The draws for the Swiss World Finals (CKTG) 2023 have caused GAM Esports (GAM) to face Dplus KIA (DK). This is a very difficult challenge for the VCS representative when the opponent is a formidable name from the LCK region. Furthermore, DK also has a lot of experience in international competition as they own 3 world champions including Deft, Canyon, ShowMaker in their squad.
DK will be a huge challenge for GAM
Therefore, many VCS viewers also think that it will be difficult for GAM to overcome DK in the upcoming match. However, for someone with extensive knowledge of League of Legends (League of Legends) like former coach Tinikun, he believes that representing VCS to defeat DK is feasible. According to former coach Tinikun, GAM needs to change its playing style a bit to achieve this feat.
"According to my observations, DK is a team that believes in pushing the lane. They take advantage of this to their advantage in controlling their targets. To win that style of play, GAM should choose champions like Kindred, Nocturne, Kha'Zix or Wukong for Levi. These are generals that have the ability to pick apart well during the DK movement phase and create chaos. If we can do this, GAM has a chance against DK" – Former coach Tinikun shared.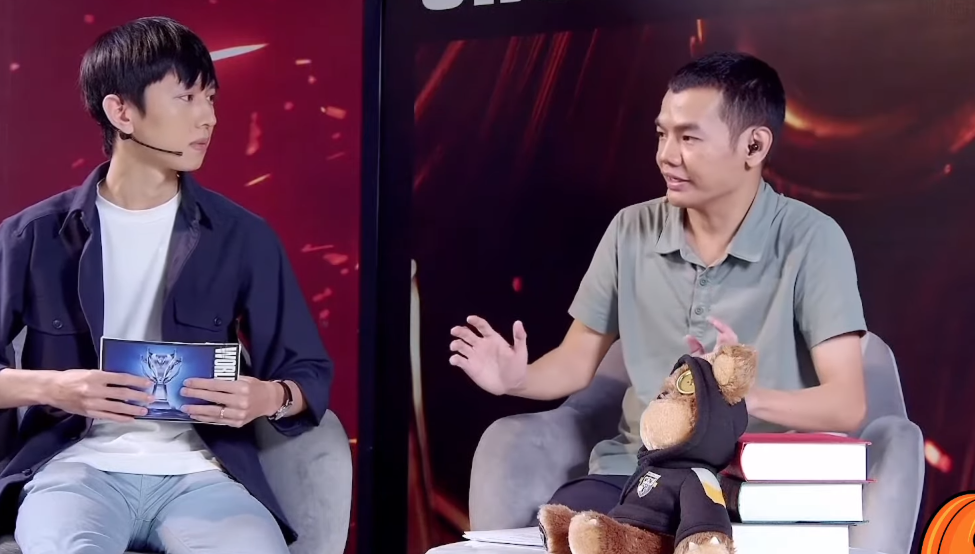 Former coach Tinikun recently revealed how GAM can win against DK when it airs on VCS
Indeed, former coach Tinikun's comments about DK are completely accurate. This team seems to put the push factor first when using quite "strange" champions at Worlds 2023 like Caitlyn or Ziggs in the Bottom Lane. This helps DK control large targets even when they lose compared to their opponents in individual skill matches. This style of play has been applied by DK since competing in the LCK until Worlds 2023.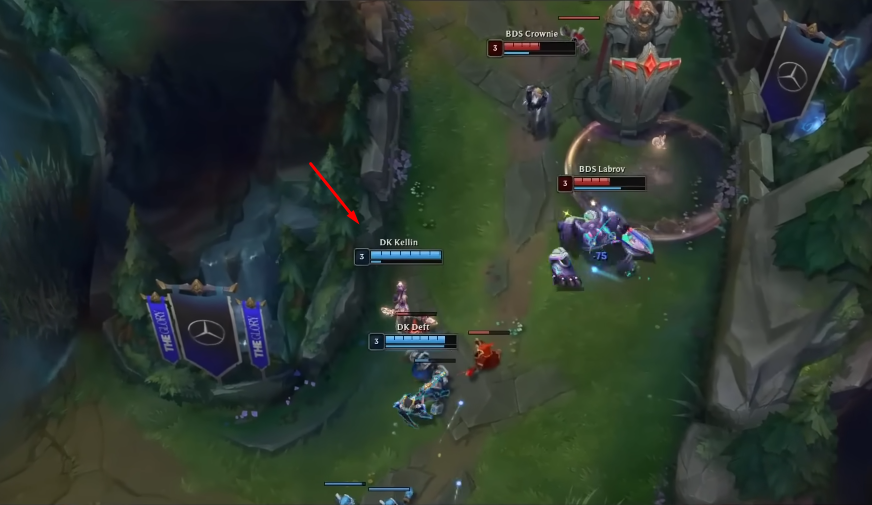 DK's current main playstyle is to push the lane to create an advantage in controlling the target
As for GAM, the VCS representative clearly has a hard time winning if he plays DK's way of controlling the target. To have a chance, former coach Tinikun's generals pointed out a necessary solution to break DK's control. At that time, Levi will become GAM's main trigger with his freedom to move and put pressure on his opponents. If DK's familiar playing style is broken, the opportunity to win will open up for VCS representatives.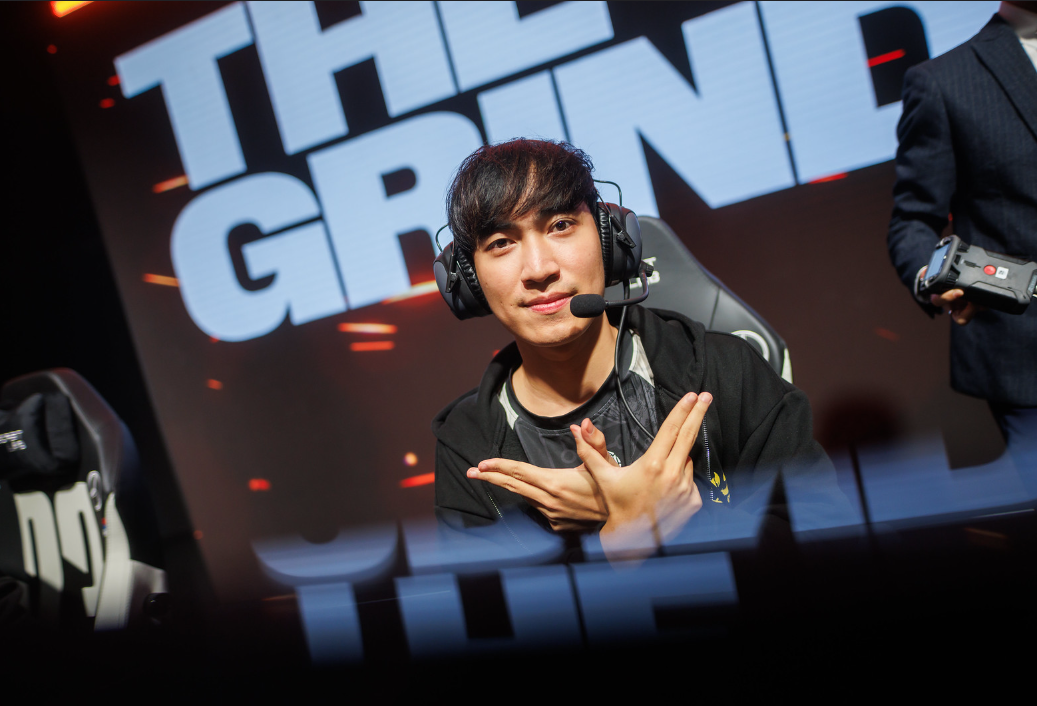 Levi seems to have to use special champions like Kindred, Nocturne, Kha'Zix or Wukong to help GAM win against DK.
To be fair, it is not easy for GAM to apply the above mutant playing style in the upcoming match with DK. VCS representatives only have a few days to prepare for the match with DK, so completely changing their playing style is very unlikely. No matter what style of play they use in the upcoming match, we hope that GAM will try their best and leave a good impression at Worlds 2023.