Referring to Gumayusi at the present time, almost everyone has to admit that he is really an excellent ADC and can completely become a legend of T1 as well as the LCK in the future. At Gumayusi is the full convergence between youth, bravery as well as mutant thinking. Moreover, Gumayusi is one of the players who can maintain top form, no matter what the circumstances.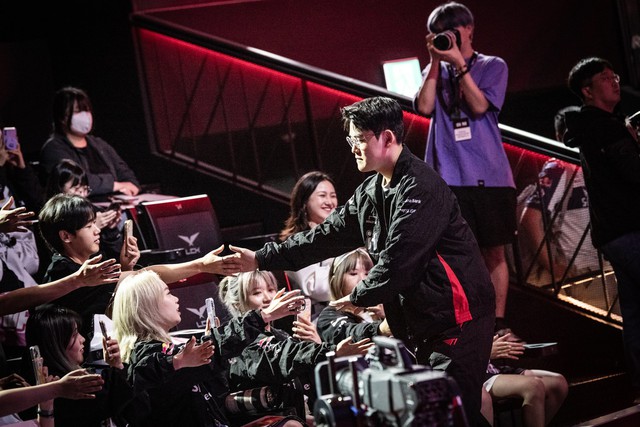 Gumayusi is always considered one of the best ADs right now
The most unfortunate thing about Gumayusi is that he constantly misses appointments with big titles. Since officially entering the first team of T1, Gumayusi has only won the LCK Spring 2022 championship. After that, despite reaching the finals of the tournaments he attended many times, Gumayusi still can't celebrate again.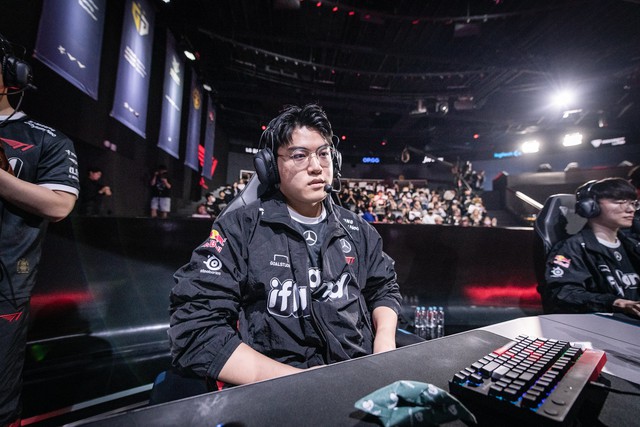 It's just that Gumayusi still doesn't have many titles
Notably, since joining T1 until now, Gumayusi has won against many ADCs from the LPL or playing for the LPL at that time. These can be mentioned as GALA, Viper or Hope. However, in his latest statement, the former manager of EDG showed contempt for the T1 ADC. In a recent statement, he said "it is better to sign with Uzi or LPL ADCs like JackeyLove, Viper. Gumayusi is only 6th and 7th AD".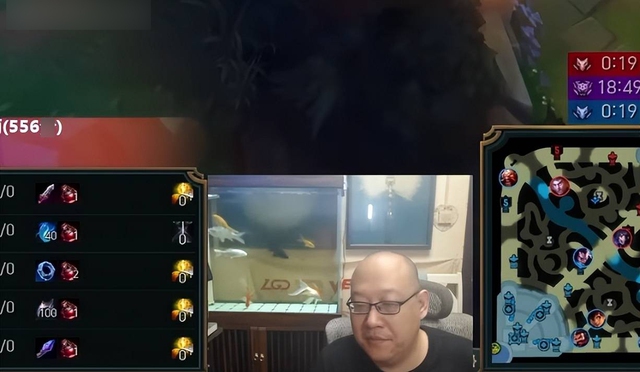 Former EDG manager controversially judged Gumayusi as just a mid-level AD
The statements of the former EDG manager made LPL fans angry. Because, the people he listed are not having a good season. Meanwhile, Gumayusi still shines even in Faker's absence. Not to mention, JackeyLove and Uzi have just lost their tickets to Worlds 2023. Their lack of breath is a big reason why Top Esports and EDG have to stay at home. Some people even said frankly: "At least Gumayusi hasn't lost to the team from VCS".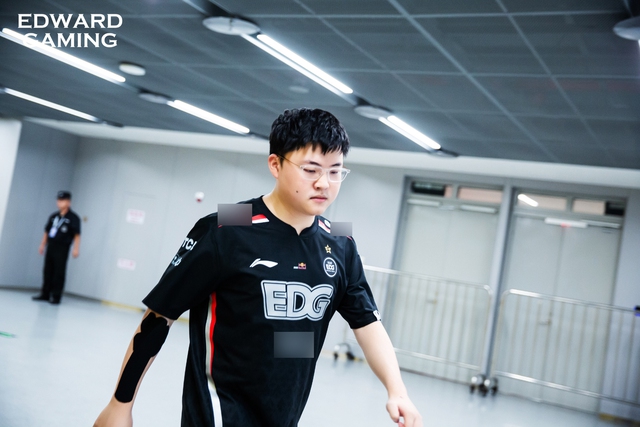 But Uzi or JackeyLove were both absent from Worlds 2023
Therefore, it would be quite lame to compare Gumayusi to the ADCs of the LPL. Moreover, Gumayusi joined T1 in many finals of the tournaments he participated in. That is the most eloquent proof of Gumayusi's talent in the world of League of Legends.