Helpless after months of waiting for a salary, the former MC decided to speak up.
Wishing you – MC Toc Chien used to be extremely hot on game forums. When he just joined the game village, Chuc Anh made an impression with his outstanding height, bright appearance, and charming smile. She also possesses good professional knowledge, confident and professional demeanor. In particular, Chuc Anh has a very good bilingual interview ability with a 7.0 IELTS and won a lot of sympathy from international fans after accompanying SBTC Esports at the Horizon Cup 2021.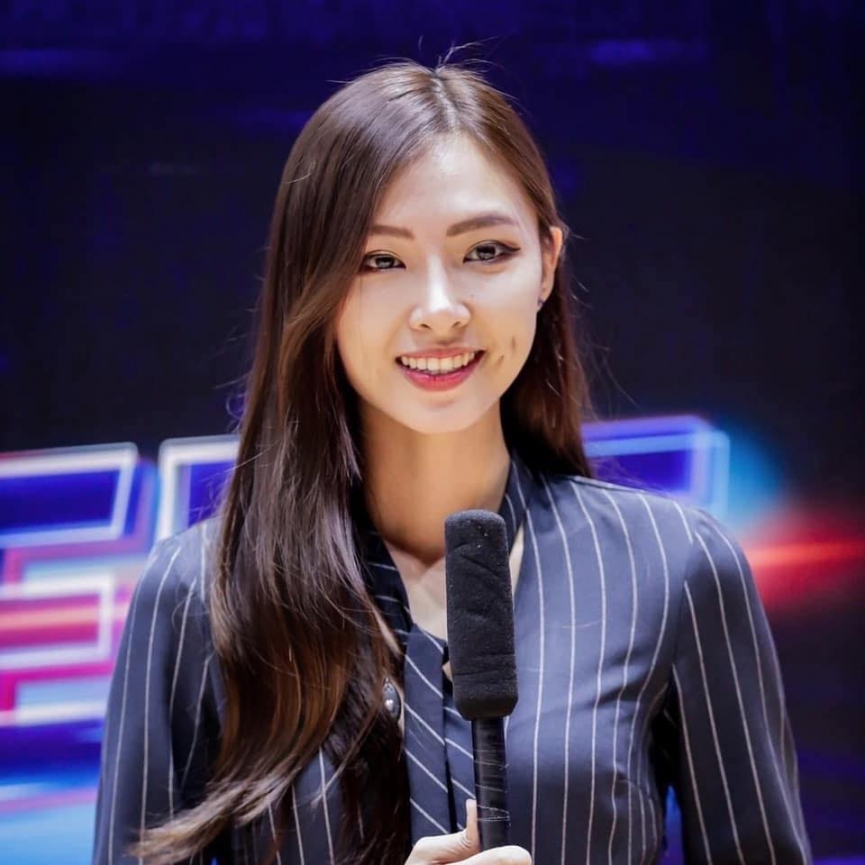 After 5 years of working with the Vietnam Professional Basketball tournament (VBA), Chuc Anh quickly gained the love of the Vietnamese LoL Wild Rift gaming community.
In April 2022, this female MC left the "hot seat", said goodbye to the community to pursue a new project. If you love this girl, viewers can still update their current life on social platforms. Although not posting as often as when he was active in Esports, the former MC's life is still fine.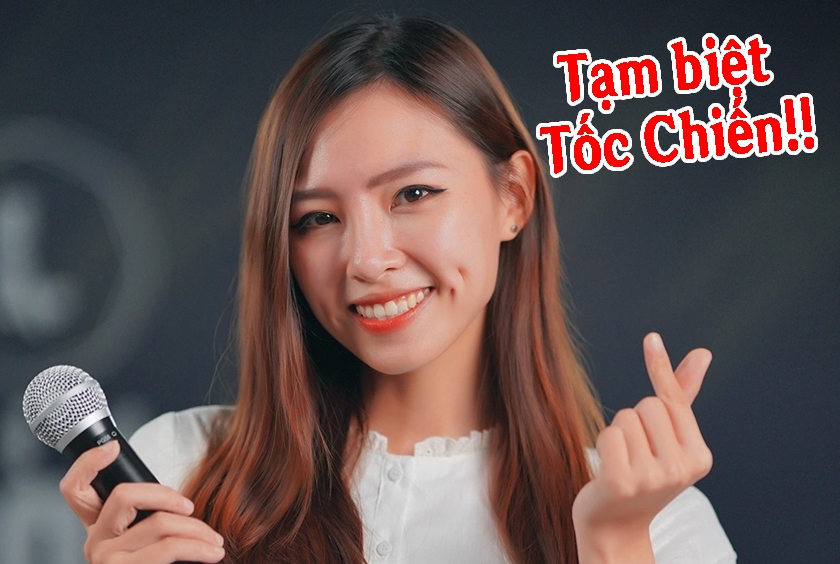 Thought that the breakup with E-Sports took place smoothly, but recently, she suddenly lamented with a depressed mood on her personal page. Accordingly, the content of the post is about the girl who accused the organization she once devoted to still owed her salary for 2 years.
The text of Chuc Anh's post is as follows:
"Starting the new year, I want to welcome life with more positive energy. That's why maybe I should let go of the negative things that remain in life, like going to a national tournament. economy from 2 years ago, but until now, I have not received my salary and the amount of travel expenses I pay myself.
Actually, because I trust two big organizations (including a game publisher in Vietnam and a leading game company in the world), I have left it to them to have time to handle internal issues. But the only girl who knew that she was owed her salary for so long said that she should speak up in case many other talent/players/individuals encounter this situation."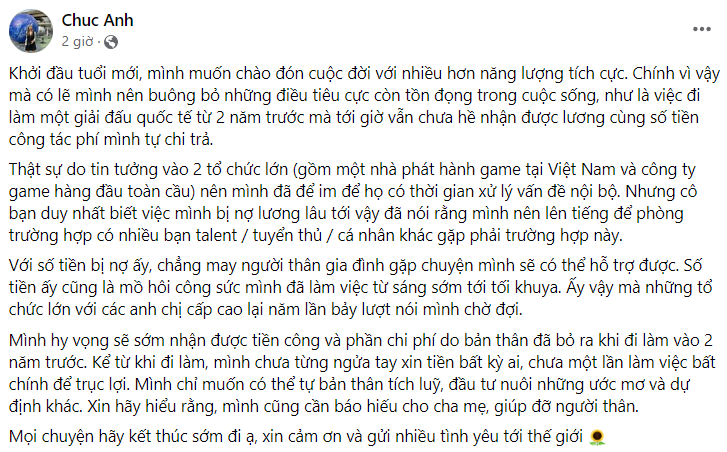 She claimed it was "the sweat of my hard work from early morning until late at night"; "I have never raised my hand to ask anyone for money, never once did any illegal work for profit"; "I just want to be able to accumulate and invest in other dreams and plans by myself." At the same time, this money can help her support family members.
Currently, the people involved give the only option is to "wait" to make Chuc Anh warm. She said: "Please understand that I also need to pay filial piety to my parents and help my loved ones. Everything should end soon."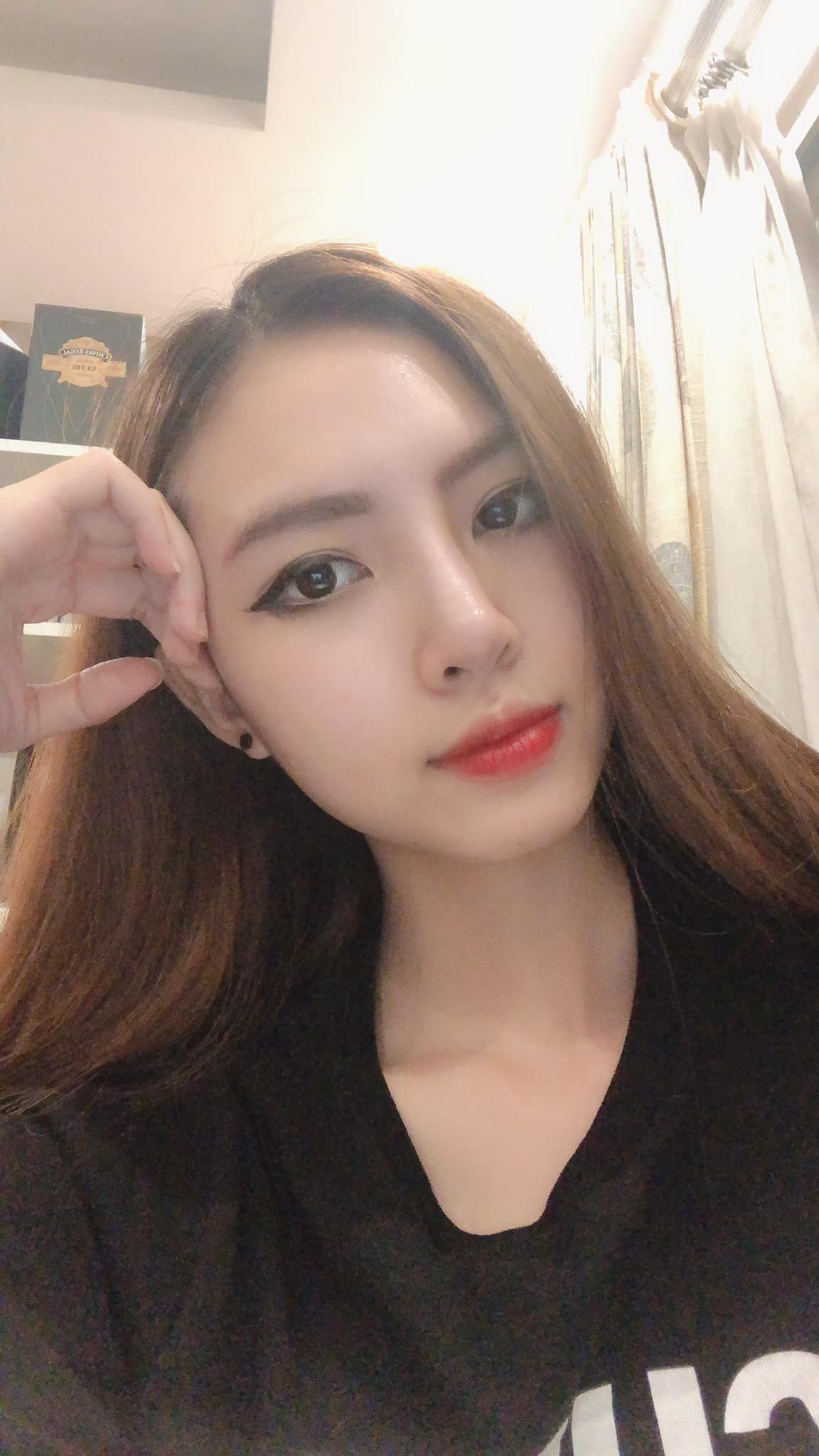 Farewell to the old role for a long time but still have not received a worthy remuneration, Chuc Anh's post is attracting the attention of the community.