Talking about the player with the maximum professional spirit in the League of Legends community, surely many people will immediately think of Faker. Throughout his career, Faker has never caused any scandal to affect himself, the T1 team or the LCK region. Even Faker said no to romantic relationships, as well as limited excessive closeness with colleagues and only devoted himself to T1 and League of Legends.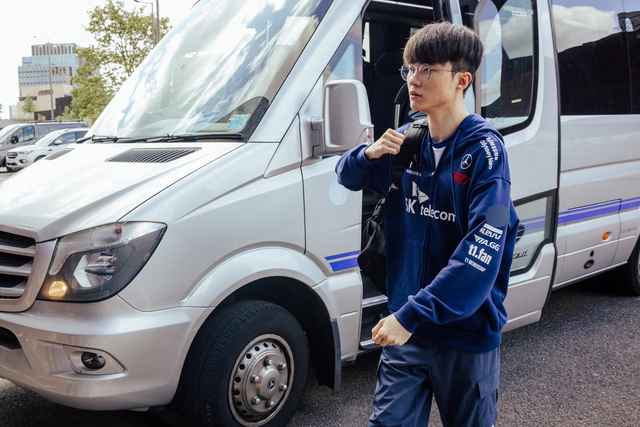 Faker's professionalism is undisputed
But recently, another story about Faker's professional spirit, shared by the former CEO of Riot Korea branch, made the audience both admire and shy. Specifically, the former CEO said: "Last year, while we were attending the 2022 World Finals, we were in a hotel. Then around 4 am, the fire alarm went off and Everyone panicked and ran out, but when we checked again, we found that Faker wasn't there. We thought he didn't run out in time and his phone didn't work. That made us very worried. ".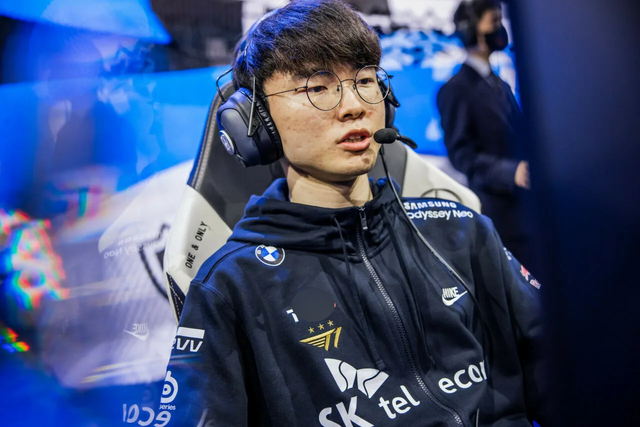 The recent story about Faker's professionalism was shared by the former Riot CEO himself
The CEO continued, "But then, Faker appeared, very calm. But the special thing is that he was wearing the T1 uniform. We immediately asked the reason why he was late and was still wearing the T1 uniform. Faker simply replied, "There are definitely many fans outside and so I think I should wear the team uniform." Then, even though there were a lot of players, people just surrounded Faker. Stop".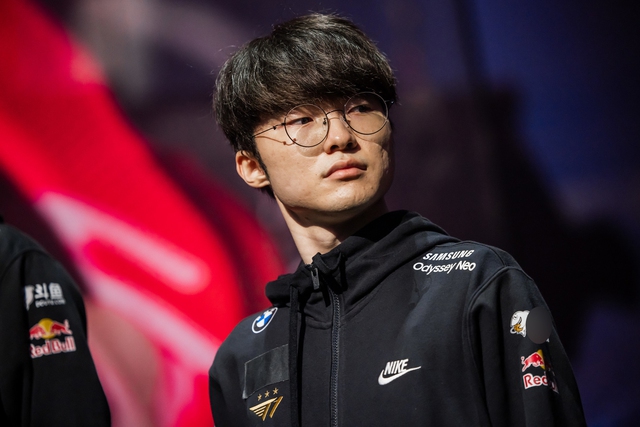 Even in a dangerous emergency situation, Faker still retains the utmost professionalism
The story of the former Riot CEO makes the audience both excited but also extremely worried. Faker's professional spirit is nothing to talk about. However, even in an emergency situation, he remained calm, sometimes unable to foresee the consequences. Fortunately, Faker was still unharmed and the audience had to fully respect the professional spirit of captain T1.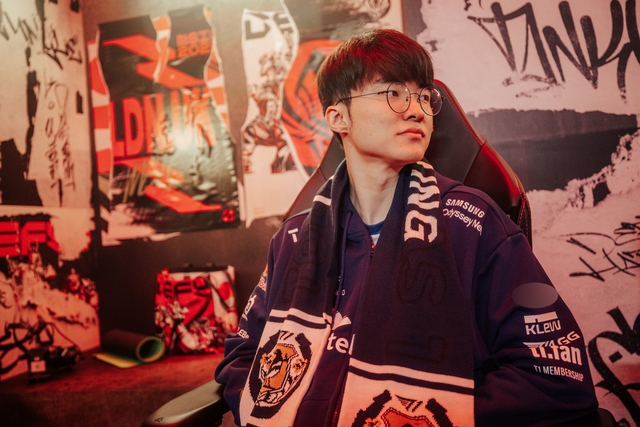 The audience admires but also worries about Faker
For Faker – a player who has devoted his entire career to T1, LCK and League of Legends; Professionalism must be displayed at all times. Perhaps that is why, although there may be unsatisfactory results in recent years, Faker is still an immortal monument that almost no one can replace, at least for the time being.