At the NARAKA: BLADEPOINT Asia Challenge on October 6, the once-god of the Chinese League of Legends tournament, SofM surprised everyone with his performance. In singles mode, SofM unexpectedly placed second, surpassing many professional NARAKA players, demonstrating its excellence in participating in a professional NARAKA Esports tournament for the first time.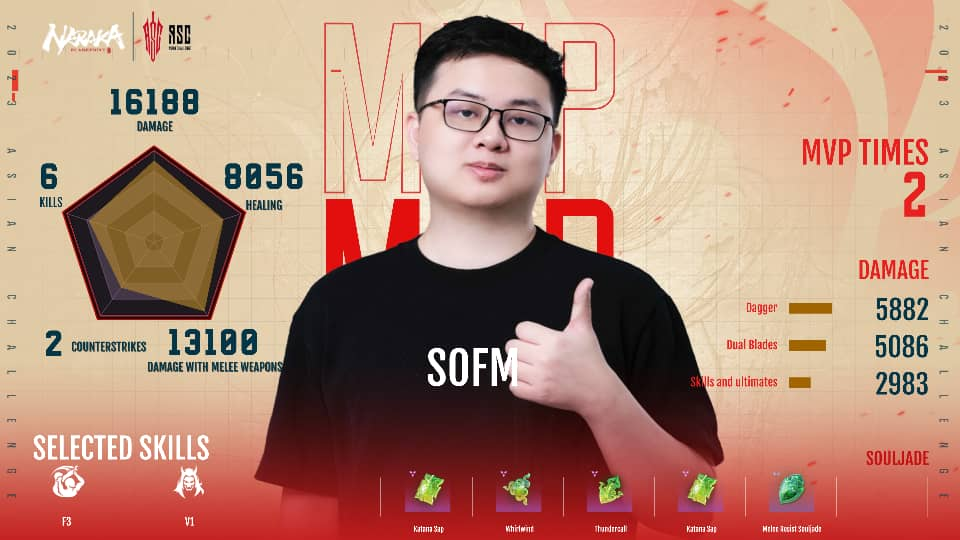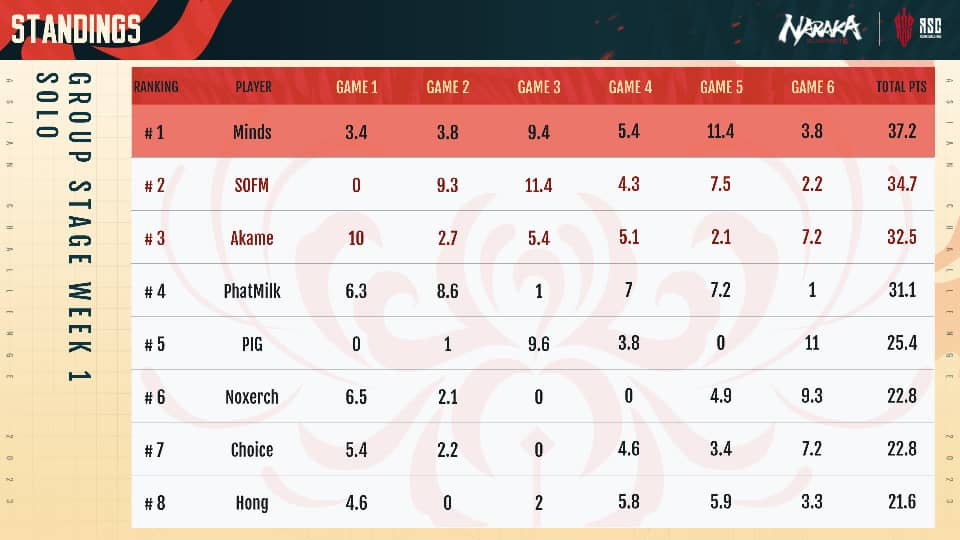 Earlier, SofM announced on her personal Facebook page that she would have a walk at the NARAKA Asia Challenge tournament in Southeast Asia as a superstar guest. The participation of "Duy Cau Giay" in the tournament has brought a very positive effect, not only from the NARAKA community but also from League of Legends fans in Vietnam.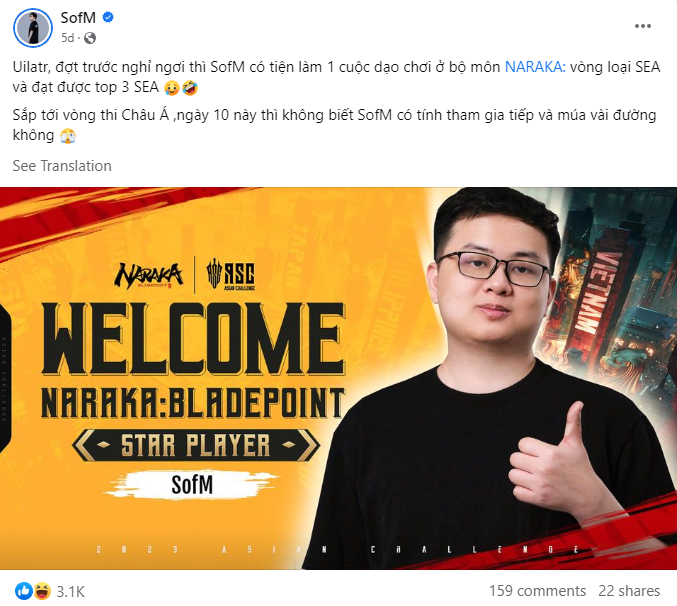 The NARAKA Asia Challenge tournament brings together players from all over Asia to gather and compete with a total prize pool of 44,000 USD and an invitation to participate in the world tournament called J Cup. Weekly matches will also be broadcast on the NARAKA channel on the Twitch broadcast platform according to the schedule below in the upcoming weeks.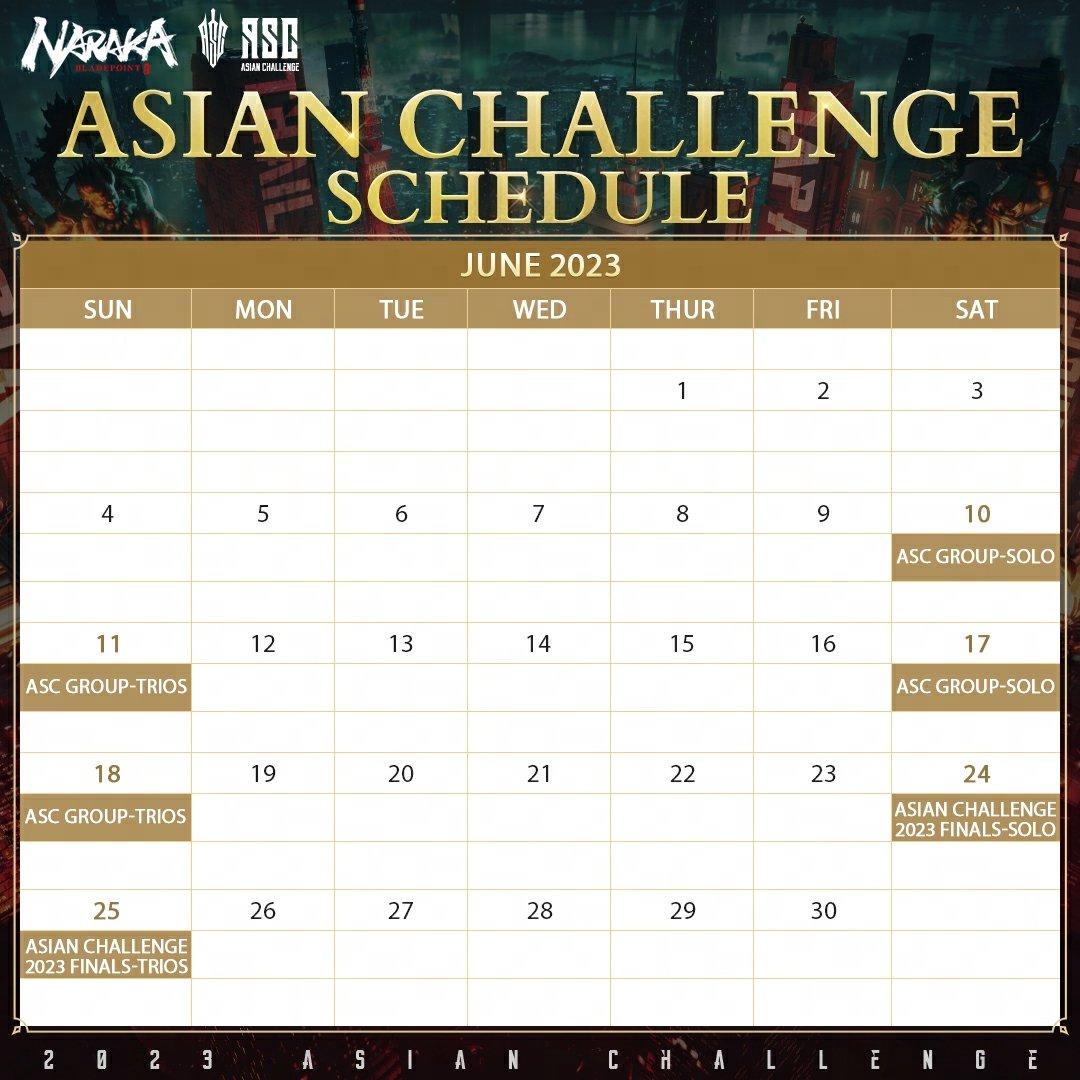 (https://www.twitch.tv/narakabladepoint).