In the village of League of Legends in particular and most professions, the issue of salary is always extremely sensitive. Particularly with eSports (Esports), it is very rare to see the values ​​in the contract being made public and the transfer amount of players is often not disclosed. These secrets are of great interest to the audience, but even insiders sometimes do not fully understand the negotiation process.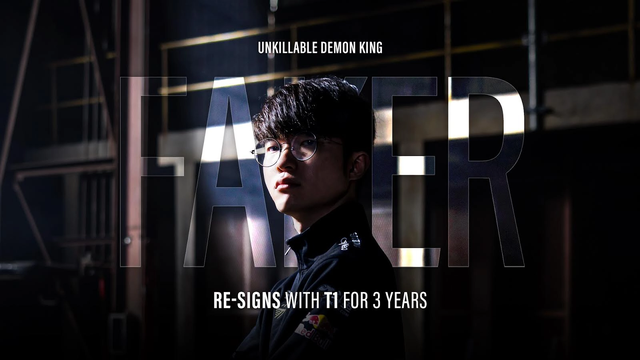 The players' contracts are always a curious factor
Recently, former Top Esports jungler Xiaopeng shared about the salaries of LPL and LDL players – the two top League of Legends tournaments in the village of billions of people. Accordingly, Xiaopeng said, the lowest salary a player at LDL receives is about 873.62 USD (about more than 20 million VND). Meanwhile, a player receiving the lowest salary in the LPL can be 3 times the above figure, about 2,912 USD (equivalent to nearly 70 million VND). Xiaopeng also said that although he is often a substitute, young player Qingtian has received this salary.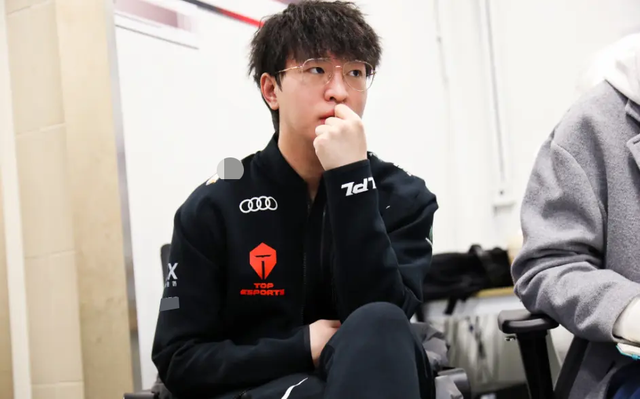 Xiaopeng has revealed the player salaries at LPL and LDL
However, Xiaopeng said that this is only the minimum salary that many players at LDL and the LPL are receiving. Because, in order to own a higher salary, up to hundreds of millions or billions of dong, the players must have achievements, both in terms of expertise and reputation in the community.
Perhaps everyone knows, Uzi (one of the legendary players of the LPL) receives an extremely high salary at Royal Never Give Up. In addition, Uzi also received many other benefits thanks to his established reputation.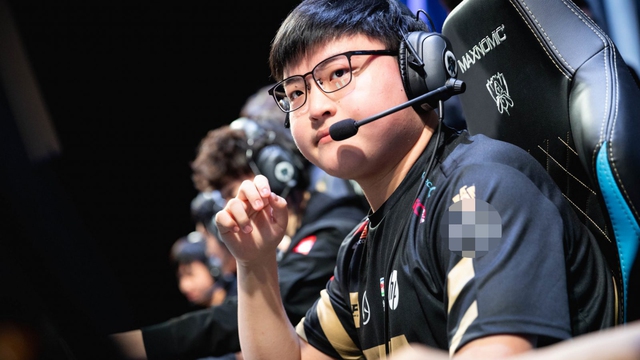 Uzi used to be one of the highest paid players in the LPL
Not to mention, at the present time, the LPL is tightening regulations on salary ceilings, forcing teams to implement a smarter transfer policy. At the same time, the huge disparity between a top superstar and other teammates will also be somewhat shortened. However, whether this policy is really effective or not will probably require accurate judgment from the audience themselves. Because, the "Galaxy" lineups still appear and many teams are still using money to buy titles strongly, right at this year's LPL Spring.