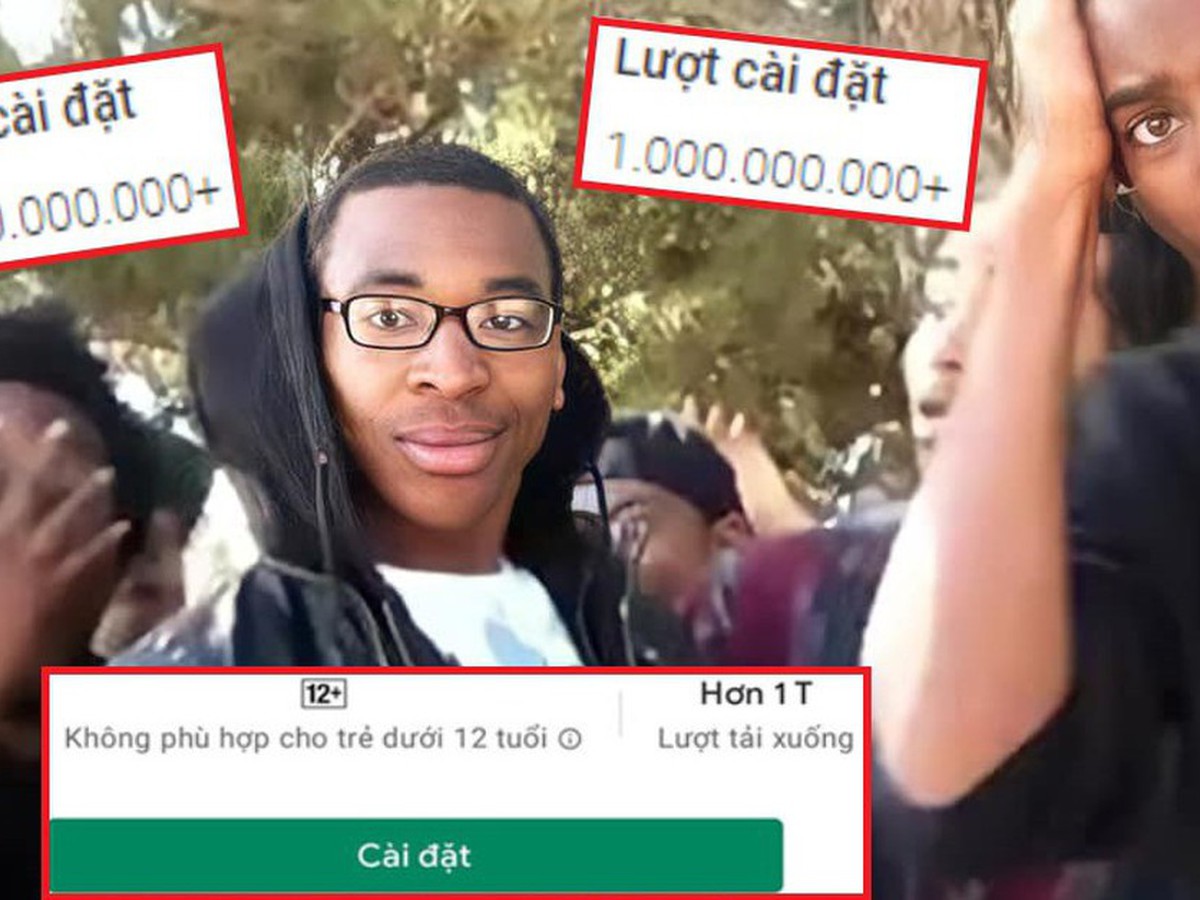 Free Fire is one of the rare mobile games to surpass 1 billion downloads. Although initially developed by a Vietnamese development team, this game after being released by Garena received mixed reviews from players. Most of them criticize Free Fire's graphics.
However, recently, after the game Forspoken was released, the online community was "turning the wheel" to apologize to Free Fire. The reason is because the graphics as well as the gameplay of this game are heavily criticized by players, not worthy of a blockbuster of early 2023.
Of course, this is just a fun comparison because even though Free Fire has undergone a graphical upgrade with the Free Fire MAX version, it can't compare to Forspoken, despite the bad Square Enix game. no matter how ugly.
However, it cannot be denied that Forspoken is really making players feel uncomfortable because of its "bad" graphics. Many players also think that when playing this game on the new Next-gen platform, it is PS5, but it feels like playing PS3 games. That shows how reprehensible Forspoken's image is.
Going back to Free Fire, this game was released for Android and iOS in December 2017 by Garena Studios and developed by 111dots Studio (Vietnam). The game is similar to other Battle Royale mobile games like PUBG Mobile and Clash Royale but is suitable for low-end smartphones. Each match consists of only 50 players and usually lasts only 10 minutes, much faster than PUBG Mobile, which makes Free Fire reach a lot of players around the world.