When mentioning the most closely matched pairs in the LCK, many people will immediately think of Faker – Bengi. There was a time when Bengi was called Faker's "third support spell", which was enough to show the closeness and chemistry of SKT T1's Jungle – Midlaner couple. Even together, the two are the only two players in the entire League of Legends world to have won the World Finals three times. This achievement of the couple has not been solved yet.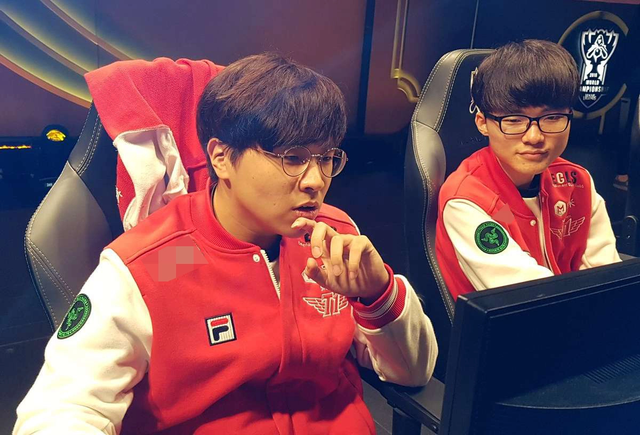 Bengi – Faker are always considered the best couple in the LCK and have played together for a long time
However, an unexpected fact: Bengi – Faker are not the most attached couple of the LoL village, even though they have played together for many years. Because, after successfully defending the World Championship in 2016, Bengi decided to "Middle Forward" and joined Vici Gaming. That was also the final stage of the journey as a player of the superstar Go Jungle. At the same time, causing the Bengi – Faker couple to disband, creating conditions for another pair of cards to become the most "glue" duo in the LCK.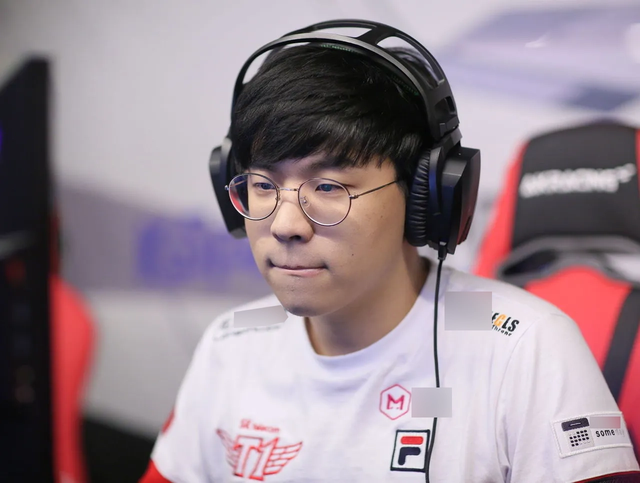 But the duo was only together for 4 years before Bengi went to LPL to play
That is the ShowMaker – Canyon couple, two most important pillars of Dplus KIA. Only at the highest level tournament of the country of kimchi, ShowMaker – Canyon has competed side by side for 5 years (from 2019 to 2023). If you add in the time both of them fought together at the LCK CL tournament, this time will be even longer. Worth mentioning, the two are so important to each other that many experts and spectators once commented: "If you want to recruit one of the two players, you must recruit the other". And this is almost "impossible" for many teams when the transfer prices and salaries of both top players are very high.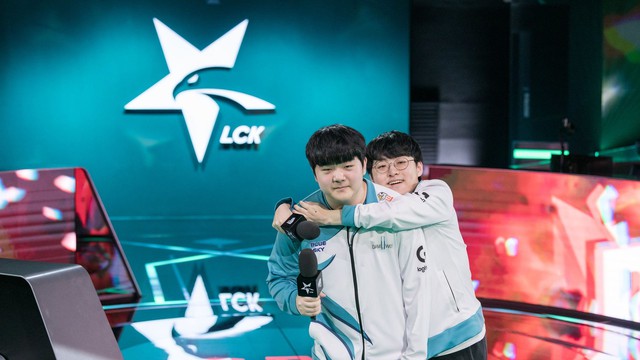 The most "sticky" couple in the LCK is ShowMaker – Canyon
But clearly, ShowMaker and Canyon can be compared to "Ba Nha – Tu Ky" – famous close friends. The reason is because the performance and performance of one of the two can determine the performance of the other. Not to mention, Canyon and ShowMaker probably understand each other well enough, that if anyone else takes the place of 1 of 2, it will make DK wobble. This team has also shown that they are willing to reform the entire squad but do not touch Canyon – ShowMaker.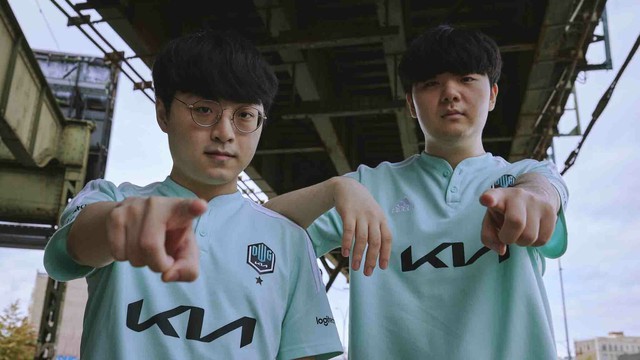 It's also difficult for other teams to recruit just 1 of the 2
In the near future, Canyon and ShowMaker will participate in their 5th World Championship together. DK is currently the weakest rated representative of LCK this year. However, on a day when this duo is at their best, any opponent, no matter how strong, must be cautious.