Up to now, Lien Quan Mobile has been launched for nearly 7 years and has reaped countless remarkable achievements. Few people know that Tencent has tested many different versions of this popular game. With the desire to expand coverage on all platforms, there was a time when Lien Quan players were able to experience this game on both computers and Nintendo Switch.
However, these versions are not maintained long-term by the publisher. Typically with Switch, a popular platform in North America and Europe – the region that Tencent is targeting after creating certain successes in the Asian market. Although currently, European and American players can still access Arena of Valor (AOV), the heat of the game has long cooled.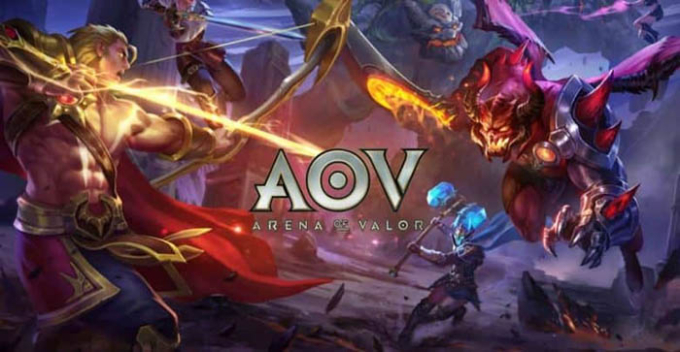 AOV once caused a stir when it appeared on Nintendo Switch.
With very low revenue and an unfavorable number of visitors, a series of rumors about Tencent abandoning its "offspring" on this platform have spread widely. A few years ago, a source from Reuters (one of the world's largest news agencies) also confirmed that Tencent decided to disband the game marketing team in both Europe and North America.
This stemmed from a rift with US-based subsidiary Riot Games, causing the international version of AOV to quickly fail. Even rumors about the "bottoming out" traffic volume of these two areas partly reinforce the view of "abandonment". Obviously, the truth has been proven that AOV on Switch has not been updated with any new content since it was first "released".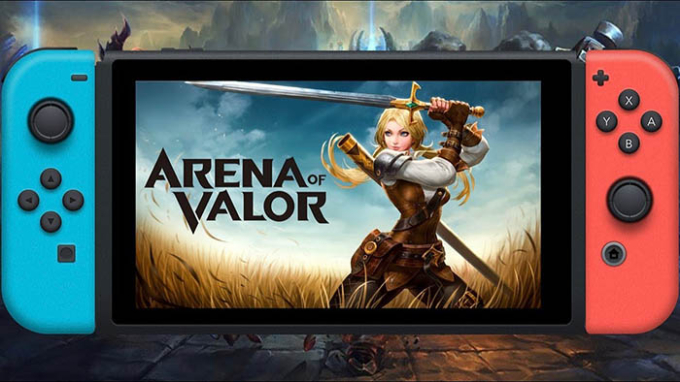 The Nintendo Switch version of AOV was first released on September 25, 2018.
Recently, a gamer accidentally noticed this game on Switch. With the intention of trying the "old feeling" again, he quickly regretted it when Lien Quan's "grandfather" version spent more than 16 minutes still unable to find a match. Perhaps the small number of players has led to the above delay.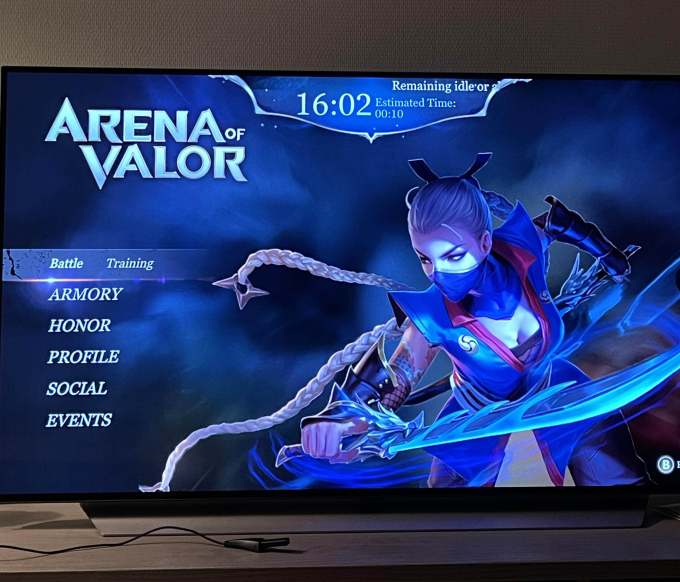 Lien Quan's ancient interface makes players just "cry".
Although the publisher has not yet made official announcements, it is likely that these "variants" of Lien Quan will soon be discontinued. Until then, players can still quickly "return to their childhood" with the old content and graphics that AOV Nintendo Switch possesses.