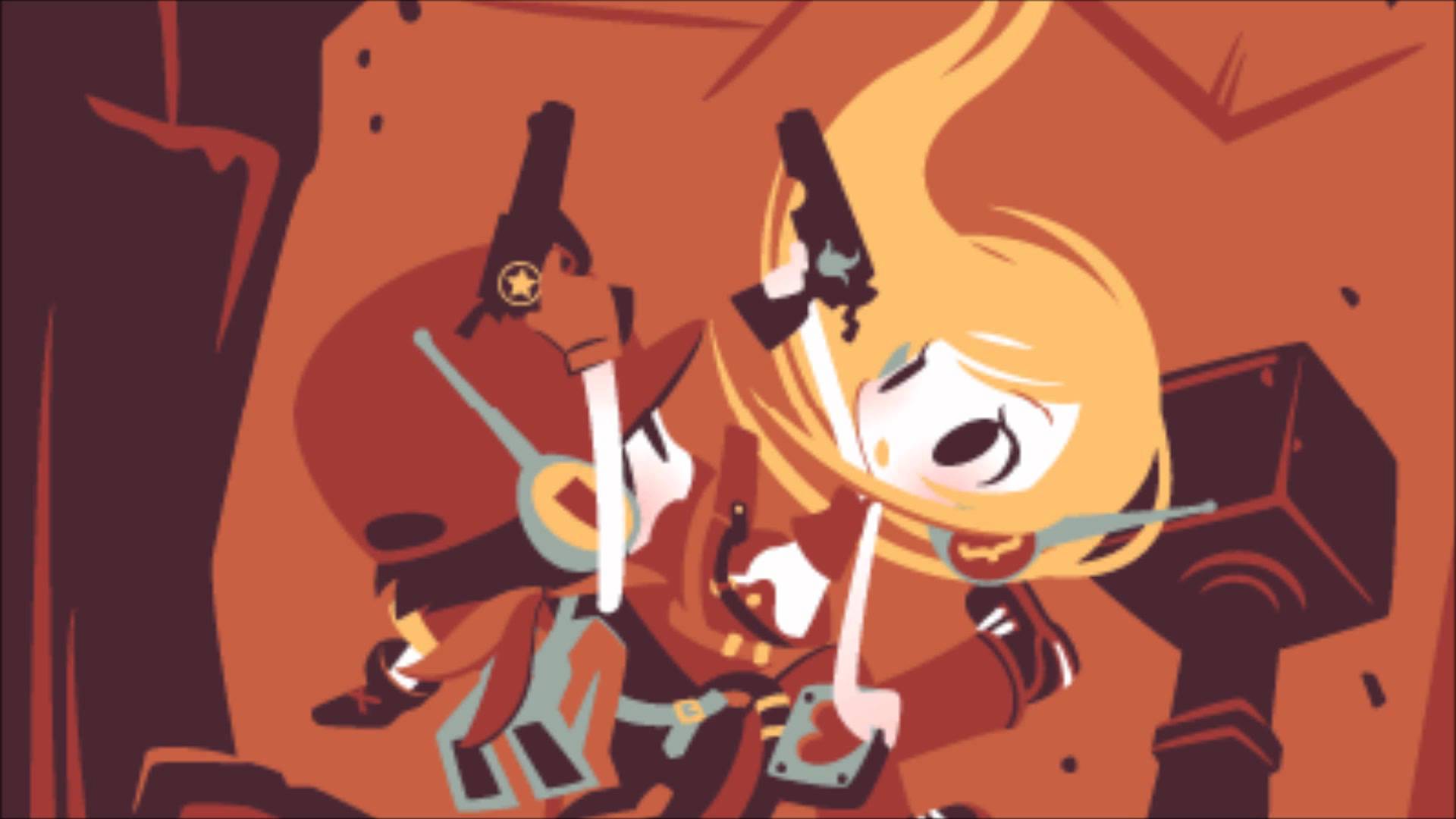 Cave Story is a 2D action and adventure video game produced and published by Daisuke Pixel Amaya. The game is considered one of the most important and successful indie games in history.
In the game, you will control a character named Quote. You will fight, uncover mysteries and protect the village from the invasion of dark forces.
The game includes many challenging battle scenes. You will have to slowly pass each stage, collect weapons and upgrade your strength to deal with the most dangerous enemies. Cave Story is built with a compelling story with many rich and diverse characters. 2D graphics and unique music will create a special atmosphere of the game.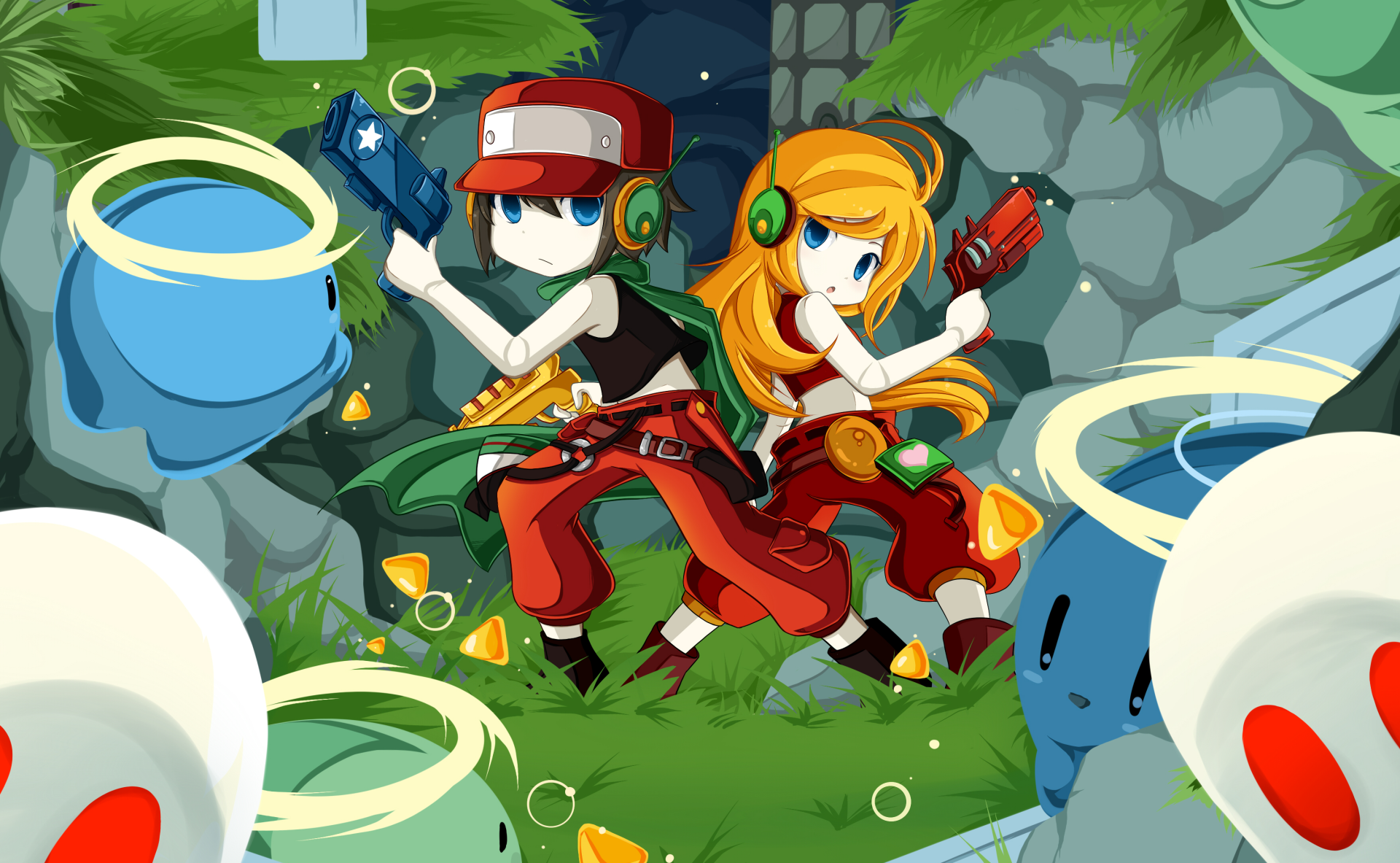 Since its launch, Cave Story has received rave reviews from both players and critics. The game is praised for its unique gameplay and emotional storyline. Not only that, the game is also an icon of the indie game genre. It can be said that Cave Story has laid the first bricks for the later indie game series.
As expected, Cave Story will be released for free on the Epic Games Store from August 30. If you are interested, quickly download and experience it right away.