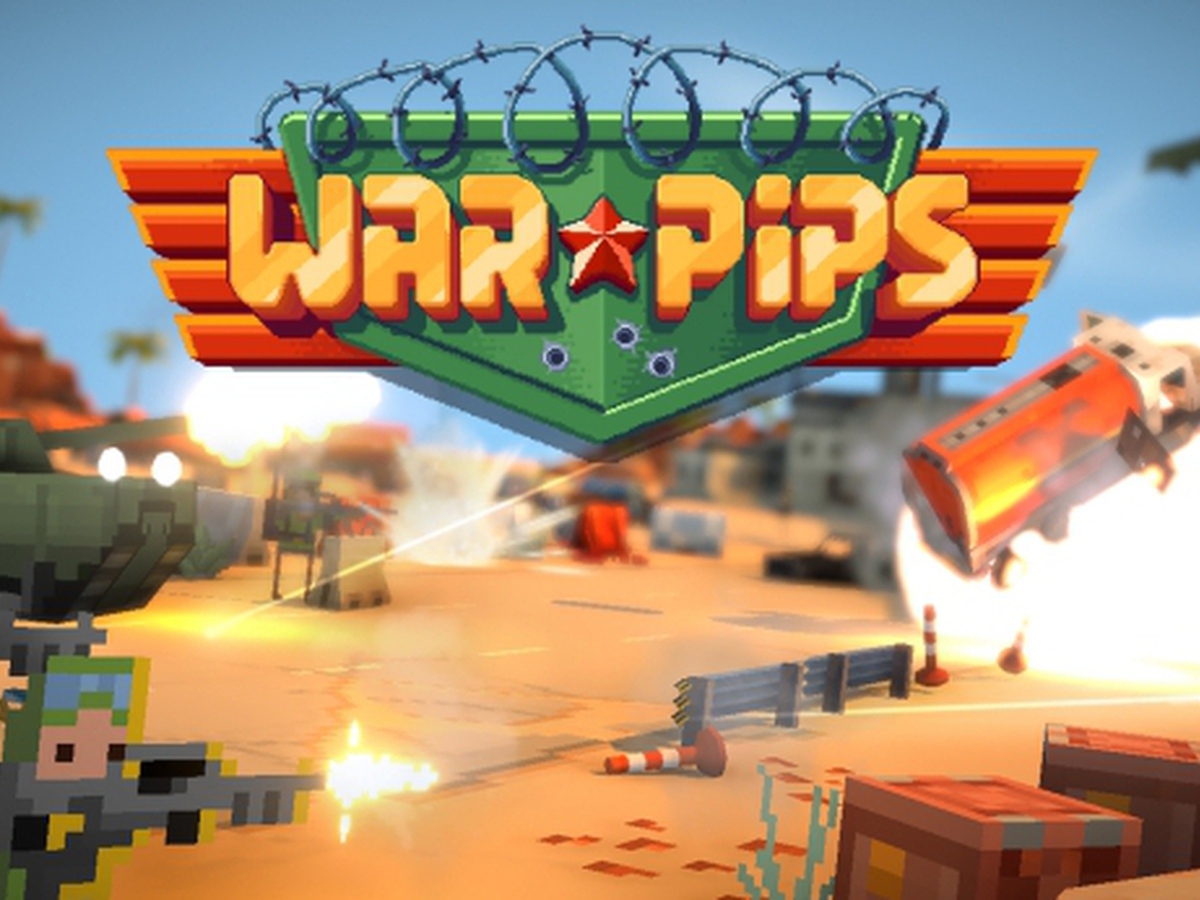 Warpips is a real-time strategy game developed and published by the Skirmish Mode Games team. In the game, gamers will control their military units to conquer bases and fight against other opponents on the map.
Warpips has mechanics to build bases, create armies, and upgrade your units. Gamers can customize military units using different skills and equipment to enhance their combat capabilities.
The game has both single-player and multiplayer modes, allowing gamers to battle other opponents online. The graphics of Warpips are pixelated and simple, but the game is very interesting and requires high tactical ability as well as the player's calculation.
Players start with a certain amount of resources to build a base. The player's military units include infantry, tanks, aircraft, and artillery. Each unit has its own advantages and limitations, and gamers need to use them skillfully to defeat the opponent.
The game also features base building and upgrading mechanics, giving them the option to boost their defenses or provide other types of resources to use during gameplay.
It is expected that Warpips will be released for free on the Epic Store from February 16. Don't forget to get the game.