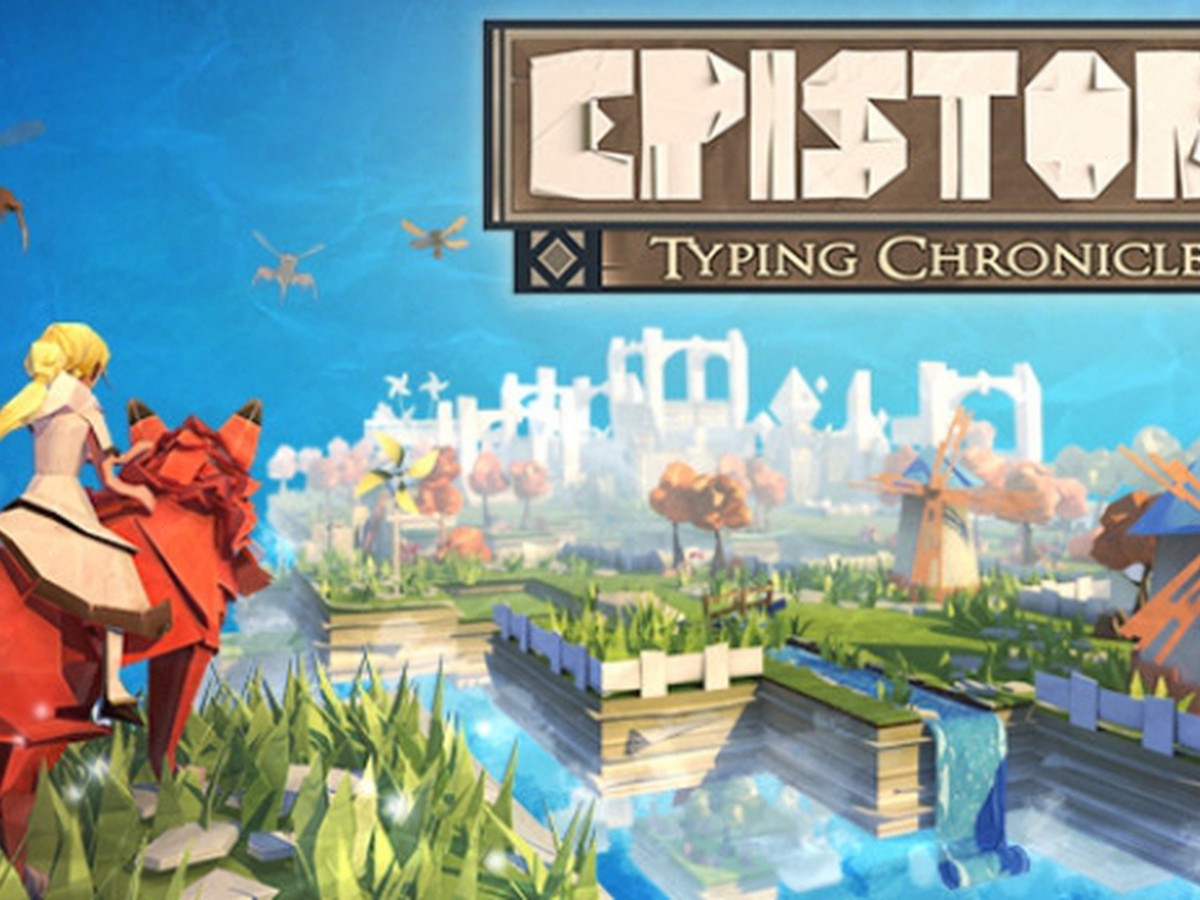 Epistory Typing Chronicles is an action-adventure game developed and published by Fishing Cactus for computers. Epistory – Typing Chronicles is the story of an uninspired writer who needs the player's help to create a new book. Players will play the role of a girl sitting on the back of a big fox, starting from a blank page and the whole world will gradually expand more vividly as the player collects inspiration, solves mysteries and of course. indispensable to fight the enemy.
The world in Epistory – Typing Chronicles is built as a world assembled from pieces of the famous origami art. The whole story is unfolded page by page according to the developer's mind. This is a very interesting game, highly appreciated by players and professionals.
Your adventure begins on a blank page, but the world will soon become larger and more alive as you gather inspiration, solve its mysteries, and defeat its enemies. From movement to opening chests and fighting epic battles, every element of the game is controlled exclusively by the keyboard. As you progress and explore the fantasy world of origami, the story truly unfolds. unfolded in the mind of the writer and the mysteries of the magical power of the words were revealed.
As expected, Epistory Typing Chronicles will be free on Epic Games Store from January 19. Do not forget to download the game and participate in the mysterious world of the game.