The combination of Garena Free Fire and Demon Slayer has players asking many questions.
Recently, Garena Free Fire has officially confirmed its cooperation with the Demon Slayer: Kimetsu no Yaiba brand. This is said to be the biggest combined event of 2023 of the "national" shooter game. Very quickly, this interesting "handshake" caught the attention of the Vietnamese gaming community. Because, both brands are widely known, possess a large fan base and gain a lot of love across the country.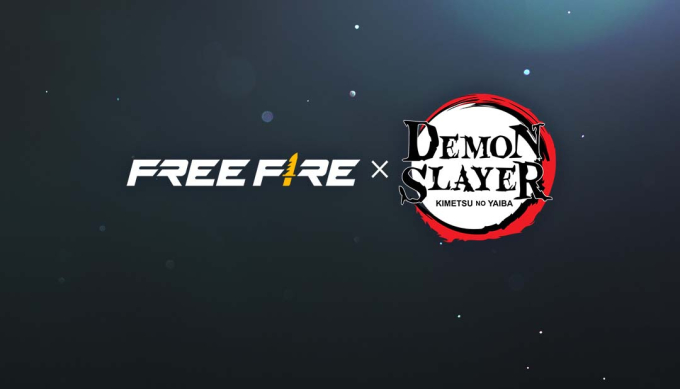 Free Fire officially announced a global partnership with the Demon Slayer: Kimetsu no Yaiba franchise.
However, this combination soon arose problems, causing players to ask many questions. The reason, Free Fire is a survival shooter game, so how can Demon Slayer "swordsmen" become suitable for this gameplay? In addition, the national MOBA game Lien Quan Mobile also announced a global cooperation with the demon slaying army a long time ago. Is Free Fire slower than its competitors?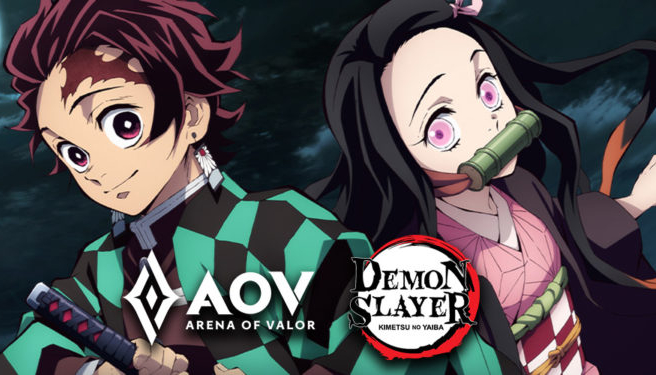 Even Lien Quan Mobile has cooperated with demon hunters twice!
Before the doubts of the Vietnamese gaming community, the fans of Free Fire seem to be indifferent and feel very happy about the "forever" cooperation. Many gamers think that the publisher Garena has done a good job in transforming the appearance of the swordsmen to match the game's character.
It is expected that 4 familiar faces including Tanjiro, Nezuko, Zenitsu and Inosuke will become 4 exclusive costumes of the event. Through the teaser images, many fans also confirmed that Free Fire has "eaten off" Lien Quan when it comes to creating an extremely realistic character!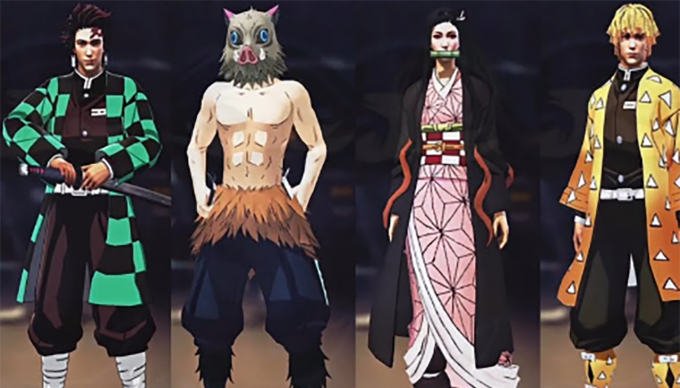 Demon Slayer characters will be released as 3D costumes.
Although it has not been officially announced, this new collaborative outfit has received mixed reviews. For Free Fire fans, most of them feel the characters are realistic and vivid, suitable for 3D survival games. Meanwhile, many other gamers feel awkward and dry in the design details. At the climax, an online "battle of words" broke out, to the point that Free Fire gamers gave Lien Quan the term "plastic" as an irony.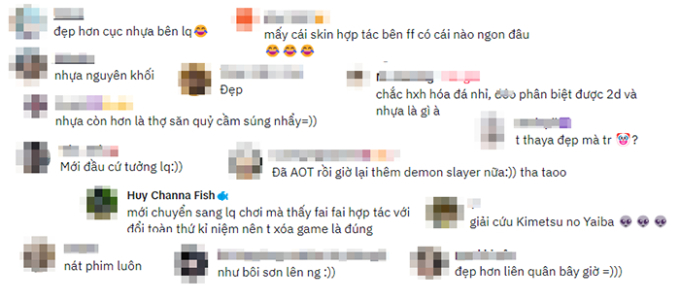 9 people 10 ideas, the combination of Free Fire is causing a lot of controversy!
Currently, the official images of the costumes have not been made public by the publisher Garena. Regardless of the appearance of the costume, it is impossible to force gamers to have the same assessment because each person's point of view is different. Hopefully when the skins are revealed, all the questions and disagreements of gamers will be thoroughly resolved.