It's hard to deny that the heat of Dai Soai 3Q is covering the community of tactical enthusiasts. Quality 3D graphics, Free VIP 9 offers, breakthrough gameplay and intense intellectual struggles, Dai Soai 3Q is indeed taking the spotlight.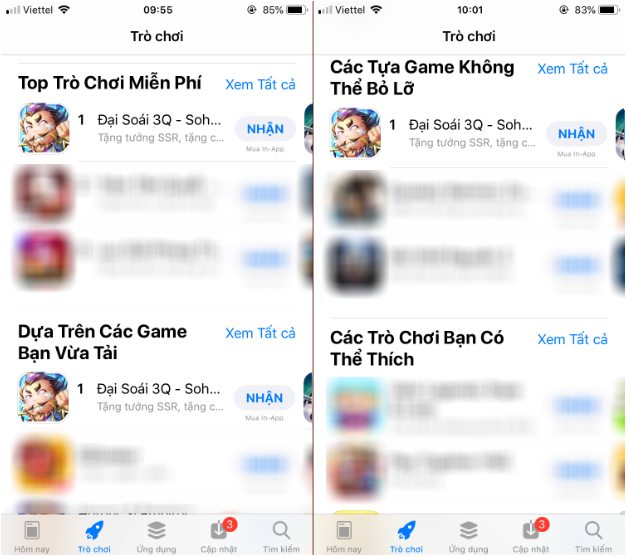 There are many factors that have helped Dai Soai 3Q achieve such unexpected success: the new generation gameplay, the new way of showing the battle, the large community… creating powerful thrusts, bringing the game to the top.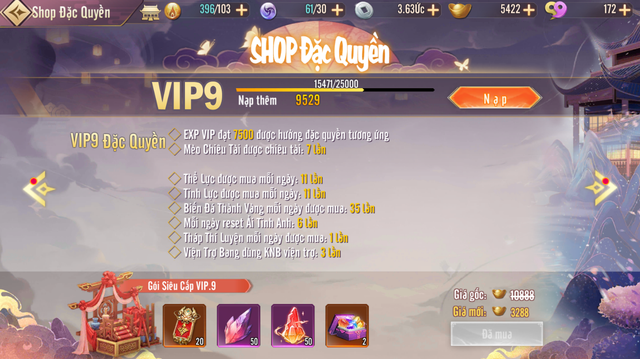 With the desire to create a healthy, most dramatic playground, everyone has a fair starting point, the game boldly gave FREE Vip 9 with SSR general Ma Sieu.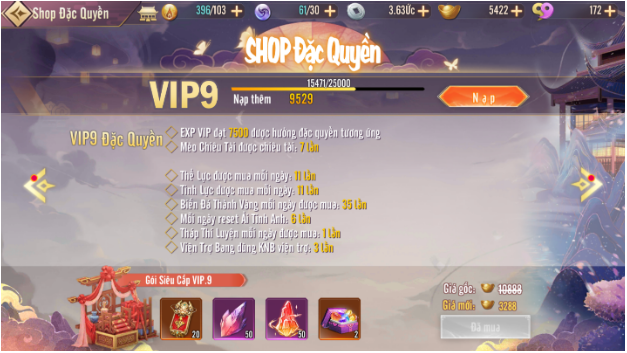 And yet, in each passing game screen, you will receive an additional amount of free Kim Nguyen Bao and 100 gold cards to spin champions. After only 20 minutes of playing the game, any player will soon have a very strong and high-class general lineup.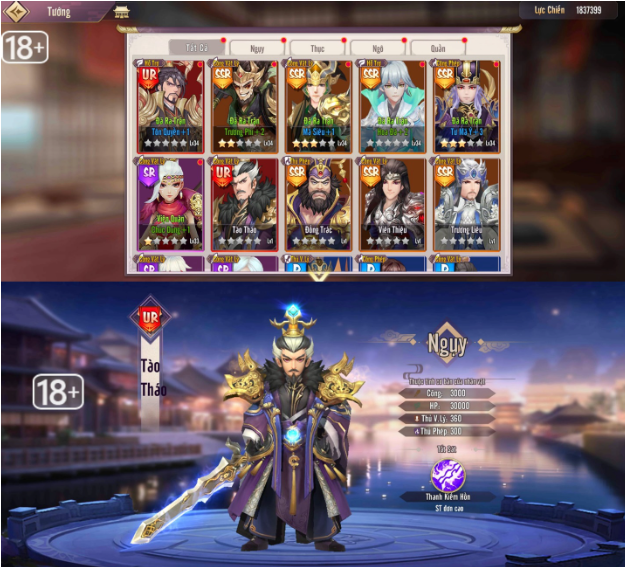 It seems that all fans of general strategy cards have been gathering on Dai Soai 3Q, a healthy, highly challenging playground that offers countless unique experiences. In a playground that is gradually gathering all the top players of the tactical general card game series, there will be many exciting battles in the future.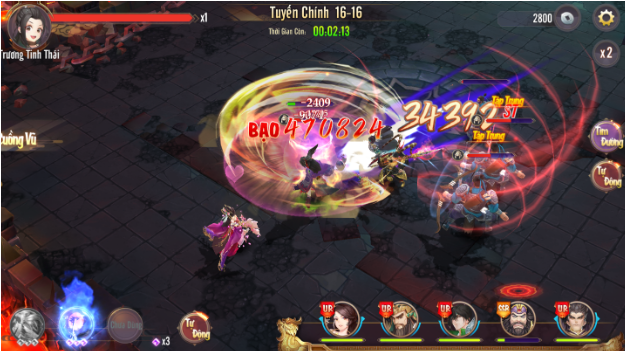 Right now, readers can download Dai Soai 3Q using the following link:
https://daisoai3q.onelink.me/P66v/top1game3q