Before the Teamfight Tactics (DTCL) season 8 was released, Rammus was almost the "stepchild" general of this game. The reason is because Rammus was not allowed by Riot to appear in the "dignity flag" for many consecutive seasons. Moreover, the DTCL project director himself – Riot Mortdog has repeatedly affirmed that he will not use Rammus.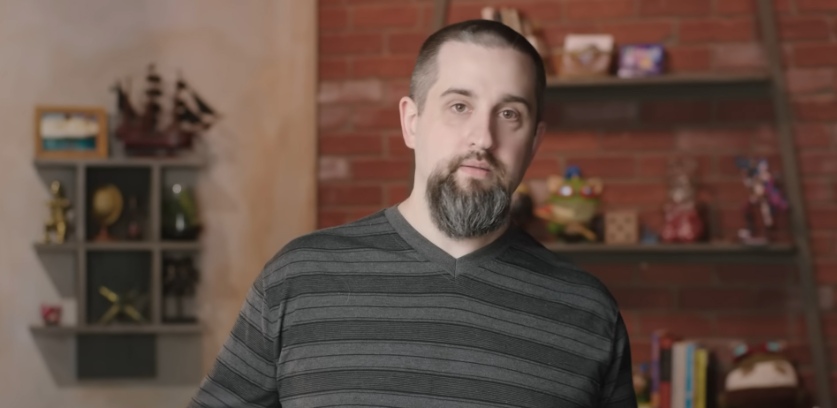 Riot Mortdog has repeatedly said that he does not like using Rammus – source: Riot Games
However, in season 8, this uncle Te Te Gai had his first appearance in DTCL and was supported by many gamers. Rammus has shown himself to be a strong tank, good control, and can fit into many squads. Perhaps for this reason, Riot Games has decided to continue to let this character accompany TFT in seasons 9 and 10 in the future.
"The future of TFT is what excites the development team. In the coming seasons (specifically, seasons 9 and 10), we will bring gamers many new champions, races, systems, mechanics, themes, and even Rammus. We hope you will continue to accompany us in the upcoming seasons," Riot Mortdog shared in the latest video.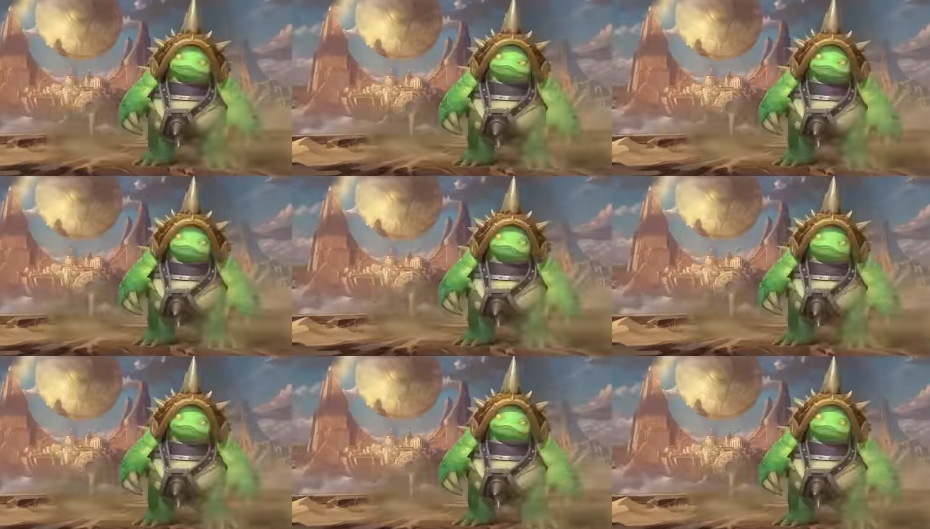 In the latest video, Riot revealed that Rammus will appear in the upcoming 9 and 10 seasons – source: Riot Games
Up to now, Rammus has owned 11 skins in League of Legends (LoL) if the default skin is included. This is a great resource for the TDCL development team as they are able to cover Rammus on a variety of topics. Perhaps players will see 2 different versions of Rammus in the upcoming seasons 9 and 10.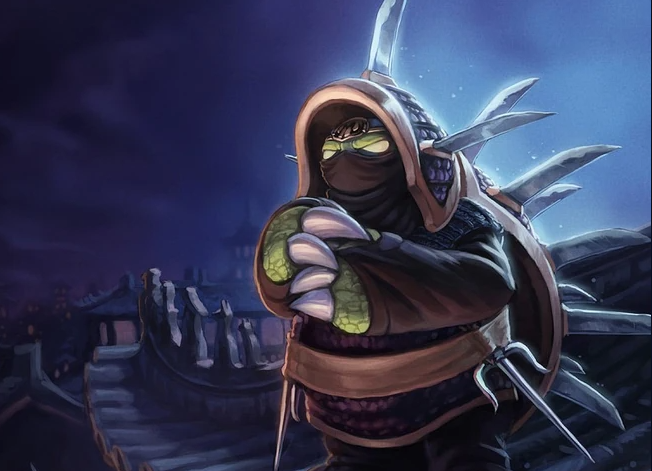 Rammus has a lot of skins to match the theme of TFT – source: Riot Games
Regardless of the version, the core is the tank champion, with simple skills of Rammus probably won't be changed. This will help players get used to the new season more quickly and not be "overwhelmed" by the large amount of information that the updated versions bring.