With Fast X (Vietnamese title: Fast & Furious X), Jason Momoa is an interesting addition that promises to bring significant changes not only to Momoa's image but also to the unexpected developments that await.
A "wild" star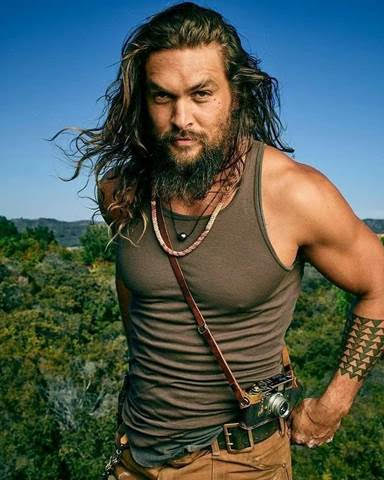 Born in 1979 in Honolulu, Hawaii, Momoa spent most of her childhood outdoors, moving back and forth between the gorgeous island of Oahu and her hometown farm in Iowa. Growing up, Momoa was inspired by her painter father's painting work and spent most of her time exploring the natural world with her family. This close and appreciative contact with nature was later reflected in Jason Momoa's many acting choices.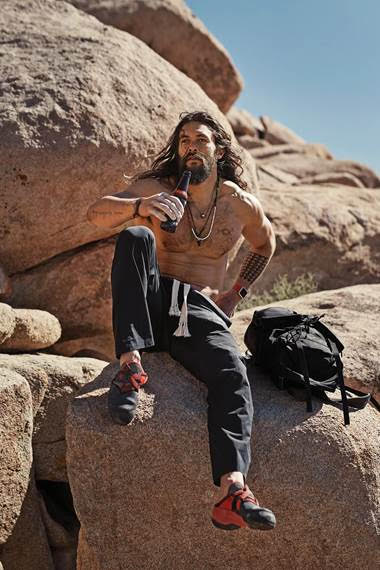 At the age of 19, the young man decided to try his hand at the film industry with his debut work in the television series Baywatch: Hawaii with the lead role of Jason Ioane. After that, the actor appeared in the series North Shore set in a resort in Hawaii. On the big screen, Jason Momoa appeared in films such as Johnson Family Vacation, Pipeline or Conan the Barbarian.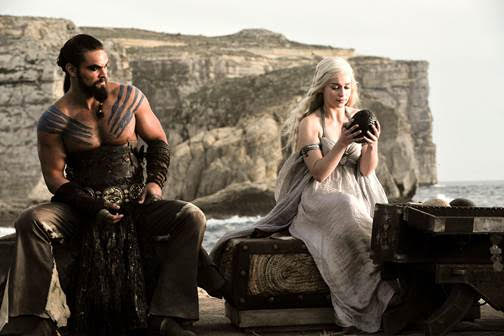 Momoa's breakout role came in 2011 when he was cast as Khal Drogo on HBO's Game of Thrones. The image of a fierce, fierce leader of the Dothraki people that Jason Momoa brought to him helped him own a huge fan base and many compliments from experts.
The strong, muscular presence of a 1.93-foot Polynesian actor caught the attention of Hollywood casting directors. In 2018, Jason Momoa appeared as Aquaman in the DC Extended Universe. The role is so successful that Aquaman has gone from being the most satirized character in DC, now every time it's mentioned, it's impossible not to think of Jason's muscular bronze skin and deep male voice. Momo. Momoa brought her own unique personality and charisma to the role, making Aquaman more approachable and appealing to audiences.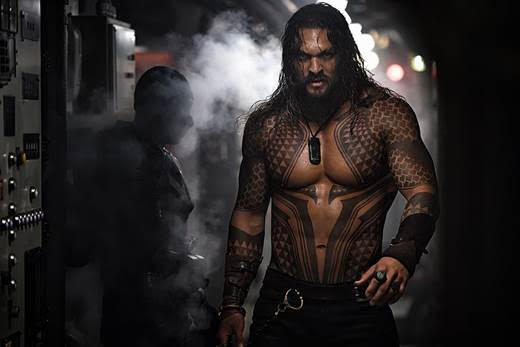 A prominent feature of the characters that Jason Momoa plays is the complexity and variety of nuances. Despite their formidable looks, many of the characters have respectable depth and emotional journey. For example, Khal Drogo in Game of Thrones may seem like a barbarian at first, but throughout the first season we see his deep affection for Daenerys and his moments of weakness. this man.
Jason Momoa is known for roles that show a sense of difference or an outsider position. Many of the characters he plays come from a different culture than the majority of the film, allowing the actor to bring a unique perspective and energy. In addition to Khal Drogo and Aquaman, Momoa has also played characters from different cultures in films such as Frontier, Road to Paloma or Slumberland. These characters often exude a sense of rebellion and defiance, defying authority and standing up for what they believe in.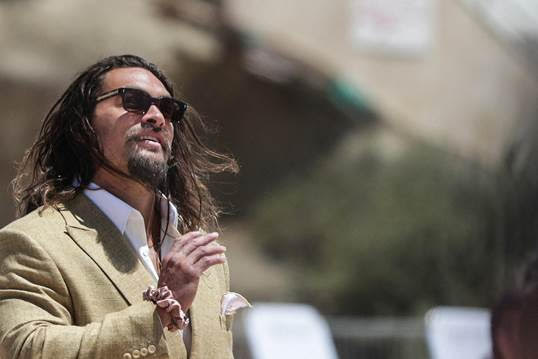 In addition to his acting work, Jason Momoa is also known for his efforts to conserve the environment and promote sustainability. He used to be an ambassador for the marine environmental protection organization Lonely Whale. The actor is a true sports fanatic with a love for outdoor sports such as rock climbing, and spends a lot of time picnicking with his family.
Although often known for her strong masculine roles, Momoa is an introverted and profound person. He has openly shared about his struggle against delusions and depression, and spoke out about the importance of mental health and seeking help when needed. Momoa's honesty is loved by his fans, who appreciate his honesty and humility.
Favorite villain of the Fast & Furious franchise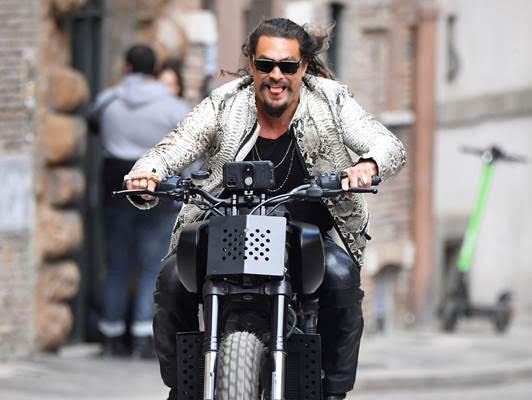 In Fast X, Jason Momoa plays Dante Reyes – the son of drug lord Hernan Reyes who was killed in Fast Five (2011). Burned with thoughts of revenge, Dante has studied Dominic Toretto (Vin Diesel) for years and devised a meticulous plan to completely destroy Dom's family.
Momoa's experience in action movies and TV shows puts him in the best position for the hectic world of Fast and Furious. The actor has repeatedly demonstrated his ability to master stunts and fight choreography, and Fast X will mark Jason Momoa performing many elaborate action scenes on his own. The actor also expressed his excitement when collaborating with action stars like Vin Diesel or Charlize Theron.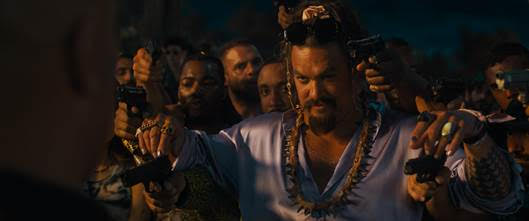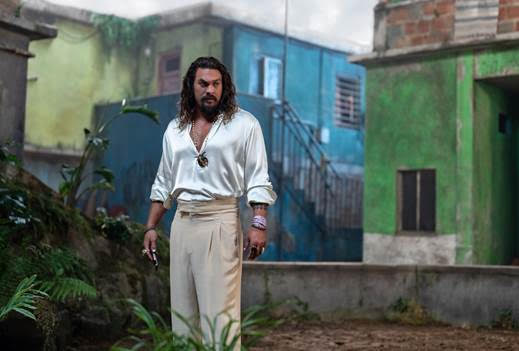 Dangerous, flashy and arrogant, Dante is unlike any villain Fast series fans have seen before. Producer Neal H. Moritz said: "Jason was the first actor we targeted. He takes advantage of extravagance and eccentricity to give us a villain we've never seen before. He suggested a purple car to Dante, and he was right. It suits the character very well."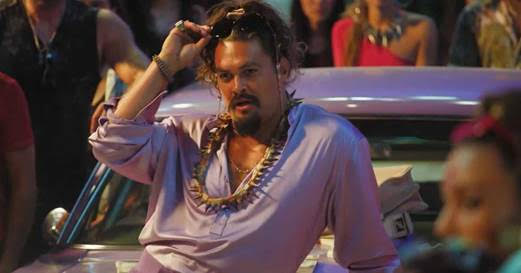 Director Louis Leterrier shared that the best villains are those who are ready to "steal" the audience. A great villain is someone who "you get the gist of, and I think we did that with Dante. Moreover, Dante is really funny, making everyone laugh. Dom is used to strong enemies, but in front of him this time is an obsessive "fan" who knows his next move, well, this is scary."