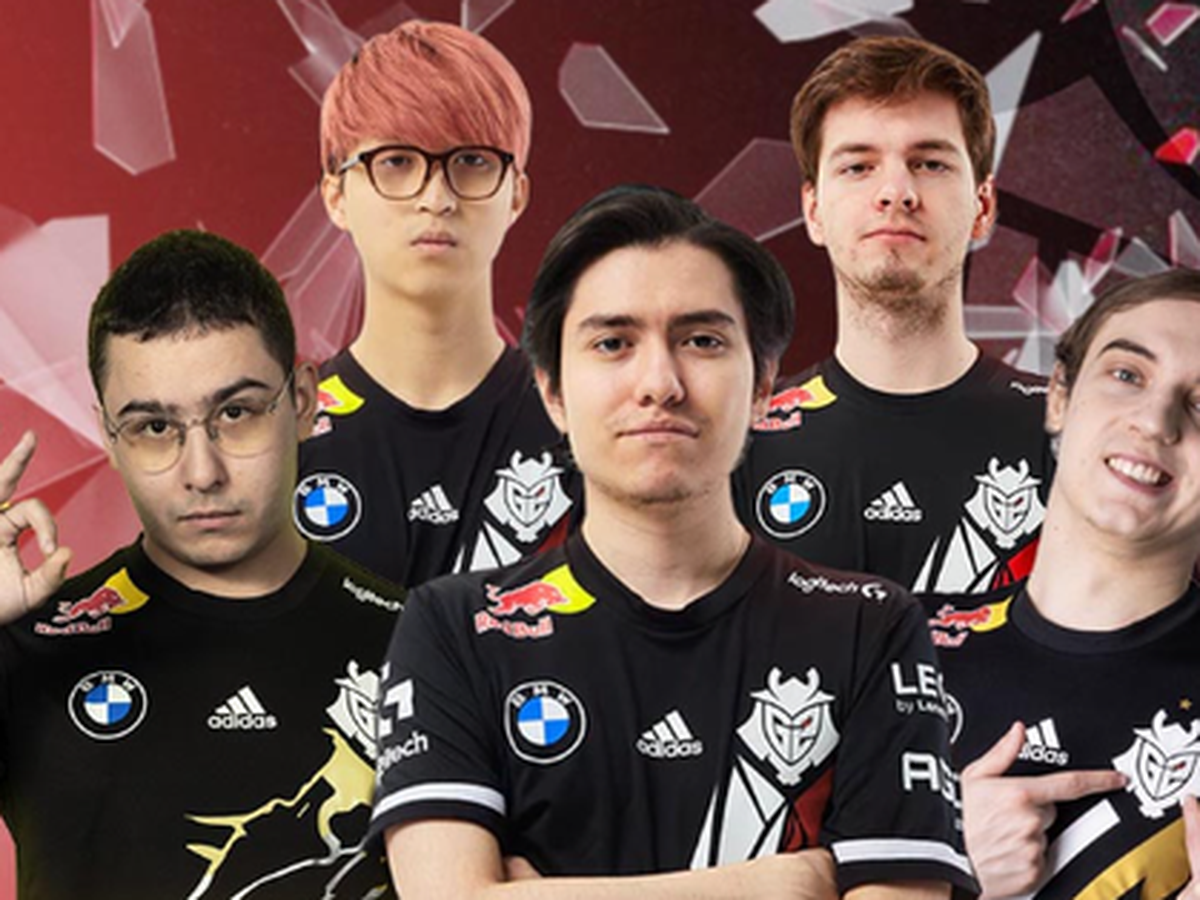 The 2023 season is the time when G2 Esports has a big change in personnel when 3 players of the main lineup leave. The first is the fact that Jankos left the team and transferred to Team Heretics. After that, the young bot lane Flakked – Targamas also left after only 1 year with G2.
Jankos has left G2 Esports after 5 years
In the opposite direction, G2 Esports welcomes Jungler Yike and bot lane duo Hansama – Mikyx. These are all famous and proven players in Europe. Combined with quality players like BrokenBlade, Caps; G2 proved to be a very strong team.
However, many people still doubt the strength of G2 because of the "comedy" tradition that this team possesses. Recently, commentator Caedrel denied this and revealed that G2 Esports is an extremely scary team when scrims.
The G2 roster in the 2023 season has a lot of quality players
"Usually, European teams will practice about 5 matches a day for 5 hours. Even so, G2 is now so strong that they've been scrambling for 8 games because they're taking down their opponents so quickly. Needless to say, at the moment, G2 is the strongest team in the LEC region "- BLV Caedrel shared.
BLV Caedrel revealed that G2 is almost "unmatched" when it comes to scrims
In the upcoming season, the LEC region will have a drastic change from the tournament format to the strength of each team. Hopefully G2 Esports will perform as well as in scrims and regain its glory like it did in 2019.