After successfully recruiting legendary ADC Uzi, EDward Gaming (EDG) is expected to return to the LPL Summer 2023 championship race. This is further confirmed when EDG defeated Invictus Gaming (IG) on the day. back of Uzi. Therefore, this team is expected to be able to defeat LNG Esports (LNG) in the next match.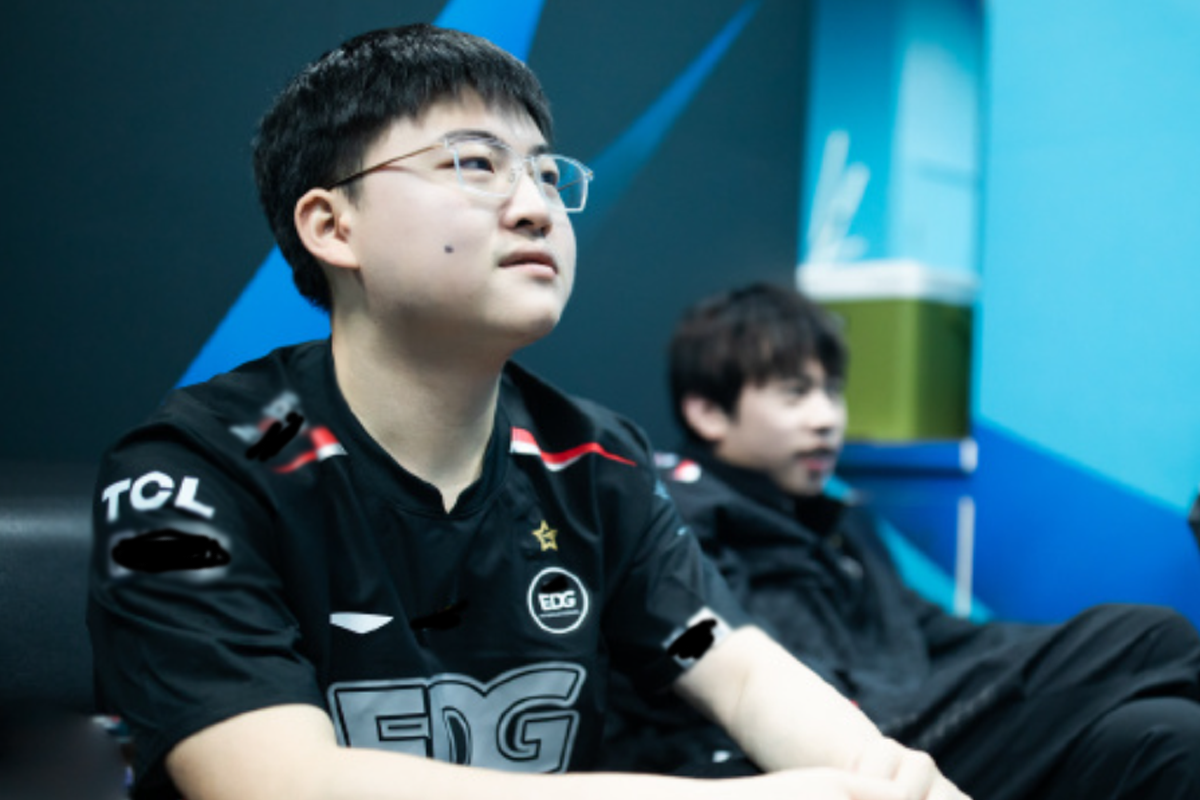 The addition called Uzi makes many fans optimistic about the power of EDG
However, reality has proven that LNG is too strong a competitor compared to EDG at the moment. Even in the bot lane position, LNG ADC GALA is also an extremely excellent player. LNG did not prove to be weaker than EDG, even they defeated this opponent with a score of 2-0 in the end.
Sharing after the match, GALA had great respect for Uzi even though he was the winner. "As an ADC player, it's fun to be able to go up against Uzi. He just joined EDG so it takes time to adjust to his new teammates. Uzi played really well in the laning phase. I think that in just a few months, EDG and Uzi will be an extremely strong team," – GALA shared after the match.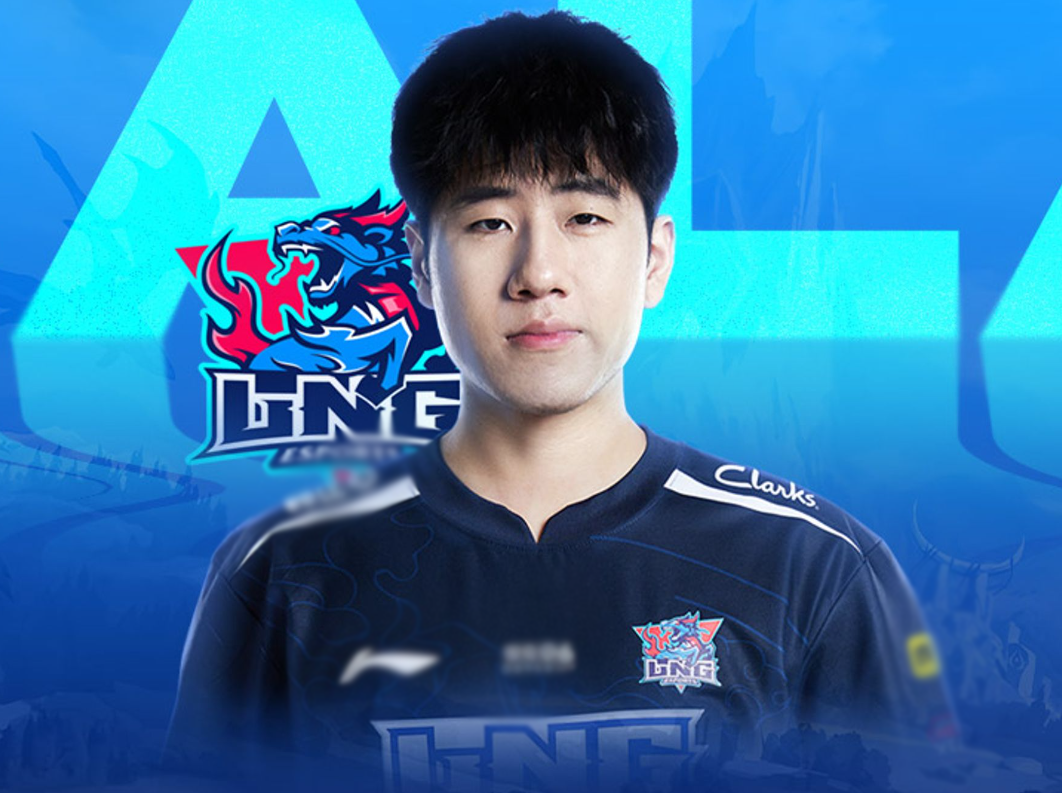 GALA still appreciates EDG even though they just beat this team
Needless to say, EDG's recruitment of Uzi is like a "fire-fighting" solution when the main ADC – Leave has problems with his private life. Even when Uzi couldn't play, EDG had to call up an ADC from the youth team to replace him. Obviously with so little time to adapt, EDG and Uzi's defeat against LNG is understandable.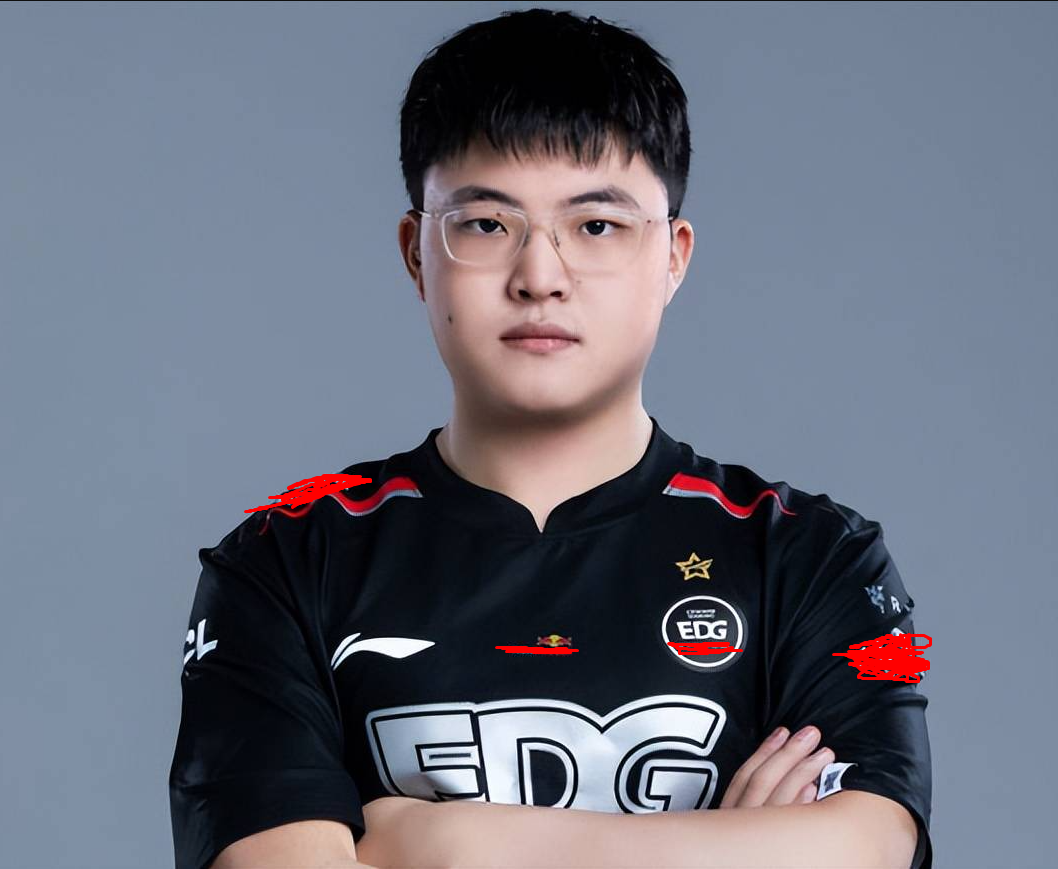 Uzi still needs more time to adapt to EDG's playstyle
The loss to LNG sent EDG to the bottom half of the LPL Summer 2023 rankings. Fortunately for this team, they only had to face lower rated teams (Anyone's Legend, Rare Atom) or in good form. unstable (Royal Never Give Up) next week. This is a great opportunity for EDG to improve its position.