Recently, GAM Esports achieved a new glorious achievement for VCS at the 2023 World Finals when for the first time, a team from VCS was able to win against a team from the Major region in a BO3 match in the Main Event round. of the highest level international tournament in League of Legends. Previously, Team Whales won a BO3 against Team BDS in the Play-In round. VCS deserves a lot of praise as they are a small region but performed extremely impressively at this World Championship.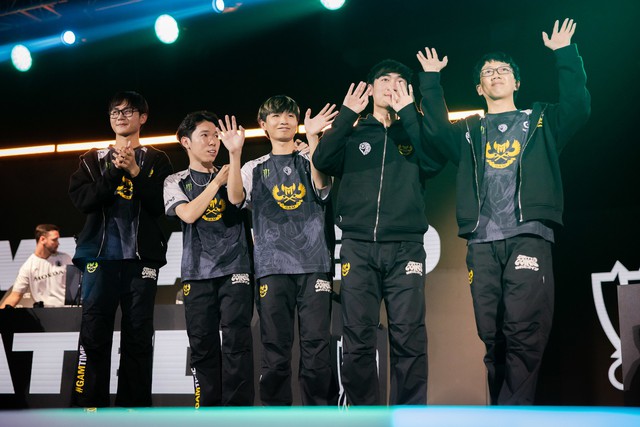 GAM excellently won against TL
Of course, one thing cannot be denied: the Team Liquid players themselves performed very poorly in the match against GAM. If there is any name that deserves to be a highlight for the LCS representative, it can only be the defending World Championship champion – Pyosik. But Pyosik himself was also "irresistible", especially when GAM had "caught the cards" and locked all the generals that could help Pyosik create a breakthrough.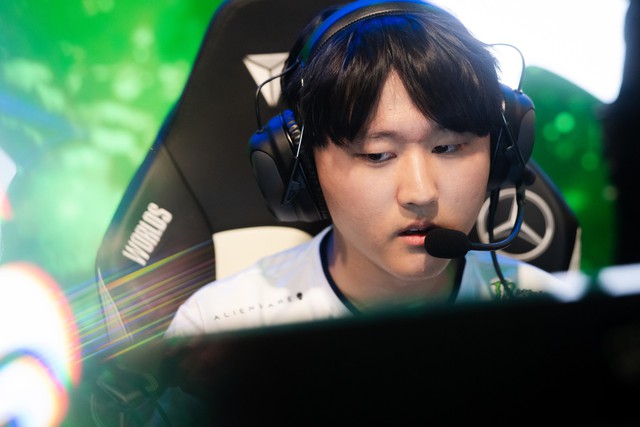 Pyosik tries his best but it's not enough
In particular, after the GAM – TL match, SofM's official fanpage immediately posted a post updating the results and sending congratulations to GAM members. Notably, in the comments section, SofM's page "gently mentioned" Teacher Ba. In fact, not just one but two comments mentioned the famous male streamer.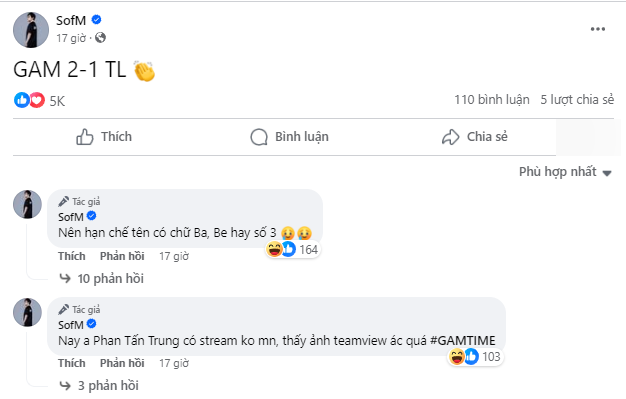 SofM's fan page "teases" Teacher Ba
Turns out, the reason was that TL's worst player in this match was APA – TL's Mid Laner. It can be said that throughout the 3 games, APA was extremely lackluster even though Pyosik or CoreJJ continuously supported. Even if it weren't for her teammates constantly "ganking" Kati, perhaps APA would have completely lost to VCS's Mid Lane. And the fact that Teacher Ba was "named" is because APA's name sounds quite similar to the famous male streamer's nickname.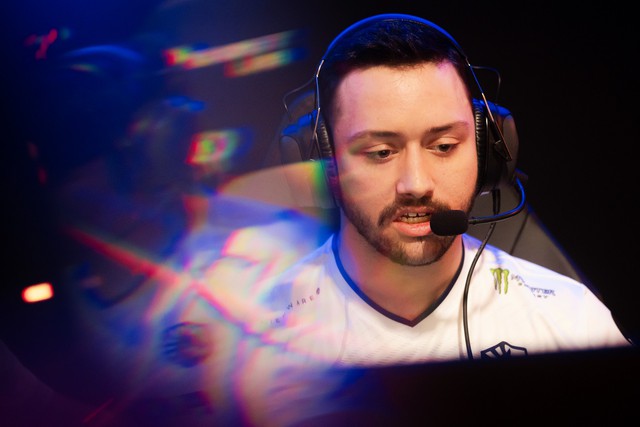 The reason came from the poor performance of Team Liquid's APA player
But certainly, these are just jokes from SofM to the famous male streamer. Furthermore, APA did not play well, but it is still important that GAM players showed better determination, skills, and psychology. Those are really the important reasons that helped GAM win and raise hope at this World Championship.