Besides the tense and exciting matches of Worlds 2023, for some regions such as VCS, LEC… or even LPL – LCK teams that have left the tournament, the 2023 season is considered over. Currently, perhaps many teams and players are only looking towards the year-end transfer market, when the players' contracts have expired and will have future decisions to prepare for the new season. Of course, for Vietnamese LoL audiences, VCS is the one that gets the most attention.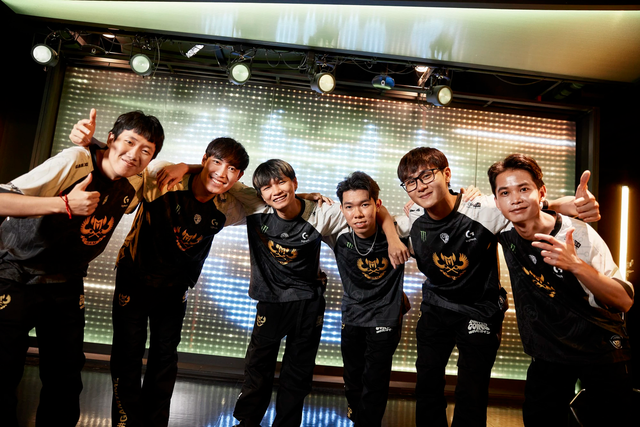 GAM is the first team in VCS to make strong transfer moves
Particularly in the VCS region, after nearly a year of being officially taken over by Riot, there have been many new changes. At Worlds 2023, the two VCS teams also performed at an acceptable to good level. Of course, for ambitious teams, that is still not really the best achievements. And recently, GAM Esports – the reigning champion of VCS – made its first moves in the transfer market to attract the attention of the audience.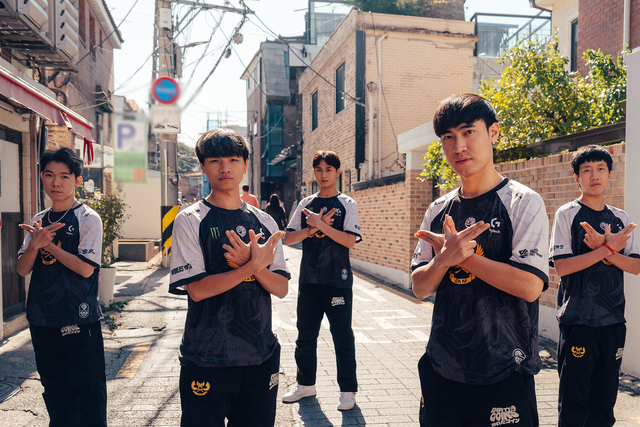 This lineup of GAM has disbanded
As you know, before that, coach Khoi "Rei" Tran and coach HanKay officially left GAM. But recently, the players of this team were also confirmed to part ways. Accordingly, Playcool and Zin along with Slayder are also three names that will leave the yellow and black jersey team. The departure of Zin and Playcool is not surprising, as these two players do not often play in the GAM shirt. Zin has officially lost his position since Palette joined even though he previously showed great prestige in the Support role.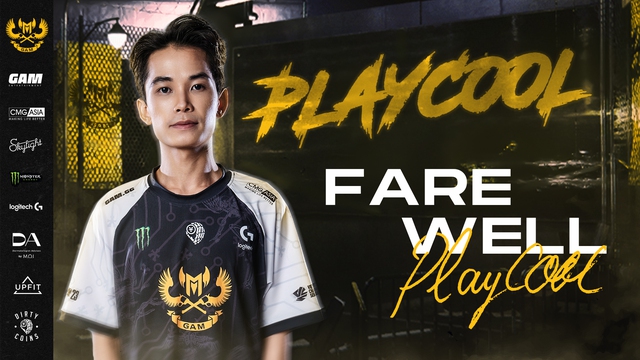 Playcool was predicted to leave
Zin is similar when he is no longer respected
However, Slayder's departure was no less surprising. It is true that at Worlds 2023, Slayder showed that he did not really "max ping", but he also showed that he really tried his best. Furthermore, in the current VCS, the replacement for Gunners born in 2000 is not too much. At the same time, with the departure of Slayder, GAM is showing that they are truly a "mill" of ADCs. In just 2 years, at least 3 ADCs have had to leave, including Sty1e, Divkid and Slayder. VCS audiences have the same question: Who will replace Slayder at GAM in the new season.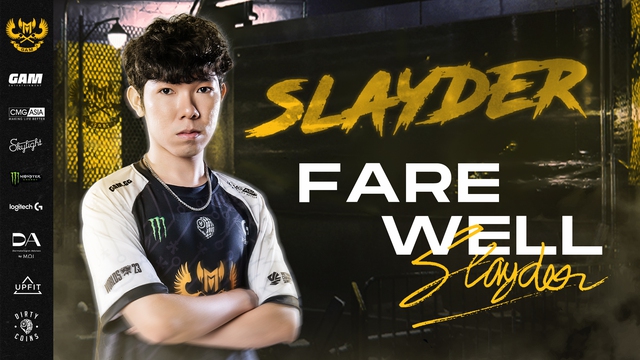 Slayder's departure was quite unexpected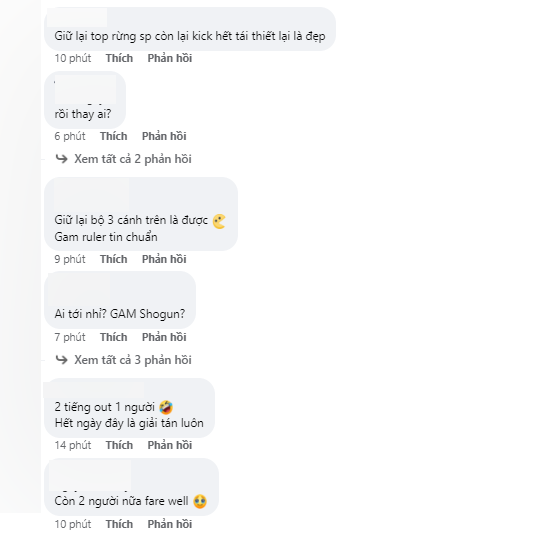 VCS audiences are excitedly discussing the name that will replace Slayder
These moves may show that a very exciting transfer period is waiting for the VCS audience. In particular, GAM is predicted to bring a new "blockbuster" to the position Slayder just left. And most likely, more names will be announced in the near future.