In the last match against Team Secret, it was clear that GAM Esports players had a lot of difficulties. Of course, the ultimate goal is still the most important: winning tickets to the World Finals in 2023 as well as the right to enter the final final of VCS Sunset. Both of these goals, GAM has accomplished. Only thing, the way they won makes many viewers nervous, if not somewhat unconvincing.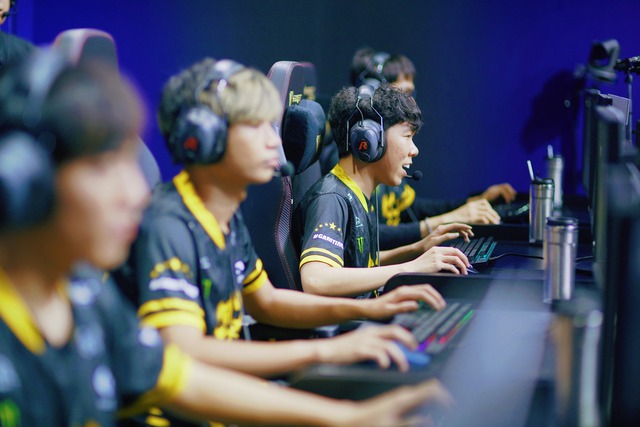 GAM struggled to overcome TS
Specifically, according to many people's comments, GAM did not show its superiority over Team Secret as the audience expected. Owning a squad that can be said to be "Dream Team", the strongest VCS currently, but they struggled too much against a TS who had a personnel change when they had to send Top Lane Hiro02 down to fight Mid. Worth mentioning, many viewers admitted that they "had a heart attack" when watching game 5, when GAM lost in a 2v2 situation early in the game.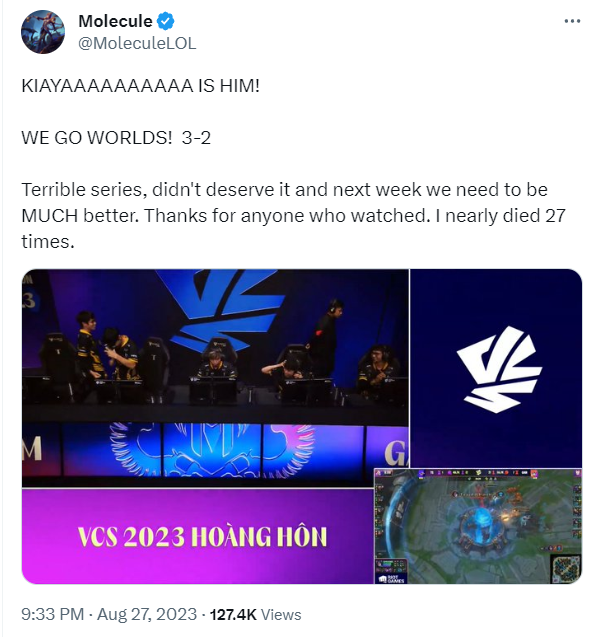 The match was so dramatic that it wasn't necessary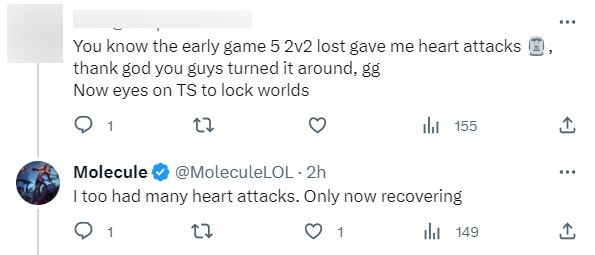 Many viewers admitted to having a "heart attack" when watching GAM beat
In addition, there was a comment that pointed out the mistake of Slayder's build in game 5 against TS. According to one analysis, if Slayder had geared towards magic power for Kai'Sa, the game could have been easier for GAM. This opinion received a lot of agreement and even the expert of League of Legends – Molecule had to agree.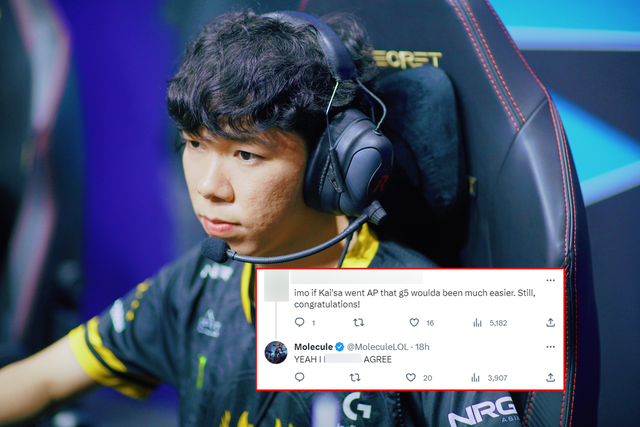 Slayder's build in game 5 was deemed inappropriate
In the last match, although the TS side had a lot of strong generals (Irelia, Sejuani and Leona, Gragas) but Slayder turned towards killing power, focusing on physical strength while only Leona and Irelia had some. magic resistance skills. This proved somewhat ineffective when Slayder had to ask his teammates to "create" a lot to be able to finish the opponent. The amount of damage Slayder caused was a lot, but mainly "thanks" to the great attack in Kati, Kiaya supported.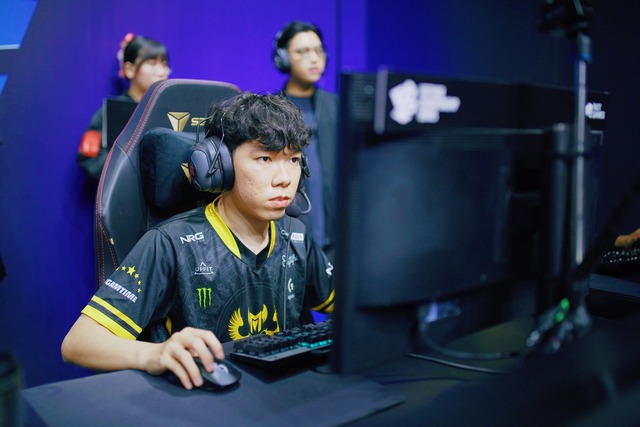 Teammates must support Slayder quite a lot in terms of damage
In the immediate future, the first task of GAM has been completed, despite many difficulties. Ahead, they still have one more final match and more importantly, Worlds 2023. Slayder will need to perform better than Sty1e before so that the audience can see that choosing him is the right decision for GAM as well as for the audience. of fans of the yellow – black jersey team.