Grandmasters quickly receive gifts and start great experiences with the VTC FUN game portal.
Bringing a new taste to the Vietnamese game village – VTC Fun entertainment game portal developed by NPH VTC Game was officially launched on May 30, 2023. Right now, players can download the app and start their exploration at: https://vtcfun.onelink.me/B62j/Noibo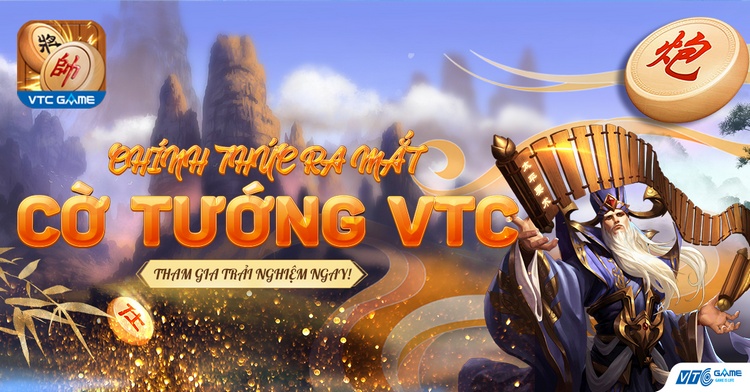 VTC Fun is a game portal that provides free and quality entertainment products and is a place to connect the chess-enthusiast community with two outstanding subjects: chess and face-down chess.
Chess – Chess face-down VTC owns classic gameplay, beautiful graphics and familiar generals. In particular, at chess matches, players can freely change the concept and position of the squad and experience the tournament system according to national standards.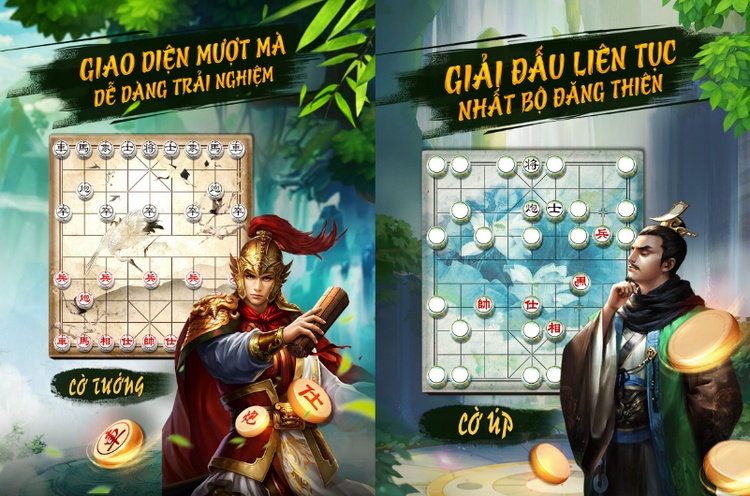 VTC Fun creates a playground to exchange and challenge chess online with famous chess clubs such as Phuong Trang Club, Thang Long Ky Dao forum,…
The gift-receiving feature is also a new feature only available at VTC Fun Game Portal. Through the available "Live View" mode, customers can give gifts directly from the matches or fan players when watching the match, through which the Game Portal is not just a single challenge, but It also acts as a miniature "social network" for chess enthusiasts to exchange and meet.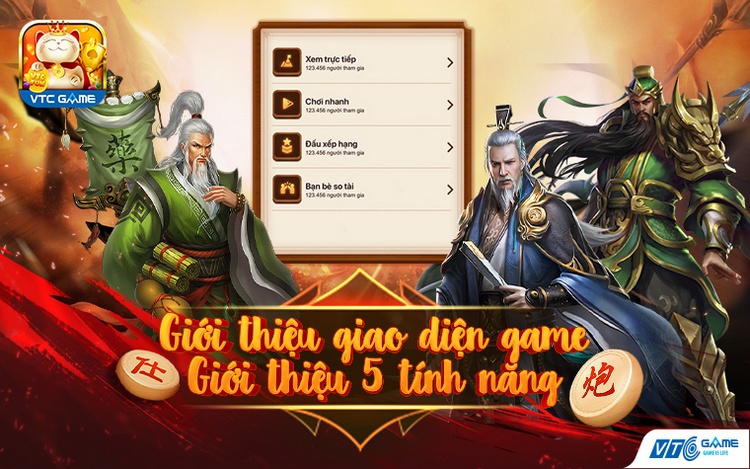 Chess – chess upside down VTC also owns a list of unique features: allowing to share the game on other social platforms; practice with BOT trained by national players or customers can invite you to play via SMS/Zalo,…
Log in, like the page on the first day, each player will have the opportunity to receive a scratch card worth 50,000 VND. In addition, in the first week of launch, VTC Chess will continuously organize events to receive gifts in kind, scratch cards and cash for grandmasters to freely recruit teammates and explore together.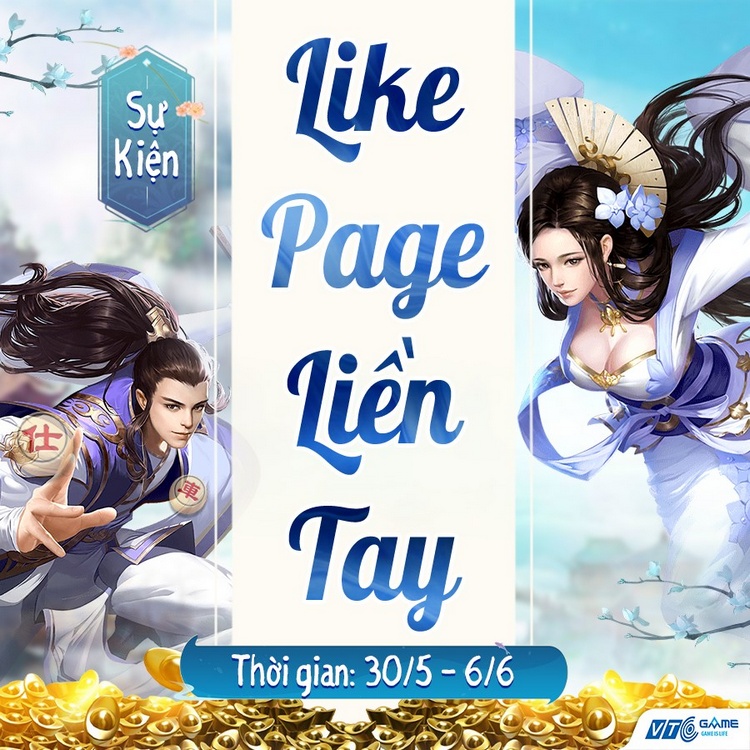 All events are held at VTC Fun Game Portal Fanpage https://www.facebook.com/vtcfun.vtcgame.vn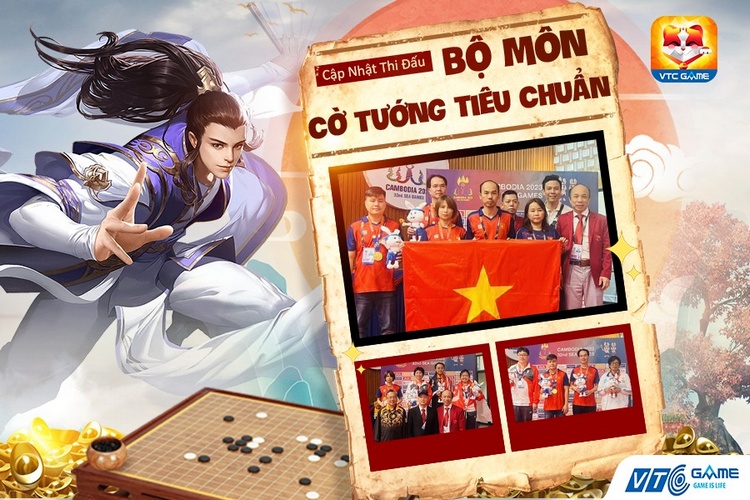 Revealed from NPH, in the month of Open Beta, the product also cooperates with national athletes to conduct livestream exchanges and chess tournaments on the official channels of VTC Fun.
With the affirmation of "The quintessence of Vietnamese art", it is hoped that VTC Chess will become a place to gather and exchange four directions of grandmasters and store spiritual cultures from time immemorial.
Learn more at: