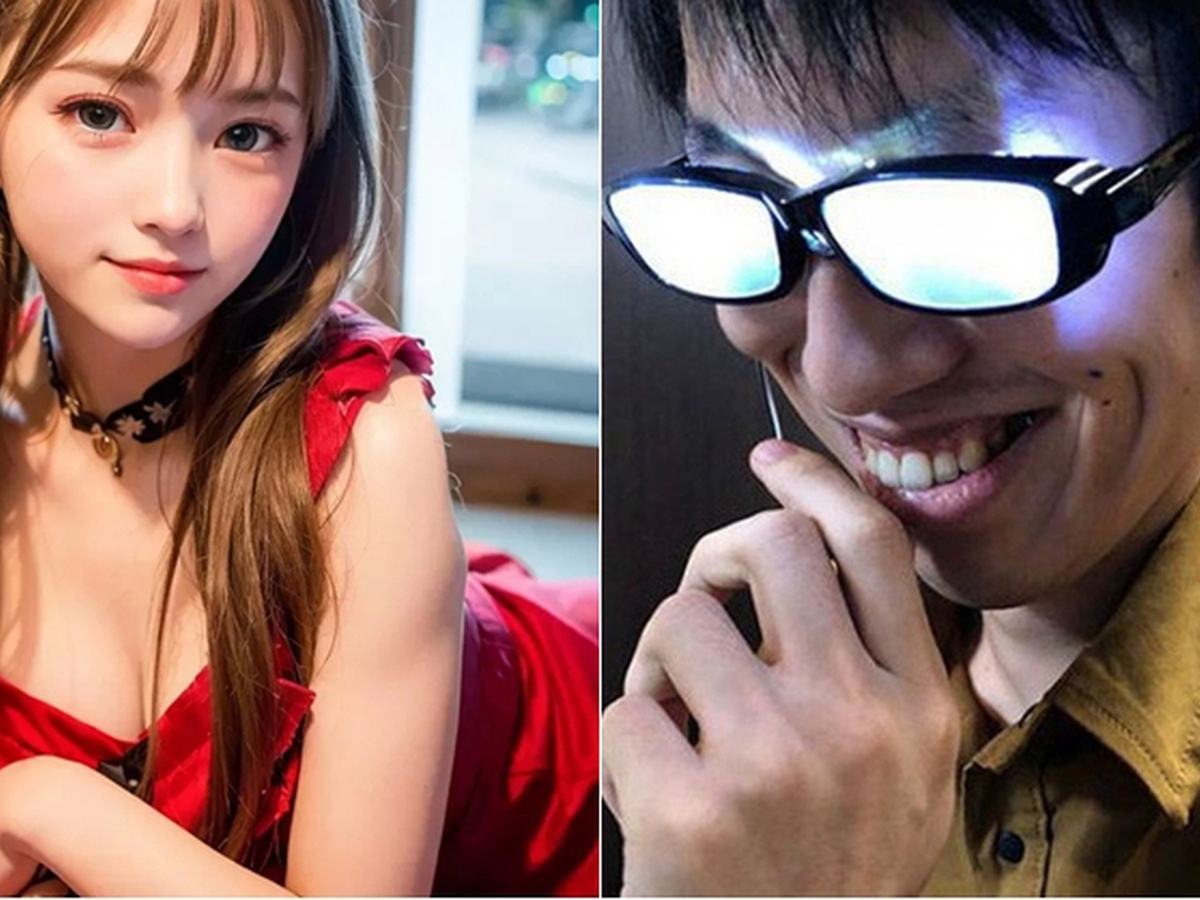 AI is considered one of the explosive trends on the internet recently. From Chatbots to AI creating images like real people with just a few lines of description. This has led many people to apply AI to everyday tasks in life, but there are also many funny stories that happen from this very thing called AI.
Illustration
Specifically, a gamer in China was cheated of a huge amount of money for getting to know an 'AI girl' through the game. Just through a few words 'swinging' back and forth and feeling 'appropriate', this gamer asked for this girl's phone number and chat nick to get acquainted. When the story is deep enough, new gamers ask for a picture of this girl.
This request was of course met with a series of images sent via text message. Thinking that he was used to 'pretty girls', this game guy started the work of cutting down 'the person of his dreams'. At first, it was just a bedtime story, telling about daily work life. Gradually, this gamer develops feelings and is ready to meet all requests from 'her'.
Artwork – This gamer said he also received an animation with a 'blink' from the person of his dream
That's why the "girl" confided that life was difficult, her parents in the countryside were having a lot of debt. This girl just asked a gamer for a loan and did not expect that her account immediately "boomed". However, after completing the loan, this 'girl' suddenly disappeared.
I can't contact her, predicting that something is out of the ordinary. A gamer just sent a picture of his 'lover' to his friend, only to discover that this is just an AI-generated image. That girl is certainly not real. After all, just because of "love of girls" and little understanding, this gamer had to bitterly look at his money without wings.