Mods of games on PC are not a strange story for gamers around the world. It's a "dark area that every PC gamer knows", even their publisher knows. Because it is an unstoppable story with most game projects released on the PC platform.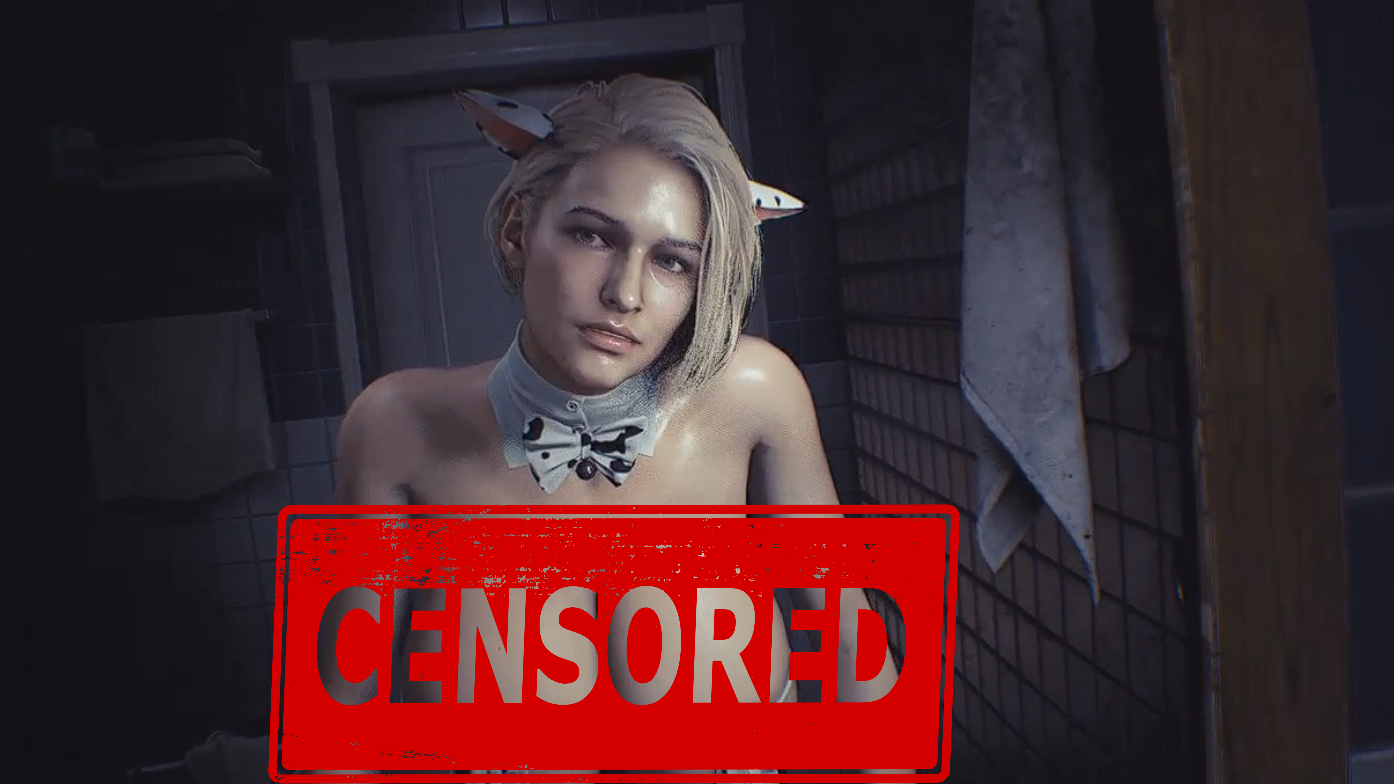 Clips like this are rampant on social media
The mod also has a variety of genres, "white has, black is also". But in the past, gamers often only knew about these mods through closed groups or "non-public" websites. The download is also simply "everyone knows his own business". At most, share with friends through private chats.
But in recent times, these 18+ mods have been publicly shown on MXH platforms. Most of them are on Facebook, the platform is promoting video content. This is also a fertile ground for modders who want to make money from Facebook users.
Confusingly, these clips are still publicly available at the moment and haven't encountered any sensitive warnings from the platform. Of course, these clips are not too revealing, but the offensive is also very clear – which can upset a large number of Facebook users and affect young users significantly.
The female characters taken as the theme of mod 18+ are also the famous female protagonists of the world game village such as Jill Valentine, Tifa… These are also characters that can create curiosity and attract views from people. users and gamers. Of course, when the views are high, the person who posted the clip himself also benefits. After all, posting this "unhealthy" clip has a huge impact on users and gamers, because of dangers that no one can foresee.