Officially released on March 27, Kiem The Origin is the latest project to be released by VNG in 2023. It is heavily invested in both ingame and media, so it is not difficult to understand when Kiem The immediately received it. attracted the attention of a large number of gamers community. It is not exaggerated to think that Kiem The Origin is the biggest new game project of the Vietnamese game village in this 2023.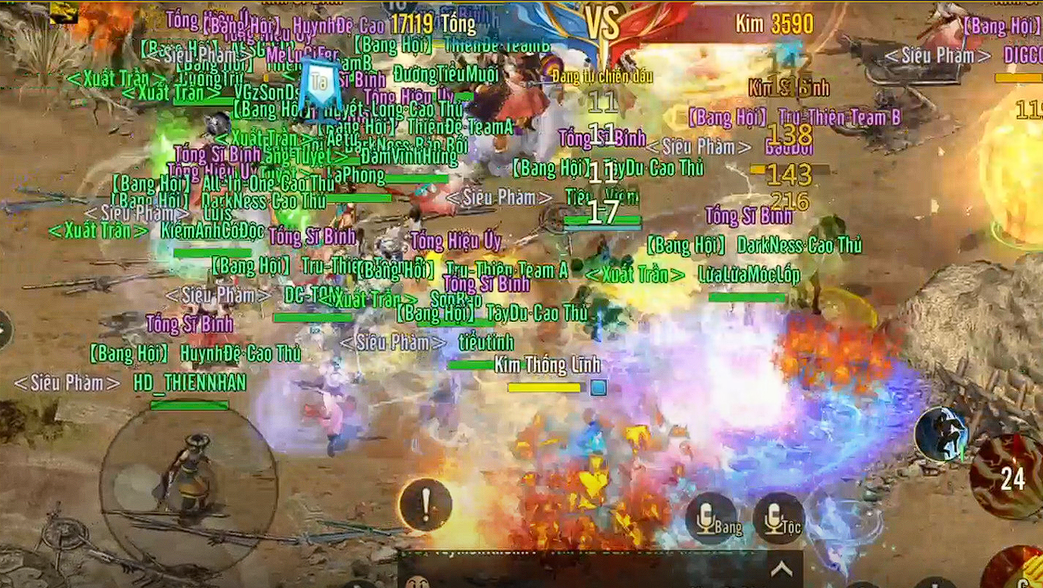 The Origin Swordsman server is often crowded like this
Sword The Origin attracts not only generations of 8x and 9x gamers, who were once a youth with Sword The, but even young players are eager to experience. That is the reason why right at the first opening hour, there were thousands of players queuing to get a slot in the Sword The Origin server.
However, the download volume of a mobile game server is not the same as that of PC online games back in the day. Each server usually has a certain limit, so VNG had to quickly open a series of new servers to meet the needs of players. Up to now, there have been 29 servers of Sword The Origin opened and this number will certainly not stop because the number of new players is still very large.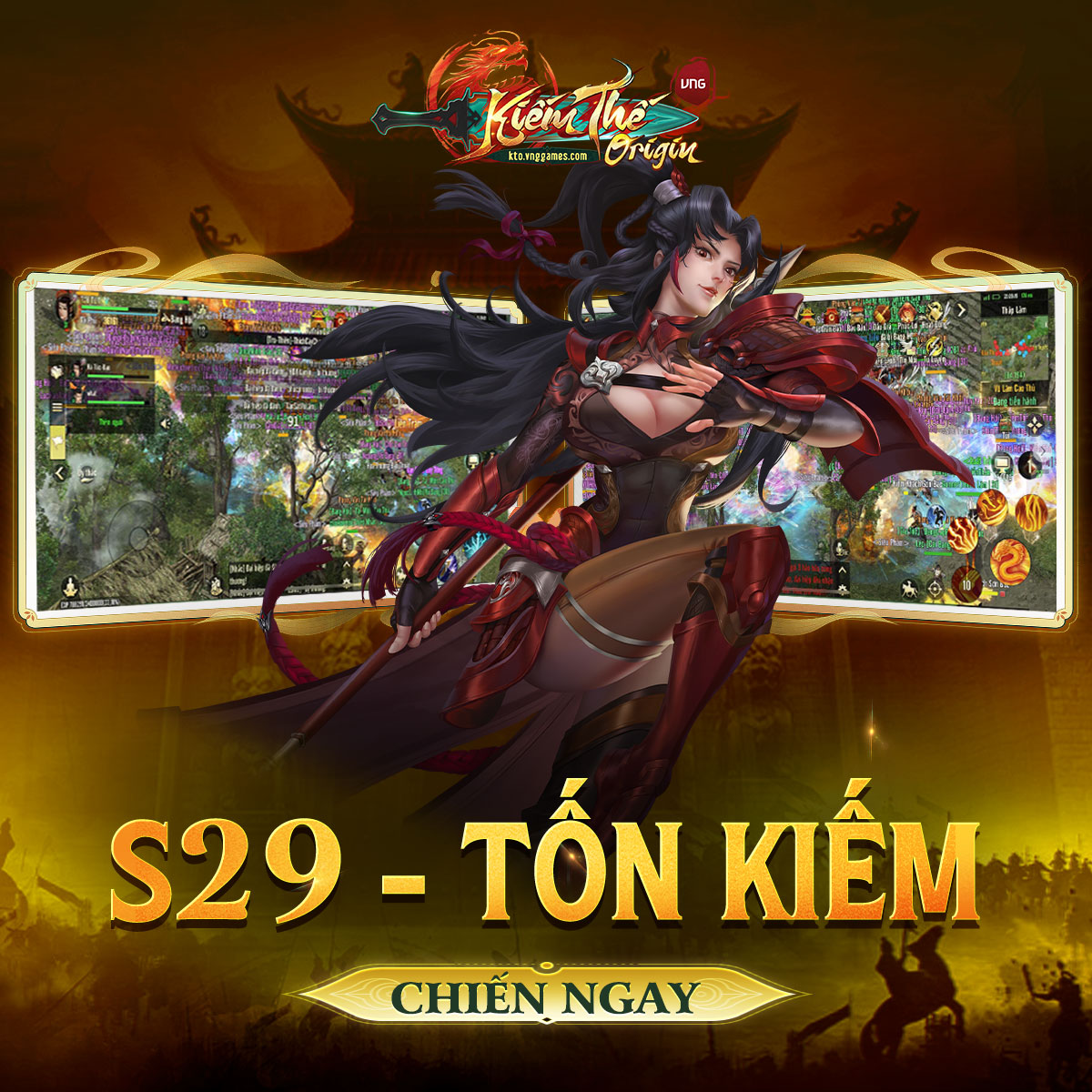 Despite opening so many servers, the first server of Kiem The Origin is always "full". Many players said it was difficult to log in to the first server cluster of this game, even though the new server was still open. So initially, it can be seen that opening the new server of Sword The Origin does not make this game "diluted" but only proves that the number of gamers is still very large.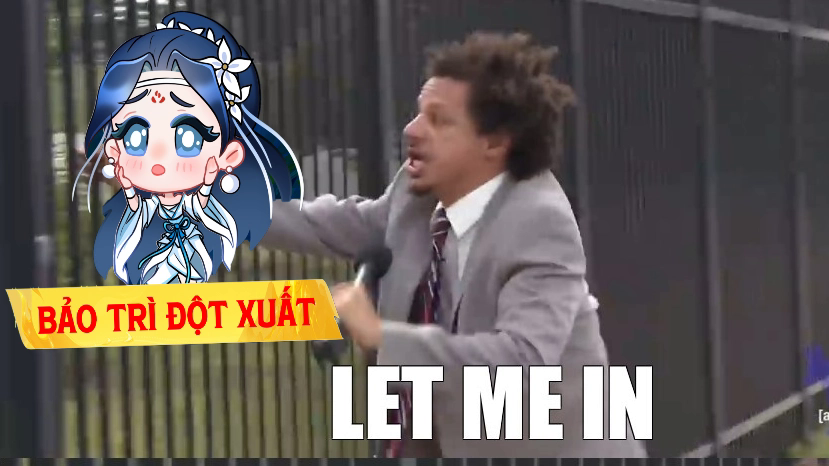 Certainly in the near future, Sword The Origin will continue to open new servers to meet the needs of players. This proves that this game is really creating a great attraction for Vietnamese gamers. Especially with the 8x and 9x generations when they can find their youth.