The League of Legends universe still has many mysteries. Since its inception in 2009, 164 champions have been released on the PC version and 104 champions have appeared in Wild Rift. Although the number is different, the design mechanism is always strictly censored by Riot. After many times of synthesizing information, recently the gaming community has discovered a new truth related to general Vel'Koz.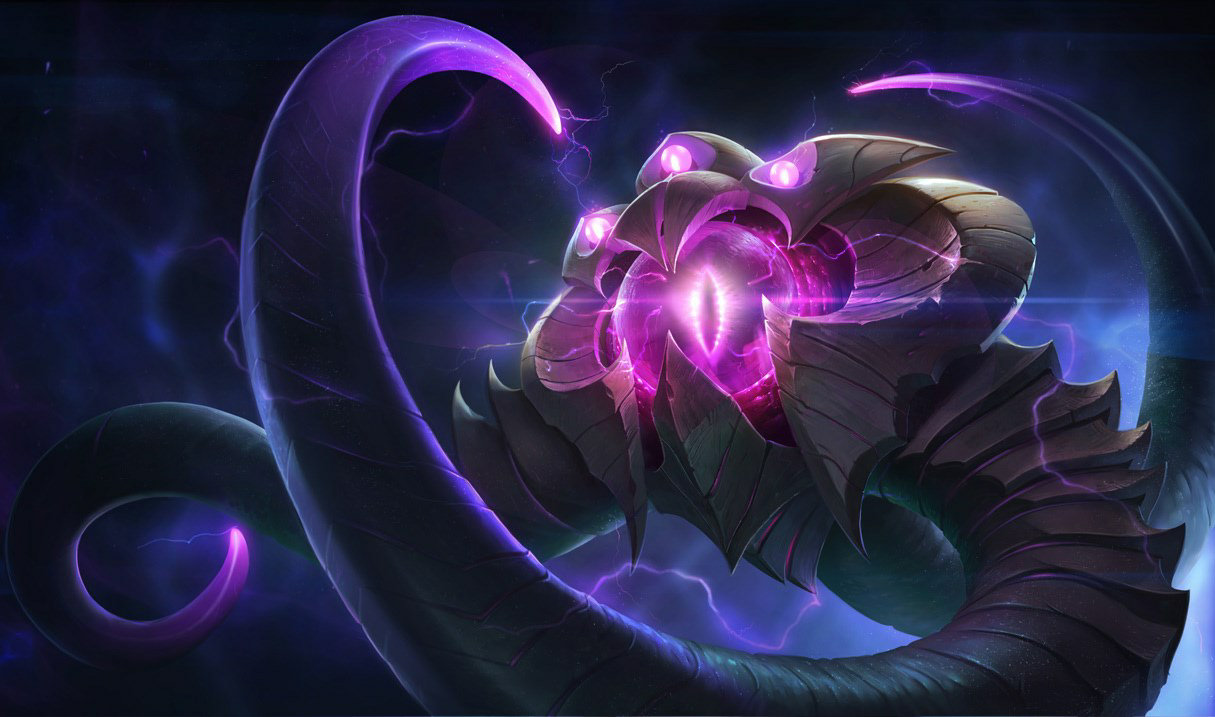 Vel'Koz was released in the PC version in 2014. Since then, "Valid Eye" is the only champion that does not possess the ability to glide or increase (buff) movement speed in the kit. power. Before that, many early names like Amumu, Morgana, Brand… were similarly designed. However, as the gameplay changes over time, less mobile champions are no longer used and almost completely disappear in the Summoner's Rift arena.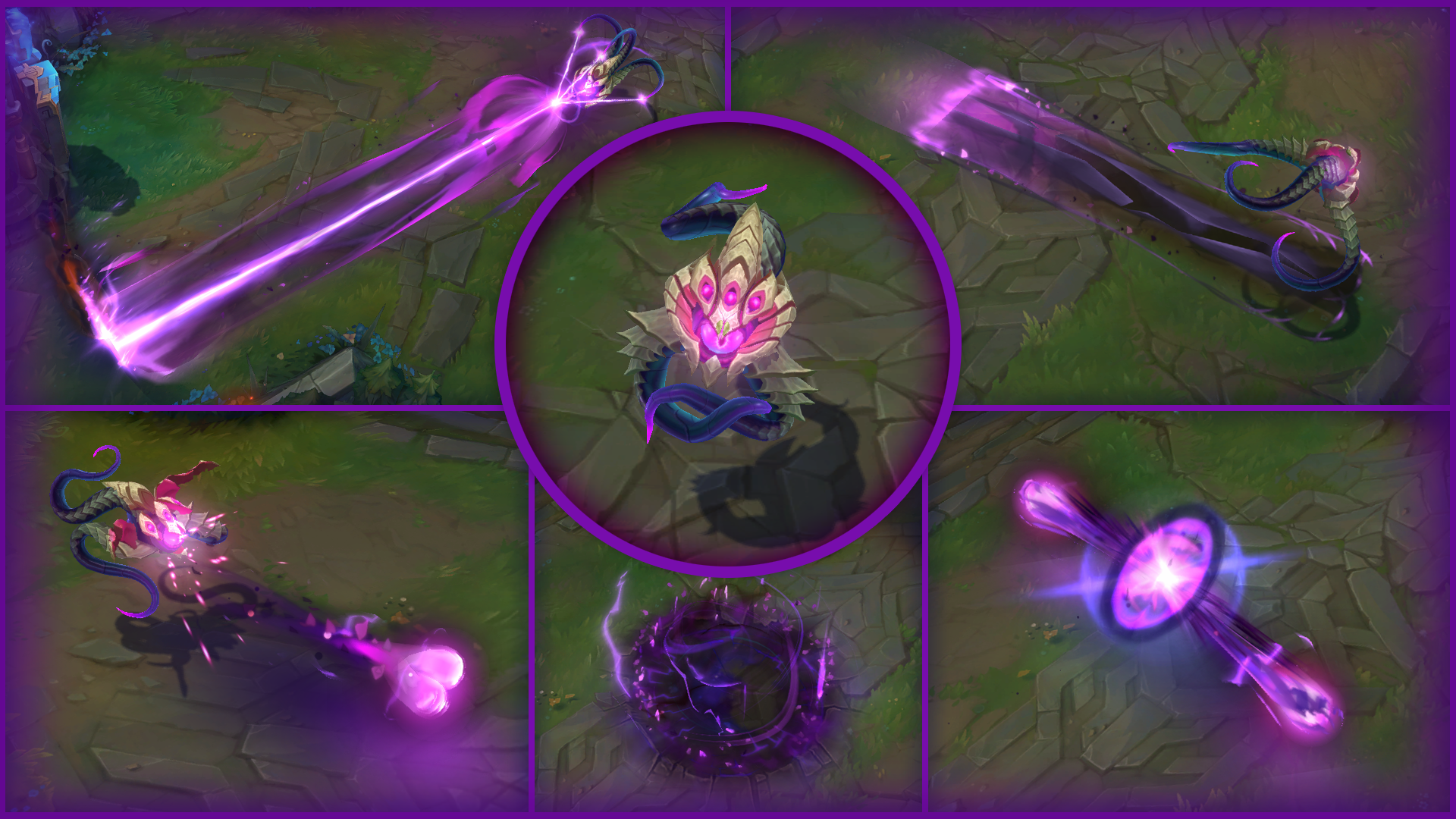 Vel'Koz possesses 4 "pure" damage moves that make him less mobile in combat.
Currently, there have been 40 champions appearing after Vel'Koz and they all have at least 1 of these 2 abilities, making him the last "least mobile" in the past 9 years. This interesting fact makes many gamers expect that if appearing in Wild Rift, Vel'Koz will be changed by the publisher. It would be interesting if he could glide, or accelerate to chase enemies with his decay ray.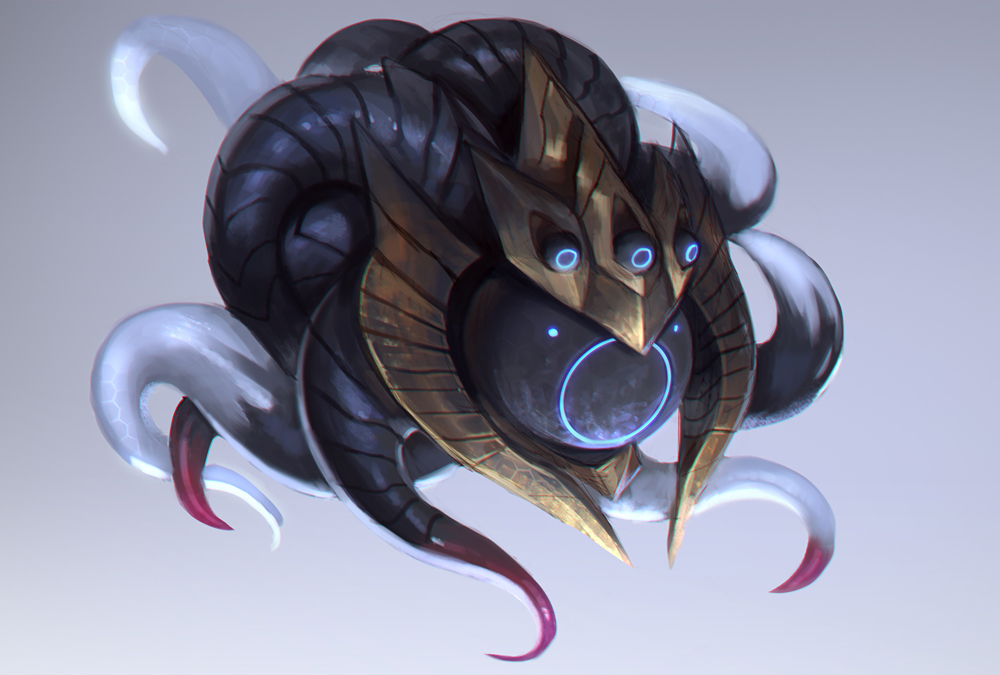 The mobile version of the tentacle monster will definitely make players feel interesting.
Although it is just a fun discussion, it is likely that Riot will listen to this idea in the future. Because, this publisher has oriented to build Wild Rift separate and independent from the original version. Therefore, "breakthrough" ideas are always taken into account and considered by Riot's design team.