17 years ago, the generation of 8x and 9x gamers was still very young. They are the first generation of gamers of Vietnamese online games, witnessing the birth, development, sublimation and transformation of the market. That youth is still intact in the minds of this generation of players, who once burned with their best friends.
At that time, the 8x generation of gamers was in the best years of youth. For 9x players, they are the next generation full of blood and want to show their ego. But now, after 17 years, that generation no longer retains the enthusiasm and especially the youth that is no longer the same as before.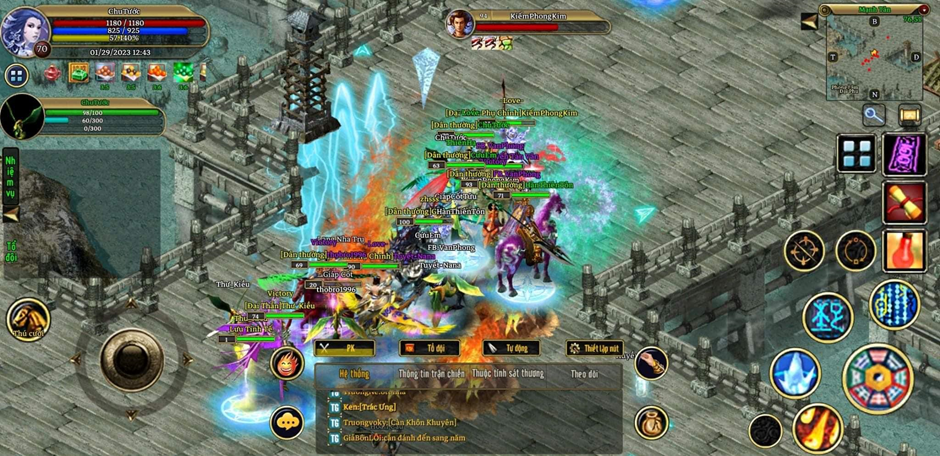 The life of rice, rice, and money rolls the 8x and 9x generations into the wheel of worries. They no longer keep their passion like before, and they also don't have enough time to sit in front of the computer screen after a stressful and tiring working day. That's why when the news Phong Vuong ADNX Mobile was released, 8x and 9x gamers felt this was like a ticket back to the youth of 17 years ago, the only difference was that this game was experienced on the internet. mobile platform.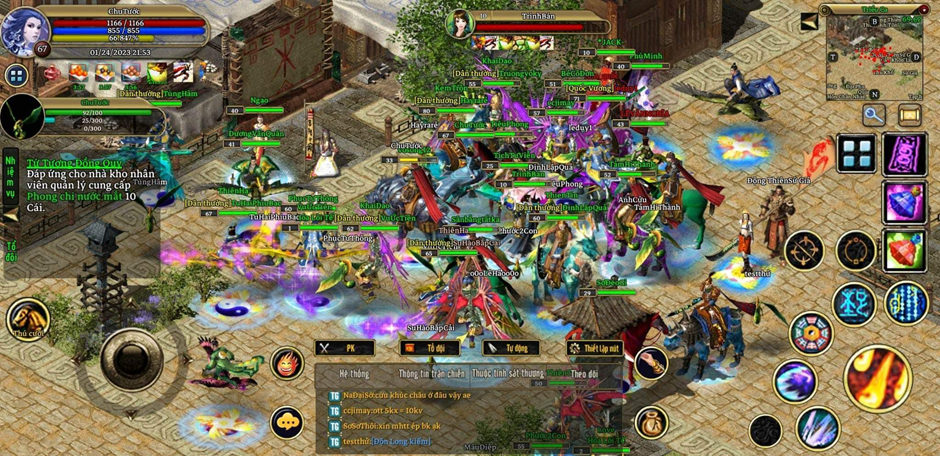 From classic features such as Occlusion Ti or Van Tien Battle… Phong Vuong ADNX Mobile has brought to the 8x and 9x generations a legendary standard game in the past. They can comfortably enter the game at any time when they have free time, get together with friends to do all kinds of tasks, side by side just like when they were young.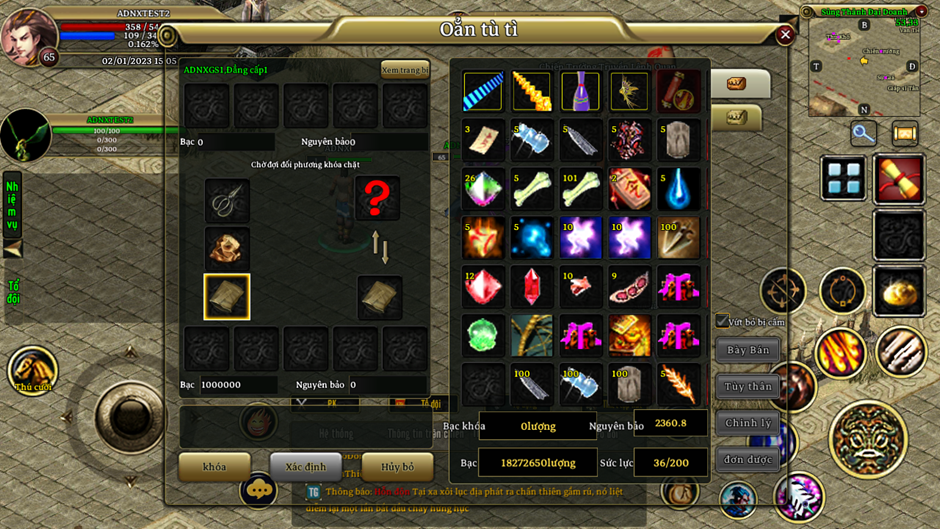 That's something that not every game can do. Phong Vuong ADNX Mobile is likened to a time machine, bringing gamers back to the most beautiful vibrant youth of human life. There they can live with passion, with enthusiasm, with the ambition of youth. It was a place where friends and brothers from all directions gathered in one house. That feeling, most mobile games "salt out" later can not do.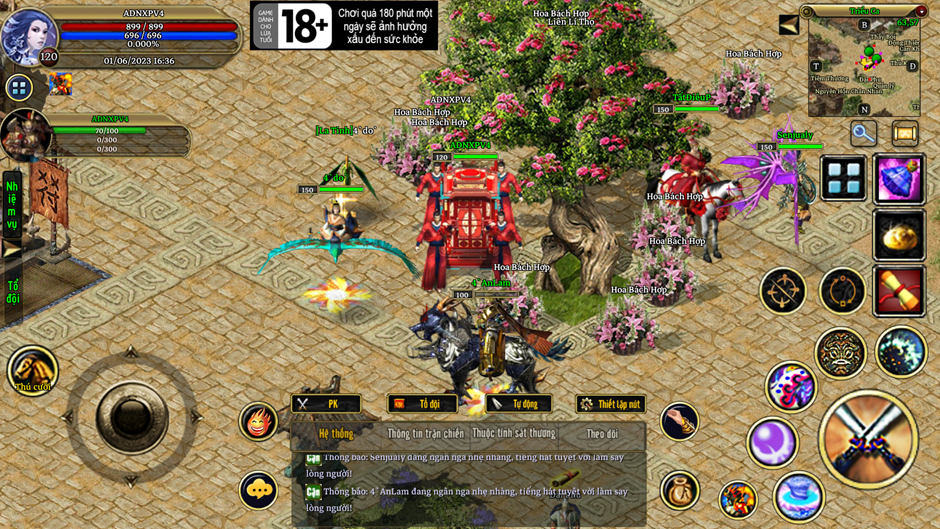 Phong Vuong ADNX Mobile has done something far beyond the boundaries of a mobile game. It is to give players a place to be happy, to be sad, to re-share memories and burning youth memories. That's really the meaning that this game development team wants to bring, a small gift of gratitude to the old generation of 8x and 9x gamers.