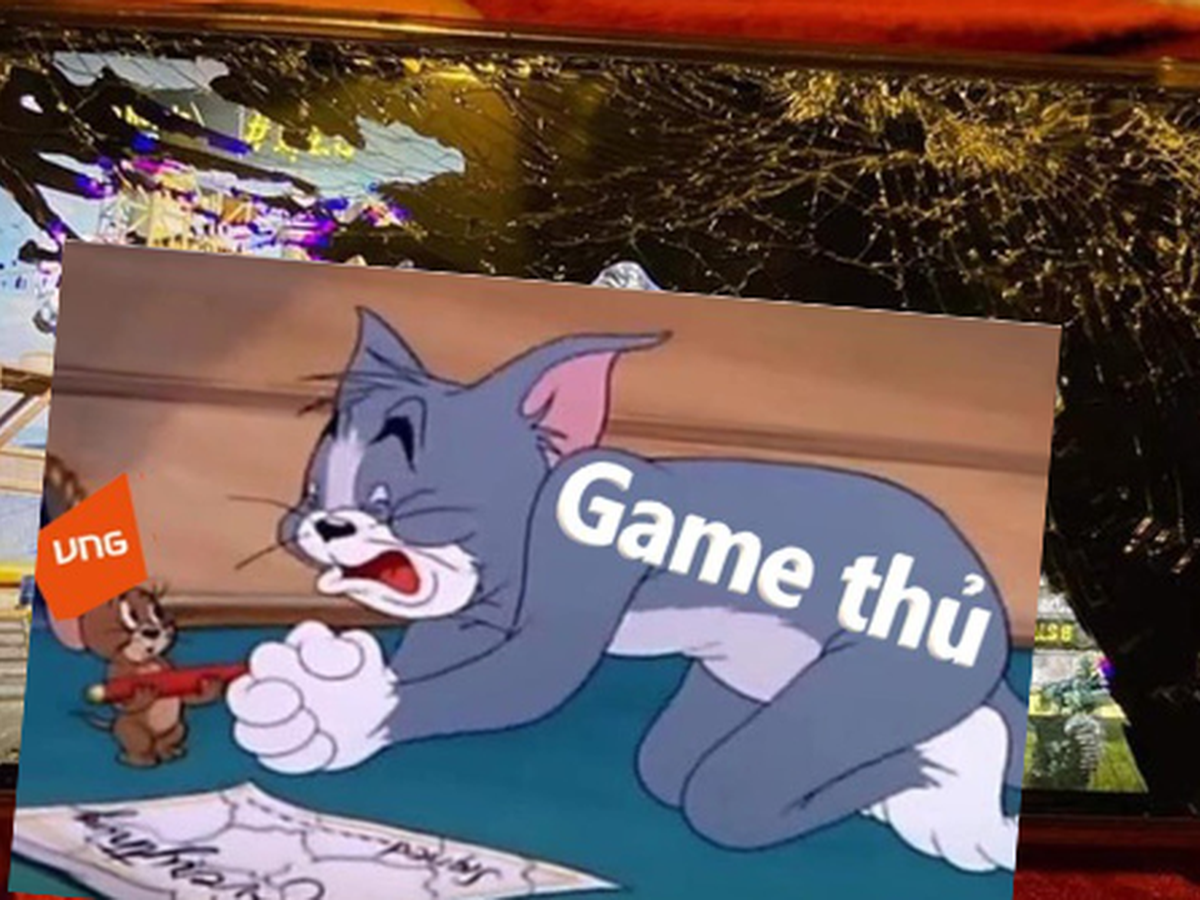 Call of Duty Mobile of VNG is 3 years old. In those three years, the number of days that this game worked really peacefully was probably only the first few months. Since that time until now, VNG's one-time blockbuster has never been quiet. Most of that time, domestic players had to deal with the problem of hacking / cheating – which is a problem of FPS games on Mobile.
But VNG's Call of Duty Mobile still exists – literally and figuratively. Players still try to "suffer" and spend a lot of time, love, effort and money into this game. Because Call of Duty Mobile is nonetheless a blockbuster on the mobile platform, backed by Activision, developed by Tencent and bearing the cult Call of Duty brand. The graphics and gameplay of Call of Duty Mobile are not too bad.
But until recently, the endurance of a part of Vietnamese gamers with Call of Duty Mobile has "beyond the limit". Specifically, a series of accounts using Facebook to log in to Call of Duty Mobile could no longer be used. As explained by the Call of Duty Mobile VNG operation team, "the problem is happening because Facebook wants to tighten user safety". VNG is also trying to fix it as quickly as possible.
But as time passed by weeks, a series of accounts of players using Facebook still could not log in. Along with that is the amount of money loaded into the game up to "many millions of VND" at risk of losing everything if this situation cannot be overcome.
Many gamers have downloaded the Global version of Call of Duty Mobile to experience, but that is only a temporary measure. What players need is to log in as usual for VNG's game, because it's the sweat, effort and money of many gamers.