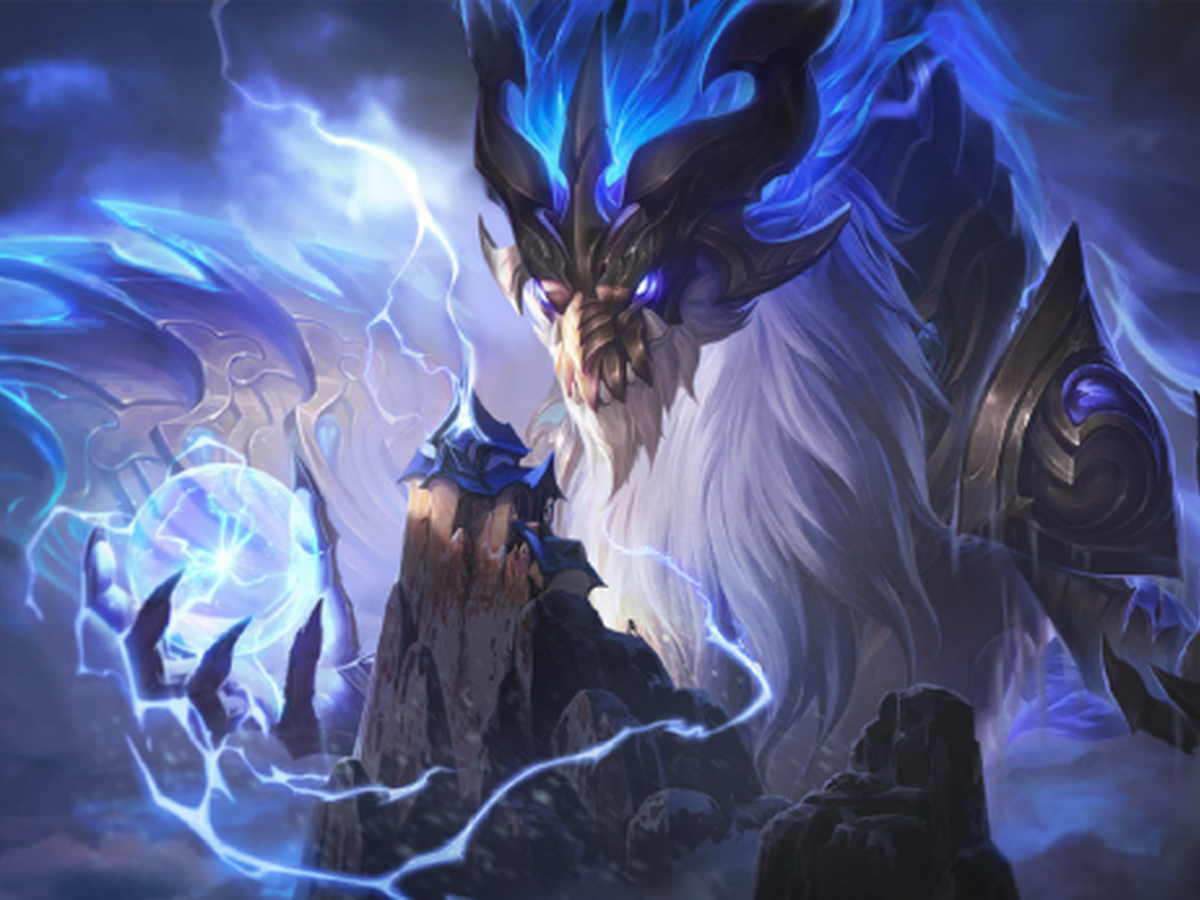 One of the champions about to be edited by Riot is Aurelion Sol. Evil Dragon Upper World is one of the first names to appear in League of Legends. However, Aurelion Sol was gradually forgotten by the community. The reason is simply because this champion's skill set is not suitable for any playstyle. Even Aurelion Sol couldn't hide in the dust because of the continuous orbs surrounding him.
Aurelion Sol will be remade in the near future – source: League of Legends
However, according to Riot, the remake of Aurelion Sol may have to be delayed due to the effects of a recent hacker attack on this publisher's data. Even Riot also admitted that in the lost data, there was also information related to League of Legends and Teamfight Tactics. However, Riot also managed to "tease" a few parameters of Aurelion Sol's skills after the rework.
Some images of the remake have been "teased" – source: Reddit
In addition to the edits announced by Riot, some gamers also want this publisher to integrate more "easter eggs" into Aurelion Sol's skill set, especially when interacting with certain champions. For example, when Aurelion Sol launches R – Meteor/Heaven Fall, Riot can design this champion to deal 1 extra damage to champions with prehistoric themed skins, especially Gnar.
Not to mention, if Riot wants to increase the appeal, it is possible to give Aurelion Sol an extra voice after defeating Gnar or champions with prehistoric themed skins. Examples are "Extinct Gnar" or "Extinct prehistoric Cho'Gath".
Players hope Riot can install "Easter Eggs" into the new Aurelion Sol when interacting with champions – source: LoL Wiki
This idea quickly received the consensus of many League of Legends gamers and the opinion that such "easter eggs" would be extremely attractive. It is even said that this will help Aurelion Sol connect more with the Runeterra universe. Not to mention, Riot can take this opportunity to exploit the storyline around the Upper World Evil Dragon or re-exploit its Prehistoric skin line in the future.