Many players expressed disappointment with the PC version of The Last of Us Part I.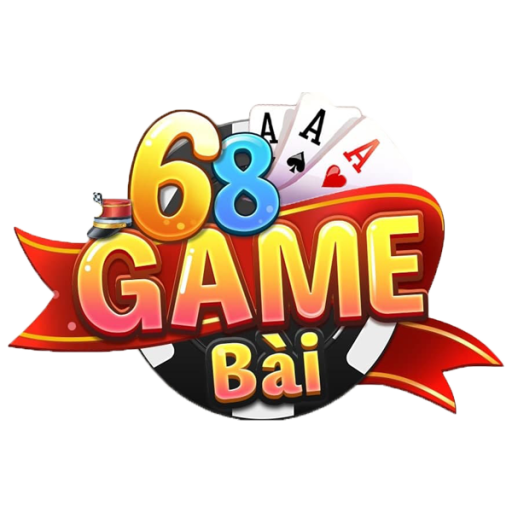 68 Card Games
Number 1 Prestige Rewards Card Game 2023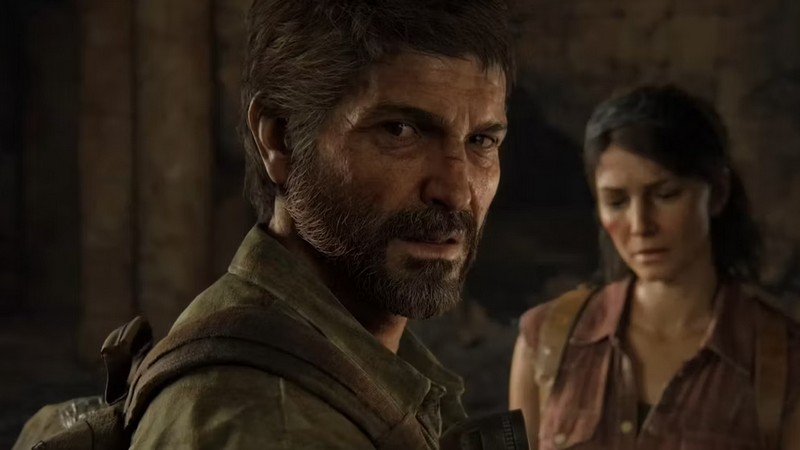 ​
The Last of Us Part I PC version is being heavily criticized by gamers on Steam due to many performance issues. The game was released by Iron Galaxy on March 28, 2023. However, the PC version is experiencing various problems ranging from optimization to game crashes that prevent some gamers from experiencing the game properly. entirety. The Last of Us fans had high expectations for the first PC version of the game. However, poor optimization, numerous performance issues, and game crashes have frustrated many players. Since its release, the game has received a raft of negative reviews on Steam. The overwhelming amount of negative reviews has resulted in The Last of Us Part I's "mostly negative" status.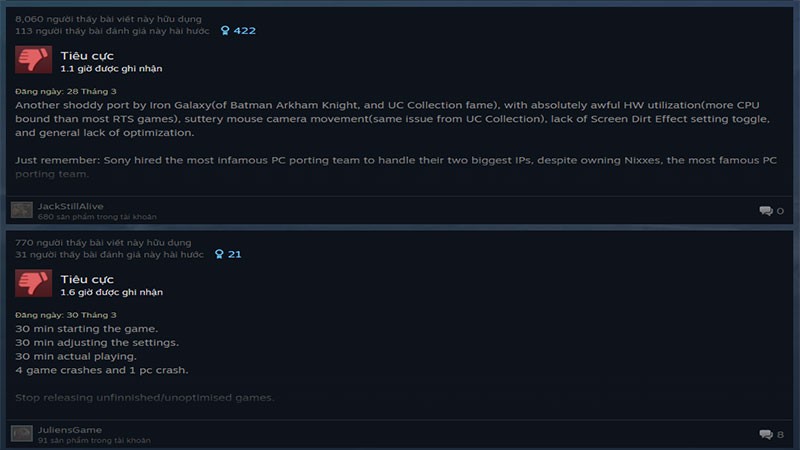 ​
According to player reports, the PC port of The Last of Us Part I suffers from a number of issues such as poor hardware optimization, jerky camera movements, lack of essential settings transitions, and general lack of optimization. Furthermore, some players have experienced frequent game crashes. One player even described the experience as "the worst PC port ever". Another urged gamers not to buy the game: "Please don't waste your money on this." Many reviews mention that excessive CPU and VRAM usage leads to unsatisfactory performance even when running the game on devices with modern hardware. Many gamers even expressed disappointment with Sony because it chose Iron Galaxy over Nixxes – a development team that has made highly regarded PC ports – for a project as big as The Last of Us. Sony's decision has cost the Nixxes the opportunity to showcase their capabilities and the chance to deliver a game that meets the standards from loyal Sony fans.​