On March 29, League of Legends (LoL) balance leader Riot Phroxzon announced details about the upcoming 13.7 patch. This is a version that has a big impact on the Jungle position when many strong characters in this role are nerfed, edited. In addition, Riot also made many notable tweaks to the Mid lane position when the stats of Katarina, Yasuo, Azir, Veigar… were all changed.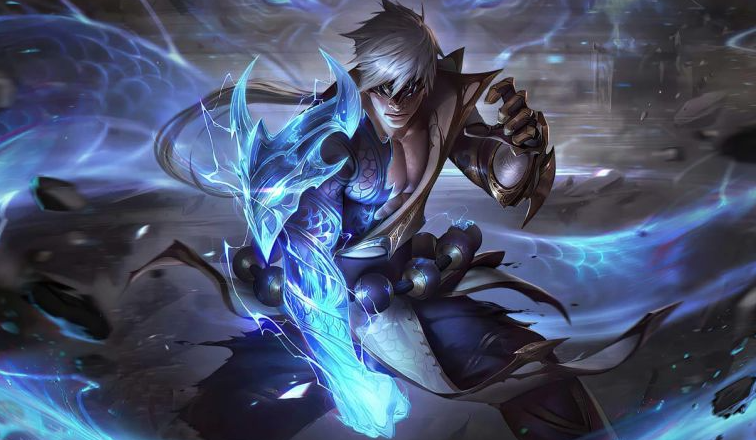 Lee Sin is a champion on the list of nerfs in patch 13.7
One of the mid lane champions interested – Yasuo is also on the edited list from Riot Games. This character even has a significant increase in power in the E – Sweeping Sword skill. Specifically, each stack of E skill will increase the total damage of Sweeping Sword by 15-25%. Furthermore, the maximum stacks have also been increased from 2 to 4.
Not stopping there, the shield from Yasuo's passive is also increased at the end of the game. This makes the Tolerant a lot stronger in the later stages when both stamina and dash are increased. Yasuo's changes after being announced made the community controversial because it could increase the "game breaking" rate in the next version.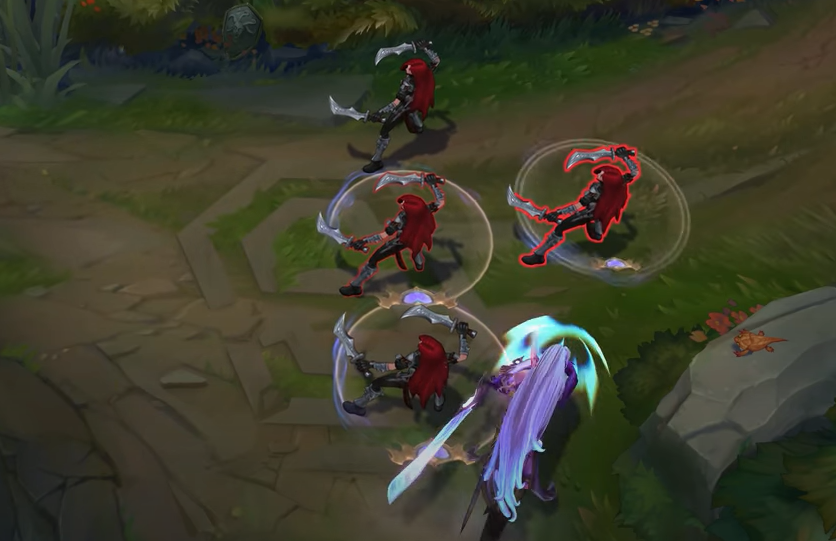 Yasuo's E – Sword Sweeping skill will be much stronger in the next version
"I really hope Riot will pull back the Yasuo buff. This character is fine, the win rate is not too high which is reasonable because Yasuo depends on player skill. Powering up this character only makes low-ranked players choose Yasuo more and then get killed repeatedly, making teammates miserable. Let's find another solution, Riot" – a League of Legends player shared.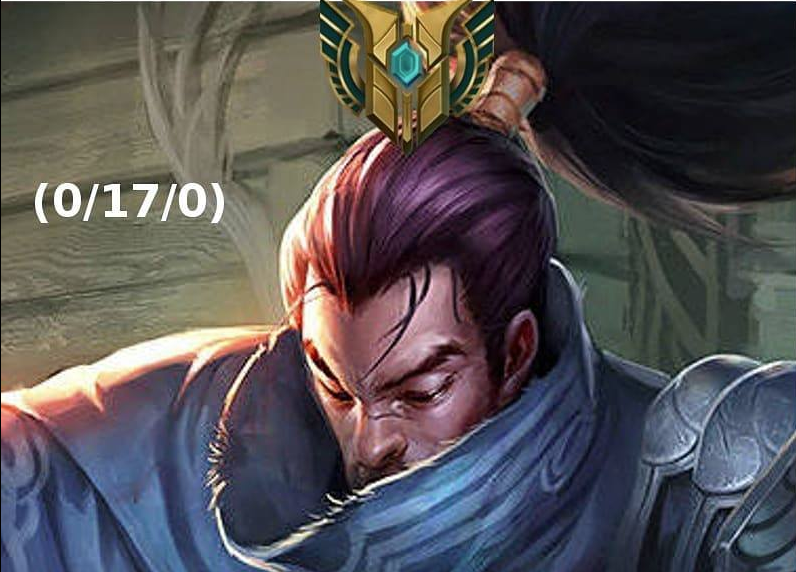 Yasuo with super bad stats is no longer a stranger to League of Legends players
Basically, the above buff of Yasuo does not change the nature of this character. Yasuo is still a champion that depends a lot on the level of the user. The increased power in E skill can also lead to players testing the magical Yasuo in the next version. Perhaps according to the opinion of the League of Legends community, Riot Games needs to find a more appropriate power-up plan for this character.