At Vietnam Gameverse 2023, Garena has brought to those who love Lien Quan Mobile, Fifa Online and FreeFire extremely unexpected experiences.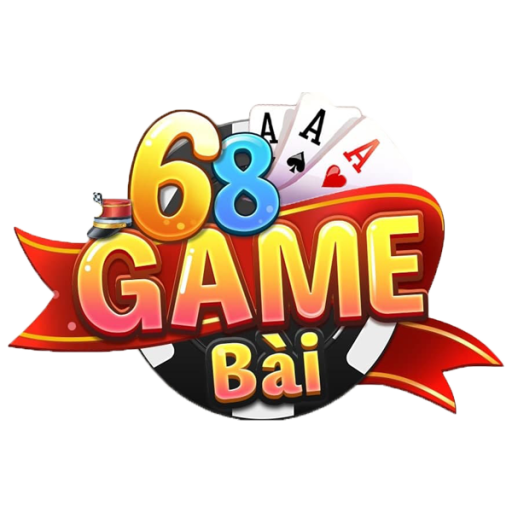 68 Card Games
Number 1 Prestige Rewards Card Game 2023


Garena is one of the Diamond sponsors in this Vietnam Gameverse 2023. This is also one of the big men participating in this special occasion. It is known that Garena is the father of many favorite games such as Lien Quan Mobile, League of Legends, FiFa Online 4, …
If VNG makes people excited with extremely special gifts, brother Garena brings unexpected experiences to the gaming community. Gamers who love games like Lien Quan Mobile, Fifa Online or FreeFrire can participate in extremely realistic minigames with attractive gifts.
In particular, in the area of ​​Lien Quan Mobile, a series of game lovers lined up to take pictures with the generals of Lien Quan Mobile through AR technology. After taking pictures, you will immediately receive very personal and beautiful photos from Garena right at the counter. For those who love technology or the game Lien Quan Mobile, this is a great experience at Vietnam Gameverse 2023 this time.
Besides, many FreeFire fans also had to wait in long lines to participate in the shooting challenge at the counter. Here, gamers will be able to choose 1 of 2 levels, normal or difficult. After completing each level, you will receive unique gifts. But from yesterday until now, there are still very few people who can pass the challenge of FreeFire including Game4V.
Last and not least is the toss game of Fifa Online, those who participate and complete the challenge of tossing the ball according to the regulations will bring home a small gift from the Fifa Online counter in Vietnam. Gameverse 2023.
In particular, in this Vietnam Gameverse 2023, Garena also makes the Vietnamese game village more comfortable when designing its counter area into 4 small counters so that people can experience their own minigames according to their game preferences without having to. wait for your game turn like other counters. This is considered a plus point of Garena in this Vietnamese Game Festival when it has a design that respects the fans' own preferences.