This is considered a great motivation for the player born in 2000 to try from the first days of the season.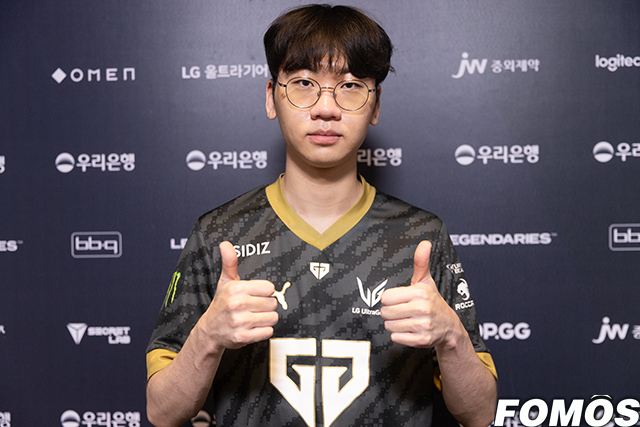 Doran looked back on the tough match against T1 at the 2023 LCK Summer Playoffs Wins Bracket and the journey to bring Gen.G to the Worlds. And right in the interview after the T1 match on August 12, GEN's top lane set his determination to win the LCK three times in a row as well as achieve good results at Worlds 2023 in his home country of Korea. "It was a very difficult match and it was harder than I thought physically because I also gave my best the day before (meet Hanwha Life Esports in the Winners Semi-Final)," said Doran. "However, because I won the match, I am very happy and can forget about the difficulties."
When asked about his specific goal at a pivotal stage in the 2023 LCK Summer Playoffs and the upcoming Worlds, Doran replied, "I think I can be energized because this is the Worlds being held in Korea. I've always wanted to go to Worlds to be hosted in Korea. And it's great to be able to do that this year." The player born in 2000 talked about the opportunity to show his ability in front of his parents at Worlds 2023. "Sometimes, my family comes and cheers for me at LoL PARK. But I've never been like that on a world-class big stage. So, I want to make sure to attend this year's Worlds and have a good time. I want to prove myself" – Doran revealed motivation.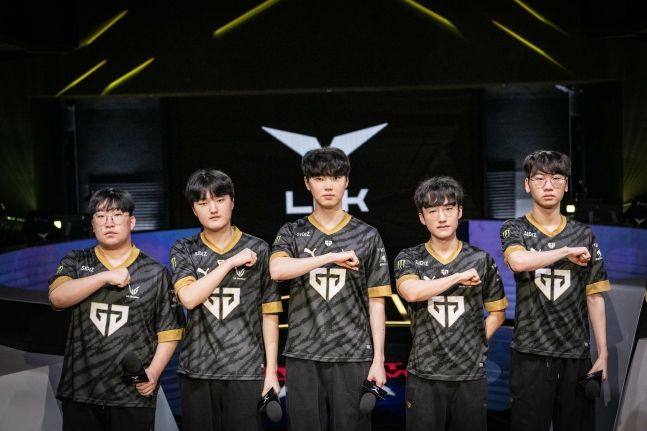 Despite their determination, Doran and GEN lost to KT Rolster in the race for the first place in the LCK Summer 2023 rankings. "It is difficult to maintain high performance throughout the season. That's why I think I can make a mistake at least once. I really don't care too much (to 2nd place in the LCK group stage)" – Doran replied.
Regarding the match against T1 – the opponent who is sublimating won four matches in a row after welcoming Faker's return – GEN's top lane has many comments. "Despite Faker's injury, I think his form is rapidly improving. And indeed he had a good performance against KT, so I didn't let my guard down and prepared better" – Doran also did not forget to mention his direct opponent in the top lane on T1. "Zeus is on a good run in the playoffs but I don't think I've been left out all the time when we're up against each other. And when I went into today's game with confidence, I performed well."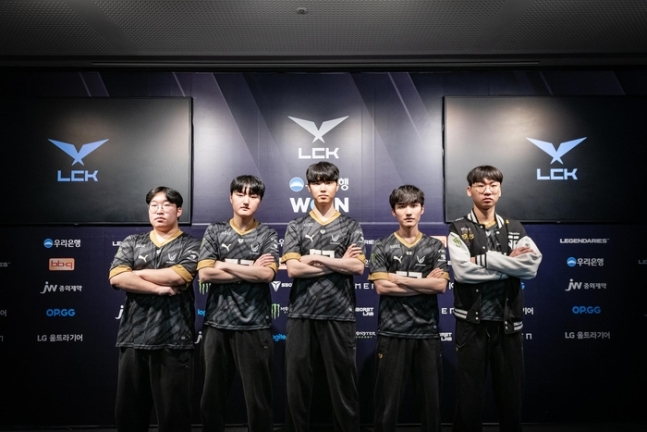 In addition, when asked about the feeling of GEN going straight to the 2023 LCK Summer Playoffs Grand Finals instead of having to overcome difficulties from the Losers Bracket like in the Spring Split, Doran replied, "I thought (understanding the opponent) at that time. It's because I'm trying to put things in a positive direction. But actually, this time it was because I had a good understanding of the other team's strategies the day before the game. I think it would be better to do so." "I'm very grateful and pleased that fans from other countries are showing such interest" – Doran expressed excitement when video clips of him singing happily with friends went viral. widely spread in China and many other places. "It seems that I am the type to improvise with my promises. So, if I win and I'm in a good mood, I wonder if I should do something (especially at the celebratory stage)?!"
"This time, we quickly won tickets to the General Final. But if there are GEN fans coming to support us (at Daejoon), we will try our best to win and repay you with the championship" – Doran closed the interview. GEN will play their fourth consecutive LCK Total Finals at 12:40 am on August 20. The opponent of the Korean League of Legends champion will be determined after the meeting with too many other predestined relationships between T1 and KT at 13:00 on August 19.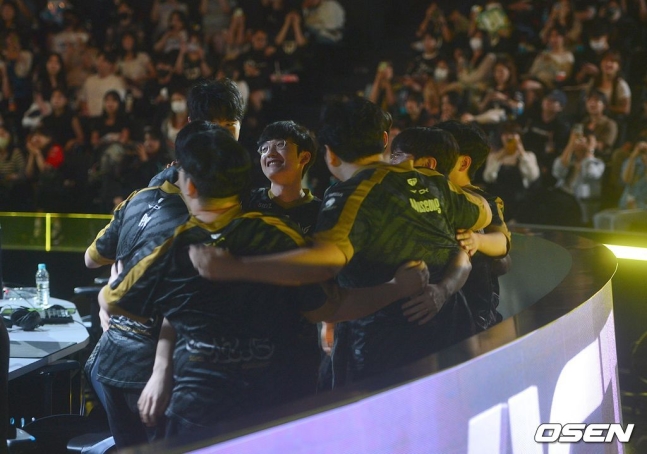 ​