In the first reunion since the 2023 LCK Spring Finals, T1 and Gen.G brought one of the most exciting matches of MSI 2023 in particular and the history of League of Legends in general. The two teams dragged the game to game 5 and this is a confrontation that converges all levels, experience, mistakes and even "outrageous" handling phases.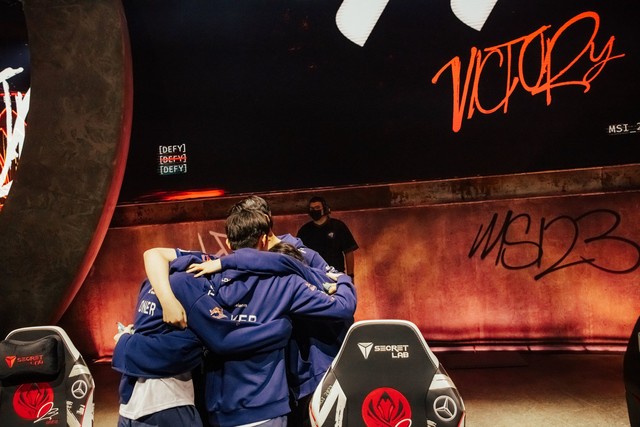 T1 – Gen.G is considered the most attractive match of MSI 2023 up to now – source: LoL Esports
One of the most prominent names on the Gen.G side is Mid laner Chovy. Throughout all 5 games, although there were times when Chovy proved to be a loser compared to Faker, he always knew how to maximize the effect in combat. It can be said that Chovy's impact helped Gen.G not lose the game too much, even in the games Gen.G lost. Besides Peyz, Chovy is the player that HUPU readers rated the highest Gen.G (5.4 points).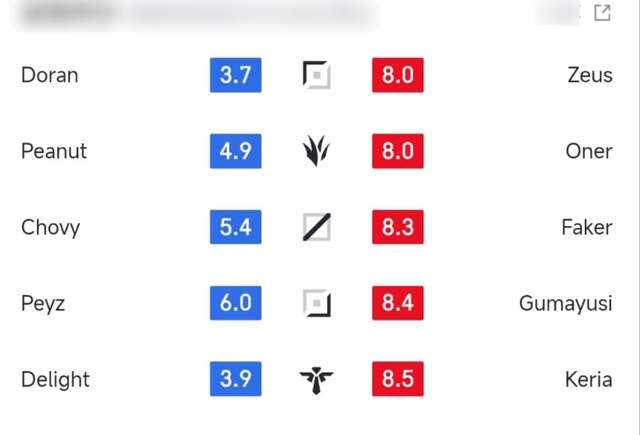 Chovy and Peyz are the 2 highest-scored players on Gen.G's side – source: LoL Esports
In particular, in game 3, Chovy had a "sad" handling phase within a few seconds. Specifically, while being chased by Sion and Kha'Zix of Zeus and Oner, Chovy had a phase to buy Stopwatch at the pole and completely "outplay" the duo on the T1 side. Oner is then knocked down by the turret and Zeus is also lying down when Chovy counterattacks. It can be said that this situation caused T1's push to slow down and created an opportunity for Gen.G to reverse the situation in game 3.
Chovy's "sad" treatment with Stopwatch – source: YouTube
The T1 players were a bit rushed but undeniably, Chovy was really too calm when handling such a situation. It all happened within seconds when Chovy had to move to the main tower, open the Shop and buy Watches. If Chovy is defeated in that situation, Zeus's Sion can completely push the last defensive tower and attack the Gen.G main house to end the game.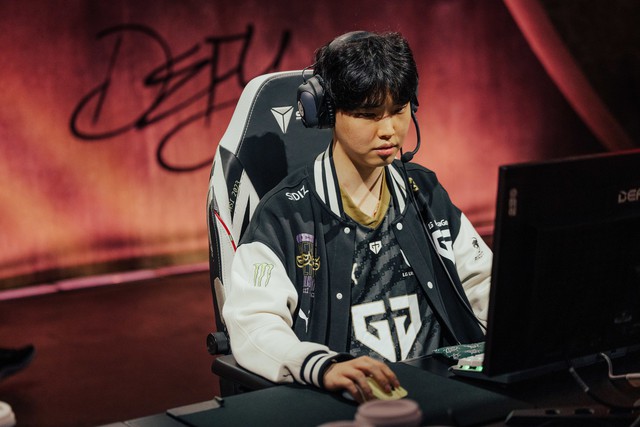 Chovy tried but could not help Gen.G win – source: LoL Esports
Despite being defeated by T1 in the winning bracket, Chovy and his teammates still haven't completely lost hope. They will continue their journey in the losing bracket and if they meet T1 again in the grand finals, Chovy is definitely still one of the important names that T1 must keep in mind if they want to win the championship.