As you know, recently, Gen.G officially had to leave the 2023 World Finals. For Chovy and his teammates, they are once again considered the top candidates for the championship. as well as attending Worlds as the number 1 seed, and once again they missed the championship. This time it was even more disappointing than last year when Gen.G was eliminated in the Quarterfinals. And more "bitterly", while T1 had "revenge" on Bilibili Gaming, Gen.G was once again defeated by the number 2 seed of the LPL.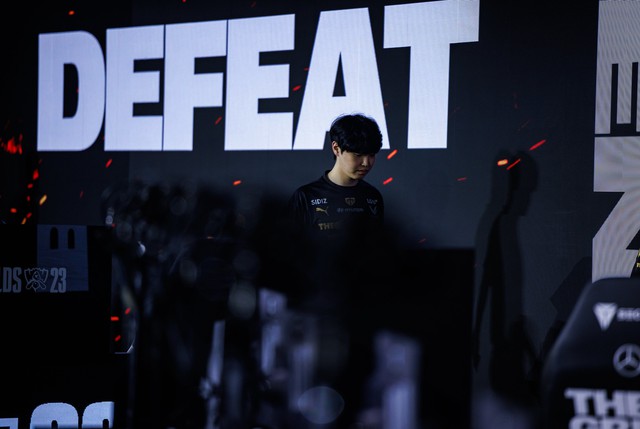 Gen.G's defeat was really surprising
With this defeat, Gen.G "helped" LPL set a new milestone. Accordingly, it has been 3,315 days since the last time an "all-Chinese" squad was able to defeat an LCK team within the framework of the World Championships. About 9 years ago, the team that did this was Oh My God and their opponent at that time was NaJin White Shield and that match was also in the Quarterfinals. That was also the end of a name in the LCK when right in 2014, NWS disbanded. For those who don't know, NWS is also the former team of coach Zefa and famous Supports like Wolf and GorillA.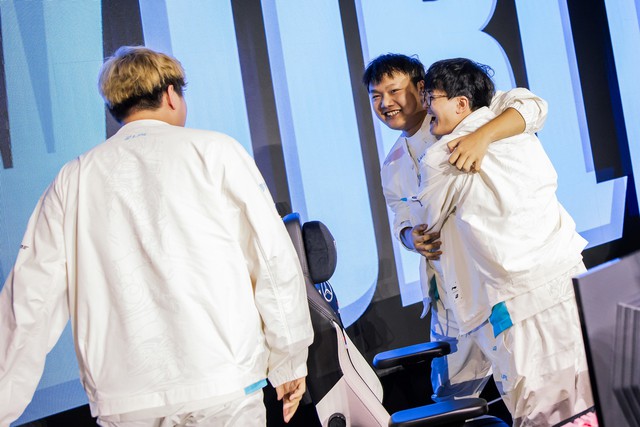 For the first time in 9 years an "all-Chinese" team was able to defeat an LCK team at a World Championship.
At the same time, on the day Gen.G lost, many VCS viewers also found many things in common between GAM Esports and the reigning LCK champions. Specifically, both teams will come to Worlds 2023 as the number 1 seed, the main uniform color is also yellow – black. At the same time, both teams have a pair of Bottom Lanes that have not performed as well as expected and a Jungler whose form has dropped in an important match. However, the difference is that GAM's Top and Mid Lane (Kiaya and Kati) played well and stood out in almost all matches. However, another similarity is that both Chovy and Kati used Akali in each person's final game at Worlds 2023.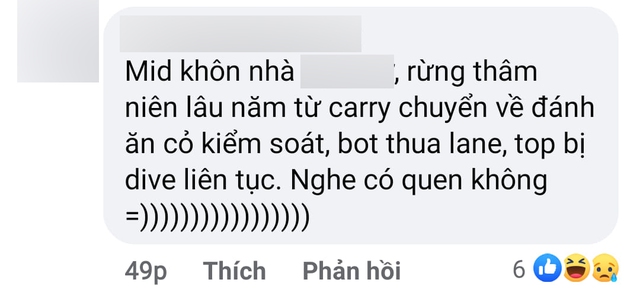 GAM was also called out by the VCS audience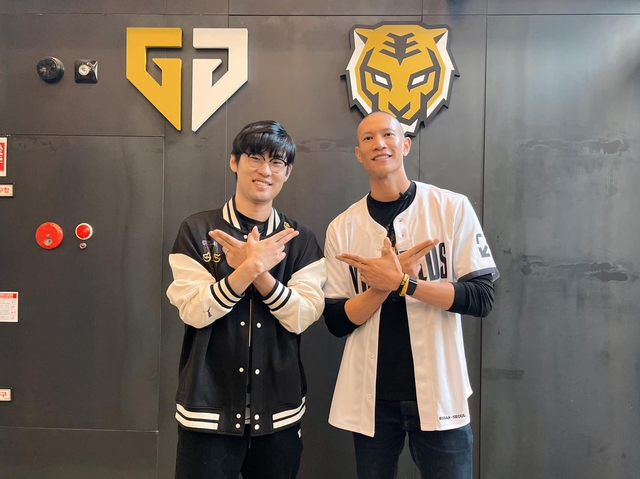 GAM and Gen.G have many things in common
Of course, these are just fun sarcastic comments about the reigning LCK champion. But clearly, Gen.G cannot be satisfied with this result. Meanwhile, GAM players can be relieved because they tried their best at this year's Worlds.