As you know, recently, Gen.G was defeated by Bilibili Gaming (BLG) in the Quarterfinals of Worlds 2023. This is the second consecutive Worlds, Gen.G came to the tournament as the home team. defending LCK champion. But like last time, Chovy and his teammates could not go to the final match. This time they were even worse when they could only reach the Quarterfinals (in the previous time, Gen.G reached the Semifinals and lost to DRX).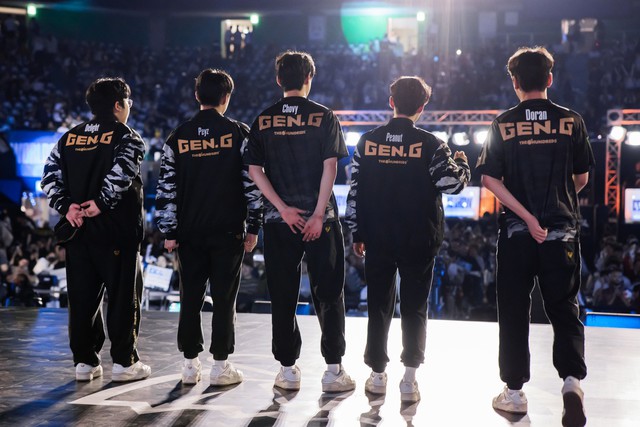 Gen.G left Worlds 2023 in disgrace
In fact, LCK still has two teams competing at Worlds 2023, which is one of the rare years that this region has fewer representatives than LPL in the Quarterfinals. However, Gen.G's defeat unintentionally pushed the "burden" of keeping the World Championship title back from the LCK to KT Rolster and T1. Their opponents are also not easy when KT will have to face the remaining championship candidate JDG while T1 meets "Suzhou Unicorn" LNG Esports.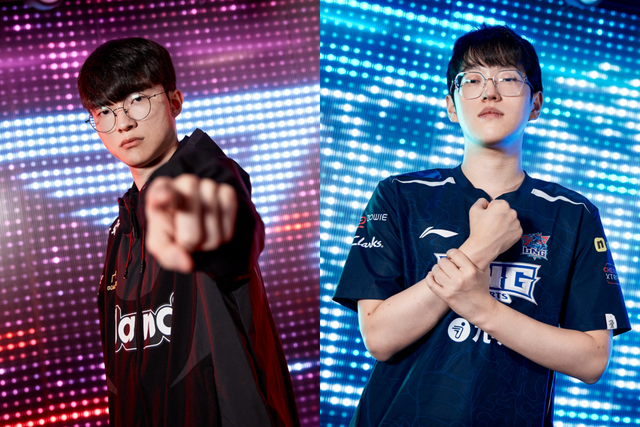 T1 is also preparing to enter a difficult match against LNG
But worth mentioning, right after Gen.G lost, T1's official social networking site took action almost immediately. Accordingly, when the match between Gen.G – BLG ended (at about 7:45 am Vietnam time), at exactly 8:30 pm (Vietnam time), T1 re-uploaded the highlight of the home team's victory over BLG with a photo. Gumayusi's arrogant thumbnail.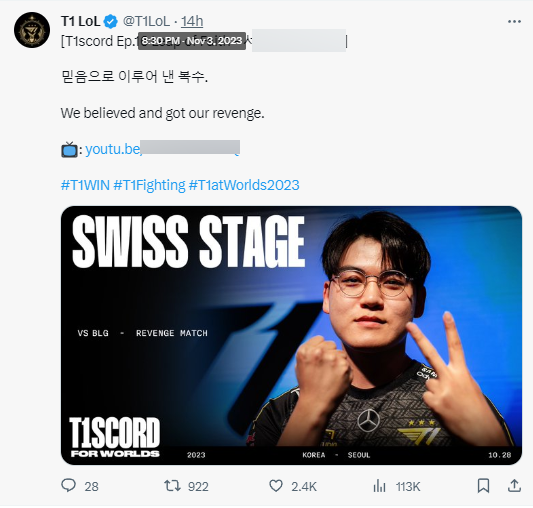 The post was posted nearly an hour after Gen.G was defeated
Of course, T1's somewhat over-timed performance made many audiences feel excited. Because, right through the match, no one understood why T1 could lose to Gen.G and win against BLG in a completely overwhelming match with a score of 2-0. Even T1's win was extremely "clean" when the players almost didn't make any mistakes, including the member who is always considered to have the worst performance – Oner.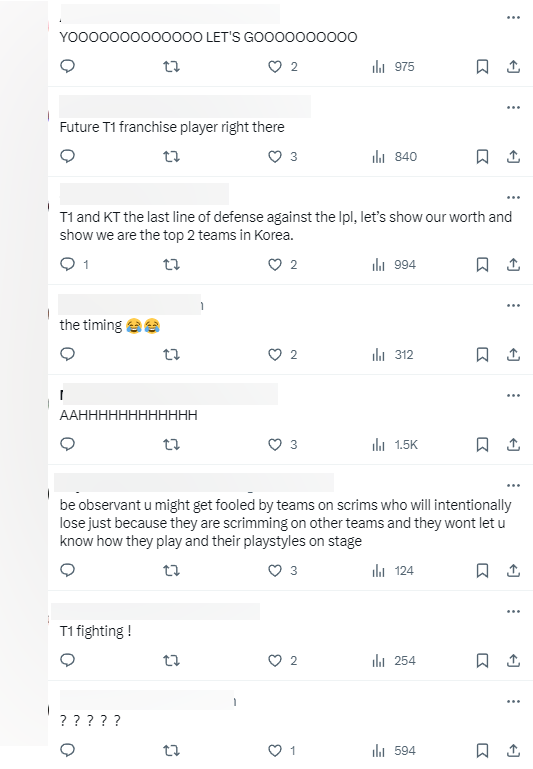 Many viewers joked that T1 was "taunting" Gen.G
But it's also very possible that T1 simply wants to choose the most effective posting time frame possible according to familiar media rules. Furthermore, Gen.G lost to BLG mostly because they made "self-destructive" decisions before the BLG players took advantage of those mistakes to shine. So Gen.G can only blame themselves for missing the opportunity to continue.