The match against KT Rolster is especially important for Gen.G players because this is the last strong team that Gen.G has to face before the group stage of the LCK Summer 2023 ends. In the context that Dplus KIA is no longer a threatening team as before, winning KT will ensure Gen.G is almost certainly unbeaten in the group stage of the LCK Summer 2023. Of course, the final achievement is still the most important, but an unbeaten mark is also worth the effort of Gen.G players.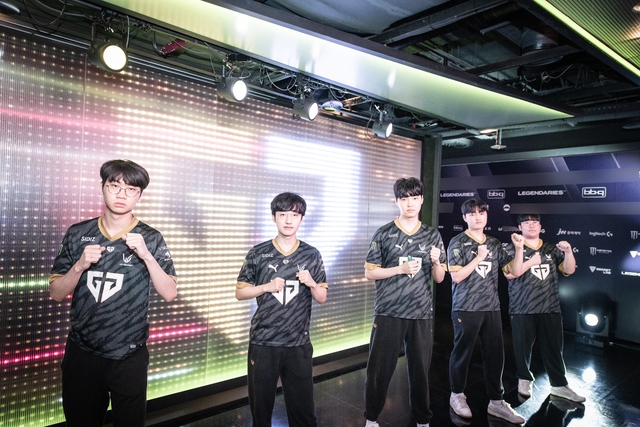 Gen.G aims for an unbeaten streak in the group stage of the LCK Summer 2023
However, on a day when KT performed so well, Gen.G didn't have any chance against a team that was in equally impressive form in the 2023 LCK Summer. Even in 2 games, Gen.G was completely overwhelmed. Celebrities being praised like Peanut or Chovy are completely inferior to opponents on the other side of the front line. The score of 2-0 fully reflected the situation of the epic battle between the two teams, in the context that both Gen.G and KT had already won tickets to the playoffs.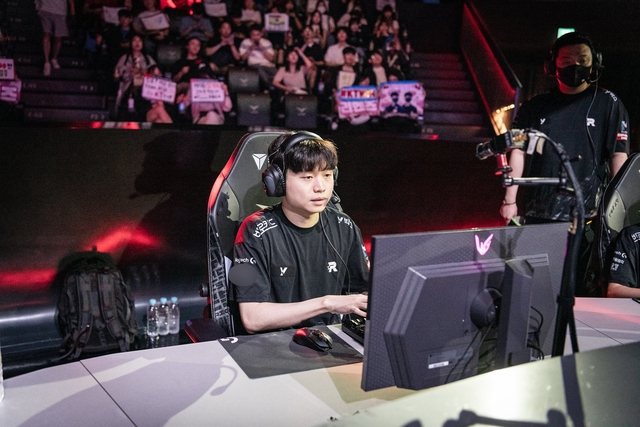 But in the end the winner is KT
However, on a day of "losing himself", Doran also made the audience mention his name with his "comedy" handling. Specifically, Doran's K'Sante performs a combo sequence, but is unable to destroy Aiming's Kai'Sa in the Baron skirmish. After ADC was no longer in a combat position, the KT players took a step back. But instead of walking back to the ring, Doran teleported right into the position of 3 KT members waiting and was quickly defeated.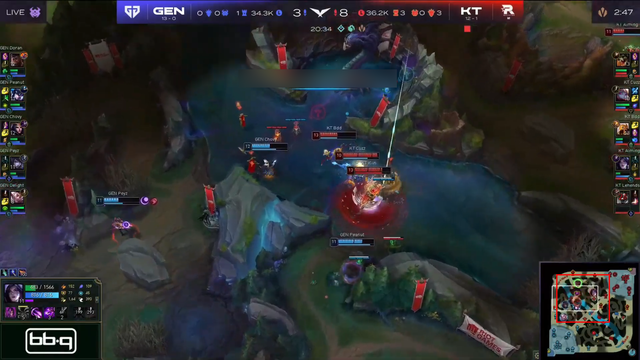 Doran's confusing and extremely cumbersome Teleport
Immediately after respawning, Doran (no Flash, no ultimate) was still walking ahead and was pushed by Lehends into the KT lineup and continued to be defeated. After Doran, it was Peyz's turn to be defeated and Gen.G officially lost Baron and the match to KT.
It's undeniable that the KT players had a great game to regain the top position, but Gen.G was also unable to play as expected. In the first leg, they also faced many difficulties to defeat KT. Only, that was not repeated in the second leg and the Gen.G players could only blame themselves for not performing as well as KT.