Since its launch, the publisher of Genshin Impact – miHoYo has repeatedly had headaches with the problem of widespread hacking, cheats, and bugs from a group of unaware gamers. But at that time, everything was still relatively simple and had not really caused serious damage that affected the player's experience. Until recently, a new co-op hack using the character Kaveh and a third-party plug-in was causing a stir across forums as it was able to permanently remove important objects from the player's world. play.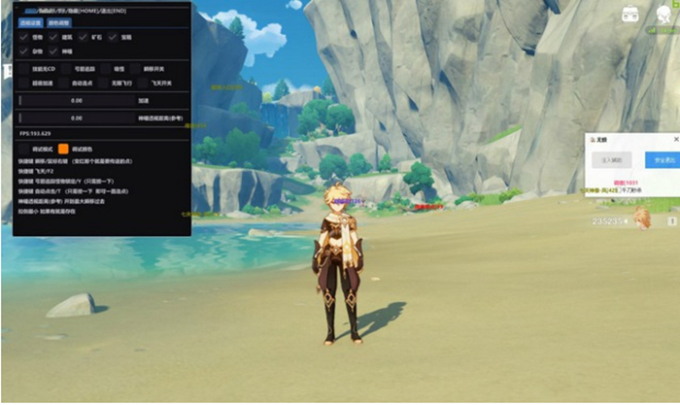 This has caused a huge impact on many gamers – who have been and are victims of the above hack. Before the rather serious incident mentioned above, miHoYo also had to quickly step in and realize that the items deleted from the game can't even be returned even after gamers have deleted Genshin Impact. reload, or login on other platforms. At the moment, the first move that miHoYo makes is to advise players not to use the co-op feature at this time because sometimes, an accident can also contribute to the above error. In addition, this publisher has also released a patch to fix the problem.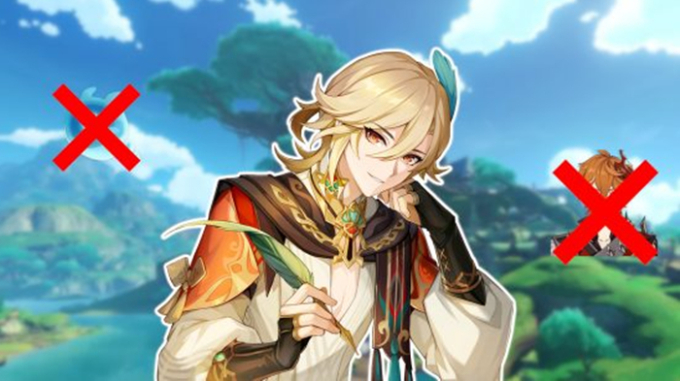 In its statement, miHoYo also mentioned banning players from using third-party plug-ins, and even claimed to take legal action against developers, users and the general public. transform this plug-in. Some accounts with errors have also been restored, but there are still many gamers who are suffering with this hack and have not yet received help from miHoYo. The publisher of Genshin Impact also acknowledges this, and hopes that things will continue to be stable in future patches.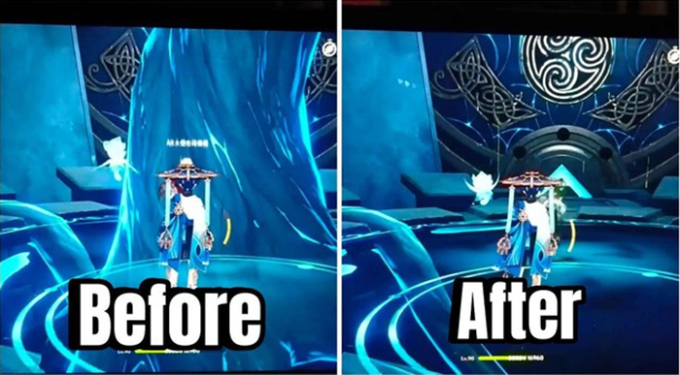 This means that there are still many accounts that are suffering from the loss of objects in Genshin Impact and have no way to recover. And miHoYo will probably have to continue to have headaches in the future to completely overcome this problem.