When it comes to the problems of Genshin Impact, what is often mentioned is probably just the fact that new updated content is regularly leaked, leaked out by a part of gamers who lack awareness. This has also been rectified by miHoYo when it is determined to stretch and even use legal action to combat the leaking of this content. Almost absolutely, Genshin Impact gamers have never had to complain about the problem of hacking cheats. But nothing in the world is absolute, and miHoYo's blockbuster is facing a very serious threat.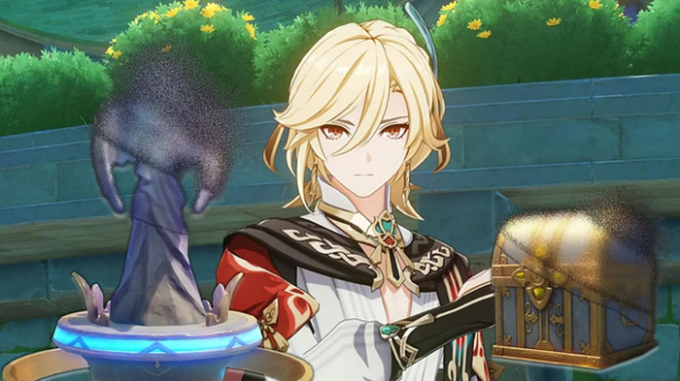 For simplicity, although many people do not know, in fact, Genshin Impact has been hacked for a long time. One of the game's famous flaws was allowing gamers to use Nahdia's animations to fly, even accessing areas outside the game's confines. More seriously, Genshin Impact gamers recently discovered a major flaw in the game's co-op system. Specifically, by taking advantage of Sumeru's four-star character Kaveh and third-party hacking software, players can remove objects from other players' worlds in co-op mode. Worth mentioning, there is no option when you have become a victim of a hack. Even if Genshin Impact gamers delete the game and reinstall it or use other devices, lost objects will never be recovered.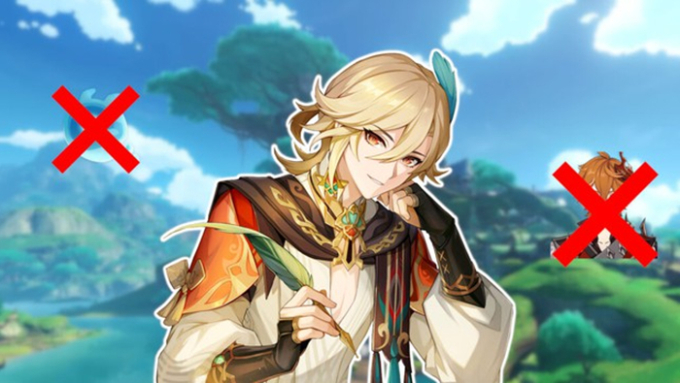 Accordingly, portals to or to areas with puzzle mechanics can also be completely removed, making it impossible for players to complete tasks and receive their inherent rewards. Some videos also show that even the final bosses in Genshin Impact can be removed with this cheat hack software.
Currently, miHoYo has not made any announcements related to the above issue and of course, this also means that there are not any patches available at the moment. However, most likely, this publisher will not sit idly by and can completely apply tough measures like it has sued those who leak new game content. There is an optimistic signal that currently, accounts whether unintentionally or intentionally using this bug will be targeted and information will appear that miHoYo is intending to "ban" these accounts with period of 10 years.