Lyney, The Wizard of Phantasmagoria and Lynette, The Elegance of Shadows are two new characters from the popular video game Genshin Impact, introduced in Version 4.0 released on August 16 globally.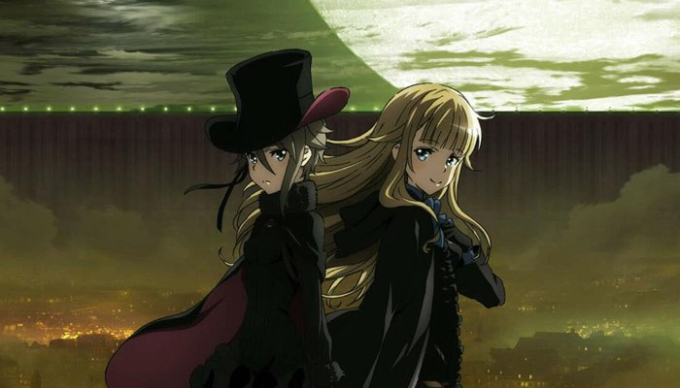 Recently, these two characters have been accused of being "copies" of two other characters in the famous animated series. According to comments, the two new characters in Genshin Impact are extremely similar to Ange le Carré and Charlotte in the Princess Primary series. The movie premiered in mid-2017, long before Genshin Impact debuted.
Fans even prepared some images to show off the similarities between the characters.
The first is the case of Charlotte and Lynette. From the design of the dress, to the hairstyle, to the frills on their outfits, they are all the same.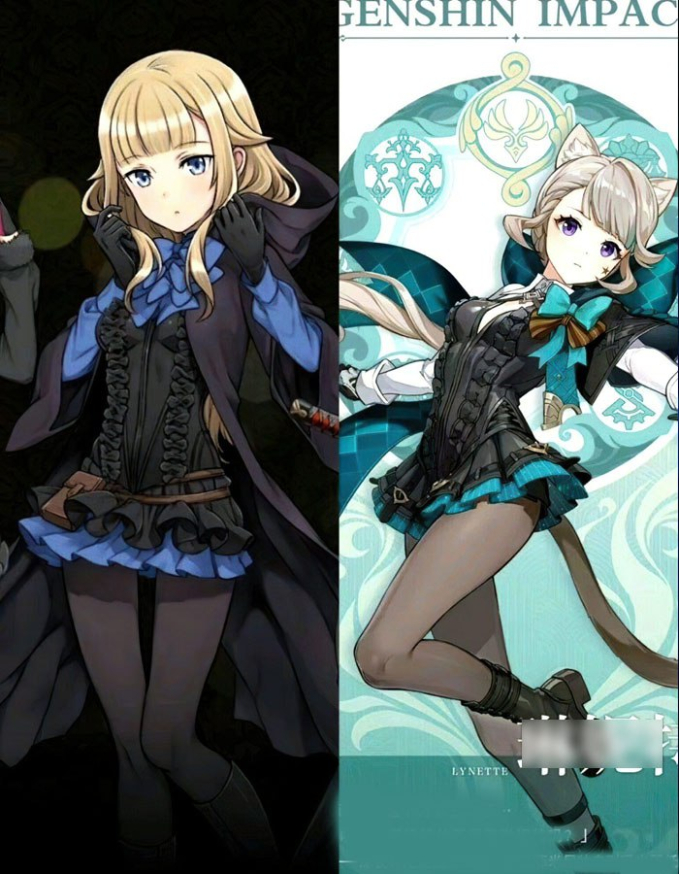 Next is the case of Ange and Lyney, from the hairstyles to the hats the two girls wear, as well as the gestures and gestures shown to be similar.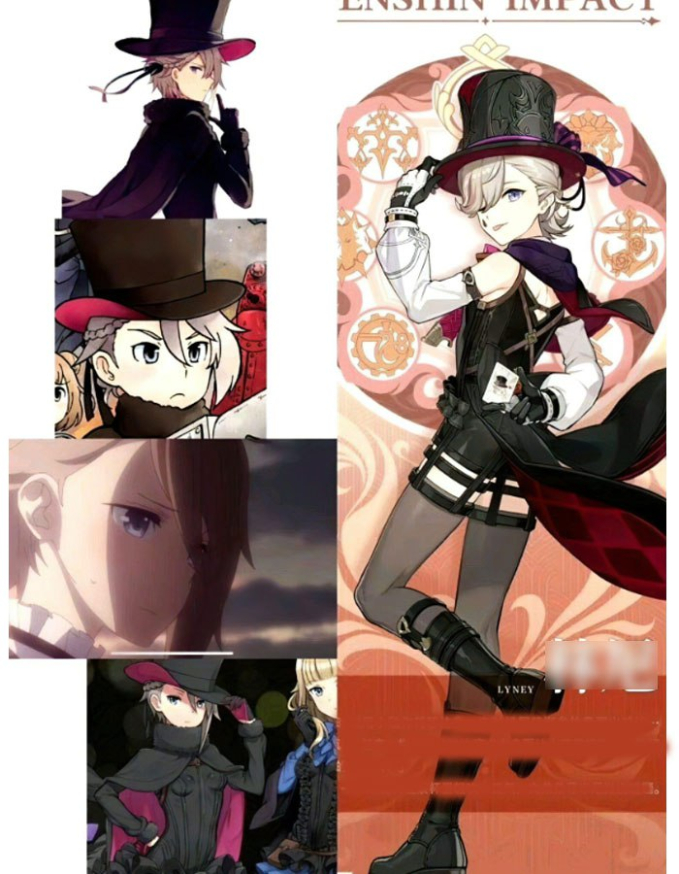 The similarities between the characters are undeniable. But what really happened here is unclear. However, Internet users have pointed out that the similarities between the girls are so obvious that they can't help but raise questions.
Previously, ever since Genshin Impact was released, the gaming community has discovered many similarities between this game's characters and characters in many famous anime series.
For example, as soon as the image of this healer Jean was released, many people compared Jean to Saber in the Fate series because they both have the same appearance. Or Fujiwara Chika is like Kokomi's unrelated twin sister. Then there are a lot of similarities between Genshin Impact's Diluc and Brian Roscoe from Gosick. Both have bright red hair, cold personalities and super cool action scenes.