GenZ Era from Publisher (NPH) VGP is a post-apocalyptic survival MMO game – set in the beginning of the apocalypse when energy is gradually exhausted, the world faces a serious crisis when Modern technology falls into the hands of villains. In the cities, alien monsters appear in more and more numbers and become more dangerous than ever. Are you ready to stand up, plunge into the most dangerous lands to bring the world out of crisis and re-establish a new world order?
Top notch graphics – Modern fashion
In the GenZ Era, players will be reincarnated to a different world facing the threat of apocalypse to confront, fight monsters, and establish a new world order. With Ultra HD 4K graphics that deliver extremely sharp and realistic picture quality; ultra-smooth 360-degree rotation camera technology; GenZ Era promises to bring gamers extremely interesting experiences with a modern and new style.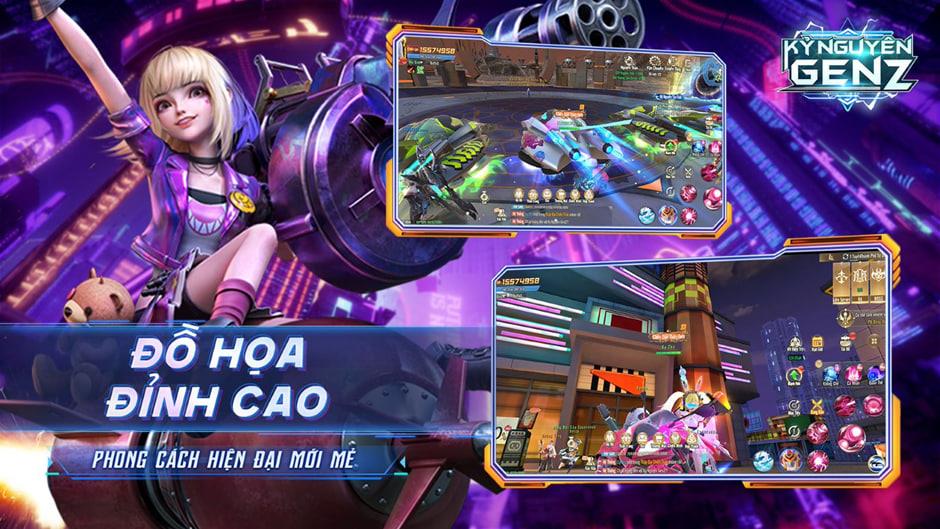 Besides, the GenZ Era also has an extremely modern and diverse fashion system, up to hundreds of sets. In particular, the game also allows players to adjust the shape of the character to their liking. Make sure to create a unique character for each player.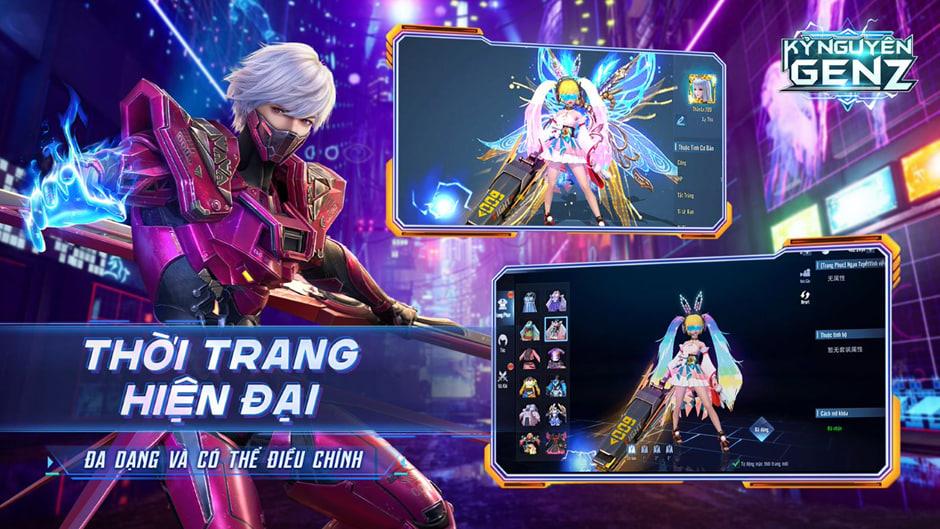 Fair fight – Fierce competition
The GenZ Era is full of fiction, cyberpunk, where humans and high-tech machines fuse to create extremely new skills in the game, ensuring eye-catching combat.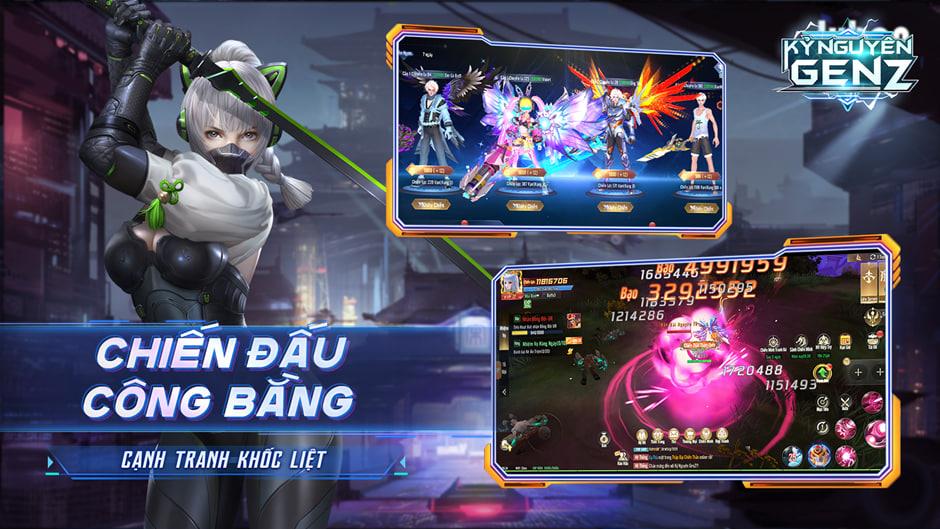 The GenZ Era promises to bring fierce battles, fiery PK stages through rich and vibrant PvP, PvE activities or daily supplementary activities. Are you ready to join the GenZ Era?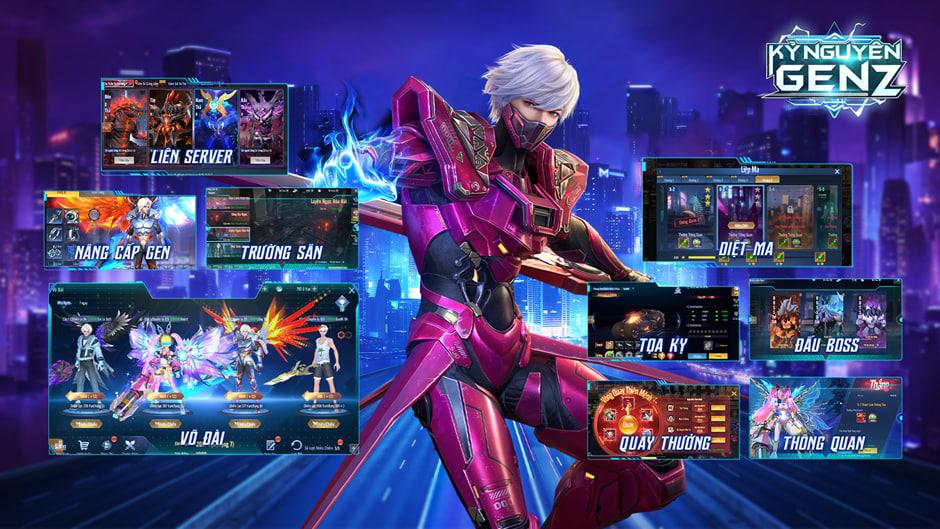 Diverse Boss system
The Boss system in the Gen Z Era is extremely diverse from individual Bosses, World Bosses, VIP Bosses,… each Boss will drop extremely rare items after each defeat.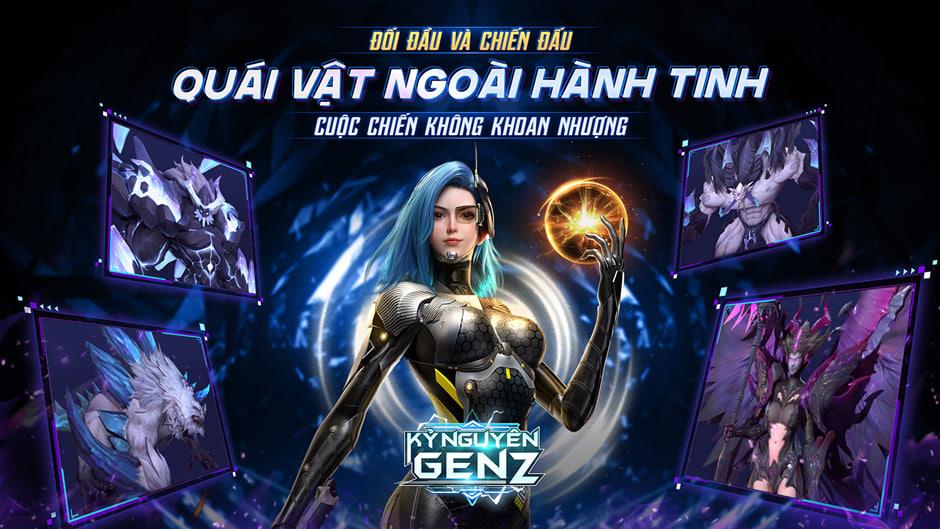 Uncompromising confrontations and battles with alien monsters await the heroes. Enter the Gen Z Era to fight monsters. This world needs you!
Sign in to get super cool cars
In addition to releasing hints about new and unique features of the GenZ Era game, NPH VGP also promises to bring attractive incentives for gamers. Just log in, players will have the opportunity to receive extremely rare supercars that are only available in the GenZ Era.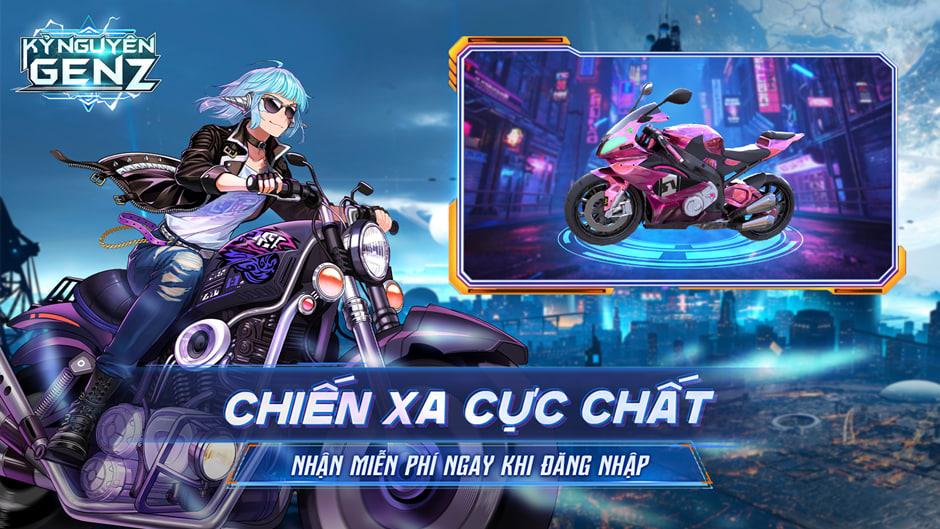 There are also many other offers waiting for heroes to discover. Enter the game to own a super cool car and be ready to conquer the otherworldly world right away!
And don't forget daily there will be a livestream on the fanpage to meet and interact with the beautiful female admins at the Gen Z Era fanpage!
Link fanpage: https://www.facebook.com/KyNguyenGenZ