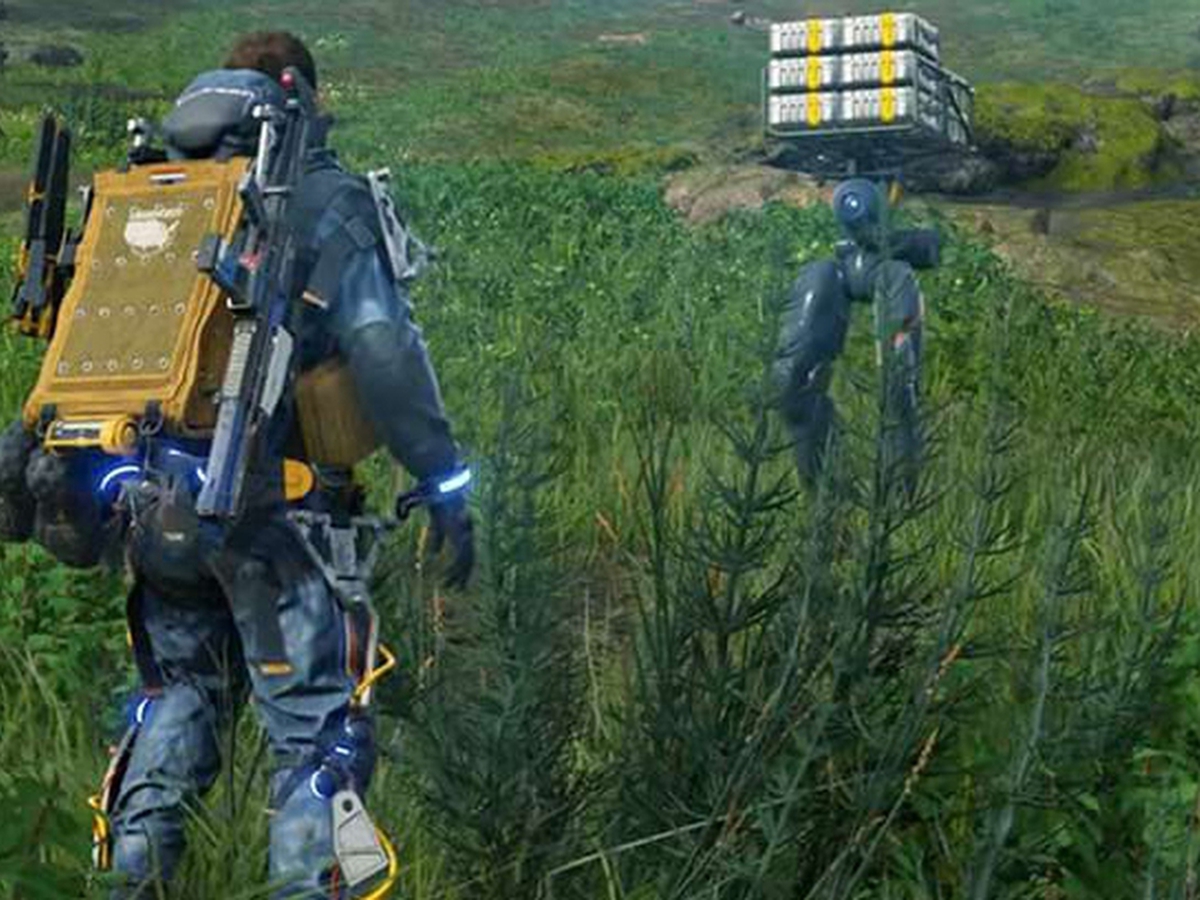 If to find a platform, the most generous publisher in 2022, perhaps many people will call the name Epic Games. Not often launching seasonal discounts like Steam, and rarely allowing players to experience some blockbusters during the weekend for free, which Epic Games makes a lot simpler. It's a direct gift of the game to everyone who uses its platform, which includes many valuable blockbusters like Death Stranding late last year.
Death Stranding – the most notable blockbuster was given away for free by Epic Games last year
That is also one of Epic Games' long-term strategies to compete for users with Steam – the largest gaming platform at the moment. And recently, it is quite good news for gamers, when Epic Games has committed to continue this policy in 2023, even though this will cost the publisher a large amount of money. and this platform.
The strategy of giving away free games will continue to be applied by Epic Games in 2023
This has been assured by Epic Store itself in a latest announcement. According to statistics last year, Epic Games gave gamers the number of free games up to 99 titles. And it is estimated that to own all this treasure, players will have to spend an amount of about $ 2,240 (about 50 million VND) – a not small number. However, all were generously donated by Epic Games. The results also come soon after, when the number of people using this platform is showing signs of increasing sharply over time. Even up to 70 games that Epic Games released for free broke their record for the number of players at the same time. It's a fundamental principle. Providing gamers with free titles, you will gain a lot more users of your platform.
The opportunity for gamers to own more free blockbuster games on Epic Games Store is still great
It is known that at the moment there are more than 230 million PC users on the Epic Games Store, an increase of 36 million compared to the same period in 2021. However, this number is very positive, but still cannot compare with Steam. However, the competition of these two major platforms will certainly bring countless benefits to gamers, the most typical of which is probably the discounts, promotions and even free game giveaways will continue. will happen more in the future.