At the upcoming MSI 2023, T1 will join Gen.G straight into the group stage. The LCK is also the only major region to have 2 representatives who don't have to play in the Playoffs. This is a privilege for the LCK after their good performance at Worlds 2022.
However, T1 did not expect too much in this tournament. The reason comes from the fact that Faker and his teammates have failed in the last 4/5 finals they attended. At the same time, it was 4 consecutive defeats (MSI 2022, LCK Summer 2022, Worlds 2022 and LCK Spring 2023). Not to mention, some T1 players like Zeus or Oner often drop their performance right into the important finals.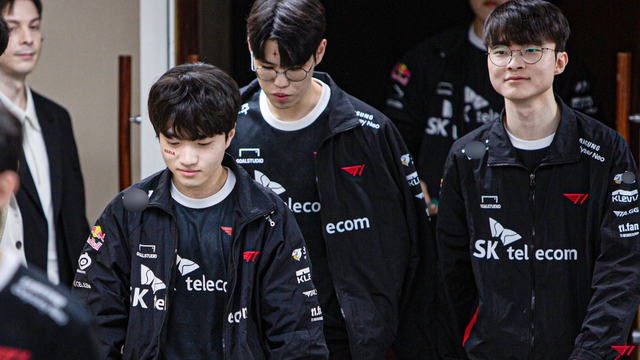 T1 did not receive many expectations at MSI 2023 – source: Twitter
When the T1 players all had problems, the one with the best performance in the finals was Gumayusi. But in recent times, Gunners born in 2002 also lost their inherent confidence. First, Gumayusi once shared that he wants to win the World Championship title at least once with the current roster. But at that time, Gumayusi also said that if it keeps showing like this, T1 will have to change personnel.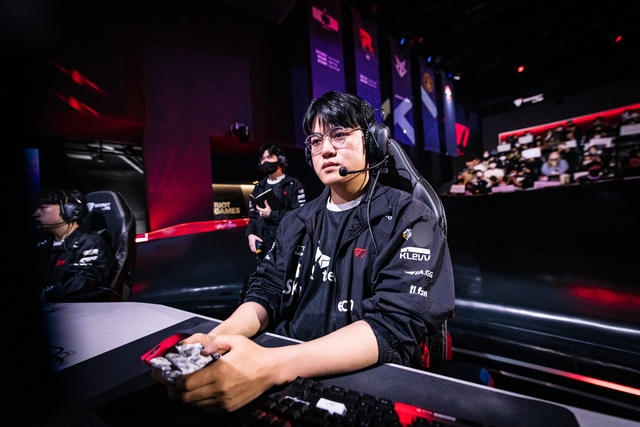 Gumayusi is in a bad mood – source: LoL Esports
Notably, in a recent statement, Gumayusi made a comment about the championship title: "In the village of League of Legends, the championship title doesn't mean too much. For many people, how many championships you win. The enemy is not important. This season you win, next season you will be criticized immediately. Therefore, for me, every day is a new journey."
In fact, Gumayusi's statement is not wrong at all. Even players who have just won Worlds like Deft, BeryL or Zeka, Kingen, Pyosik received a lot of criticism this past Spring for not having a good record. For many spectators, the title has only a fleeting meaning and people are willing to ignore the previous efforts of the players.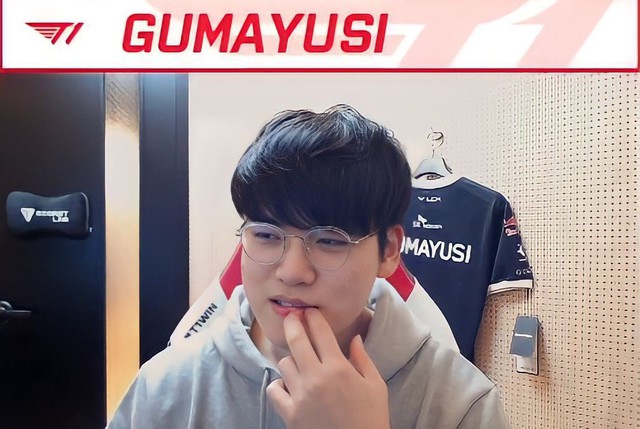 He thinks the audience will criticize the player for not performing well even though they may be the defending champion – source: YouTube
However, Gumayusi's share was cut by an anti-fan to direct criticism towards him. Some people even blamed Gumayusi for not respecting Gen.G's championship. This made many T1 fans "hot" and posted a lot of articles on forums to "vindicate" the Gunner born in 2002.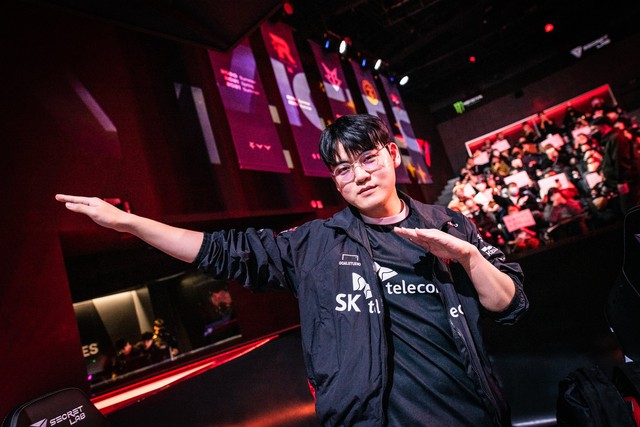 But many anti-fans think that he is looking down on Gen.G's championship – source: LoL Esports
With his personality, it is not the first time that Gumayusi has been accused like that. However, surely many people must also agree with Gumayusi's view. The support of the audience is what every player wants. But sometimes, this sentiment turns into anger when the players don't perform well, and that pressure can even plunge a team deeper into crisis.