Sword The Origin is known as the original game Sword The Origin 2009 on the mobile platform. This project was released in Vietnam – also the first place in the world to be launched. Saying that to see how admirable the scale and scale of Sword The Origin is. This is also a game invested and developed by VNG with the enthusiasm to bring the classic Sword The style to the mobile platform.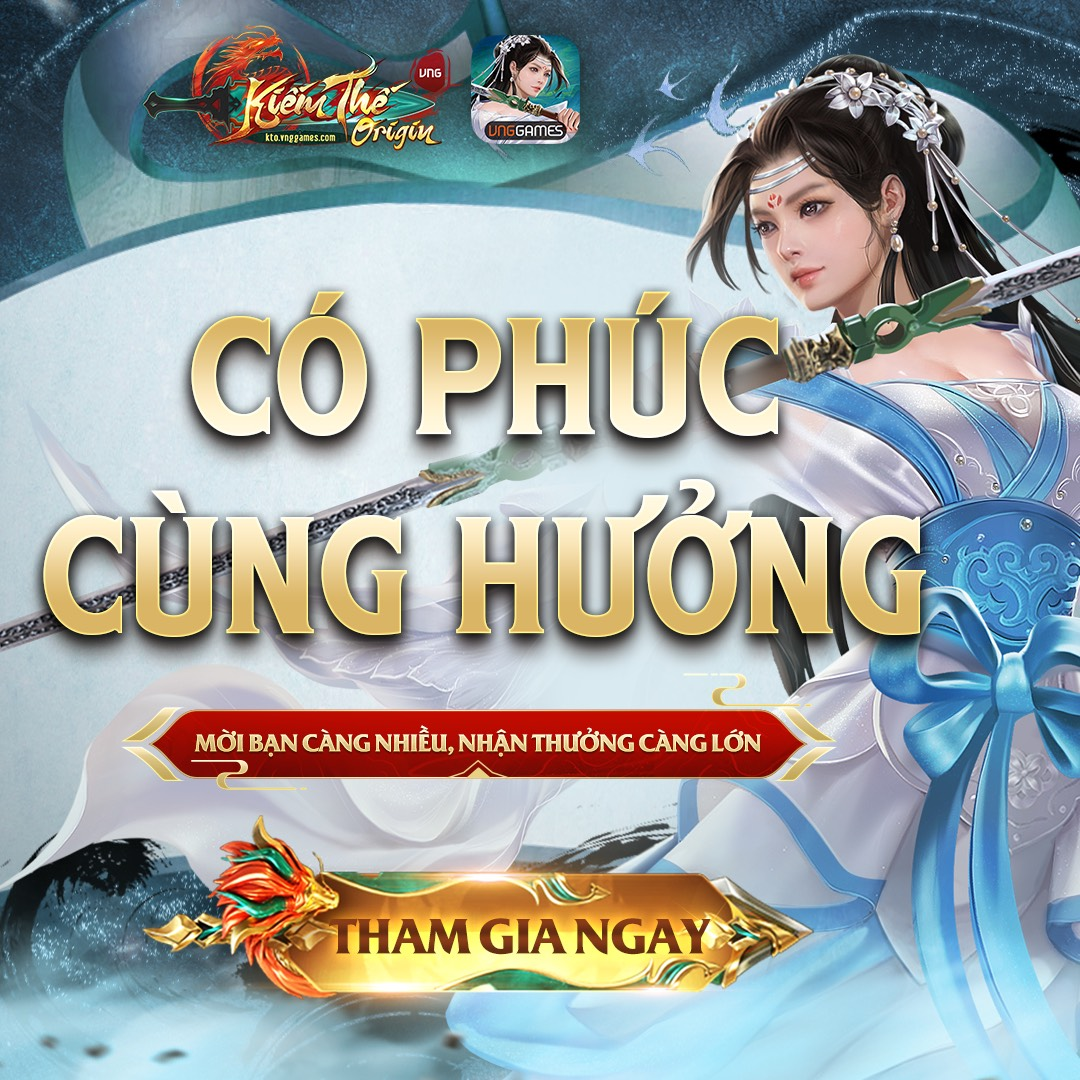 Kiem The Origin was officially released yesterday, March 27. Right in the opening moment, this game witnessed the scene of "congestion" of the server when the number of gamers logged in was too large, exceeding the allowable load of the server. This proves the attraction of Sword The Origin to the gaming community, not only to the 8x and 9x generations but also to "GenZ" players.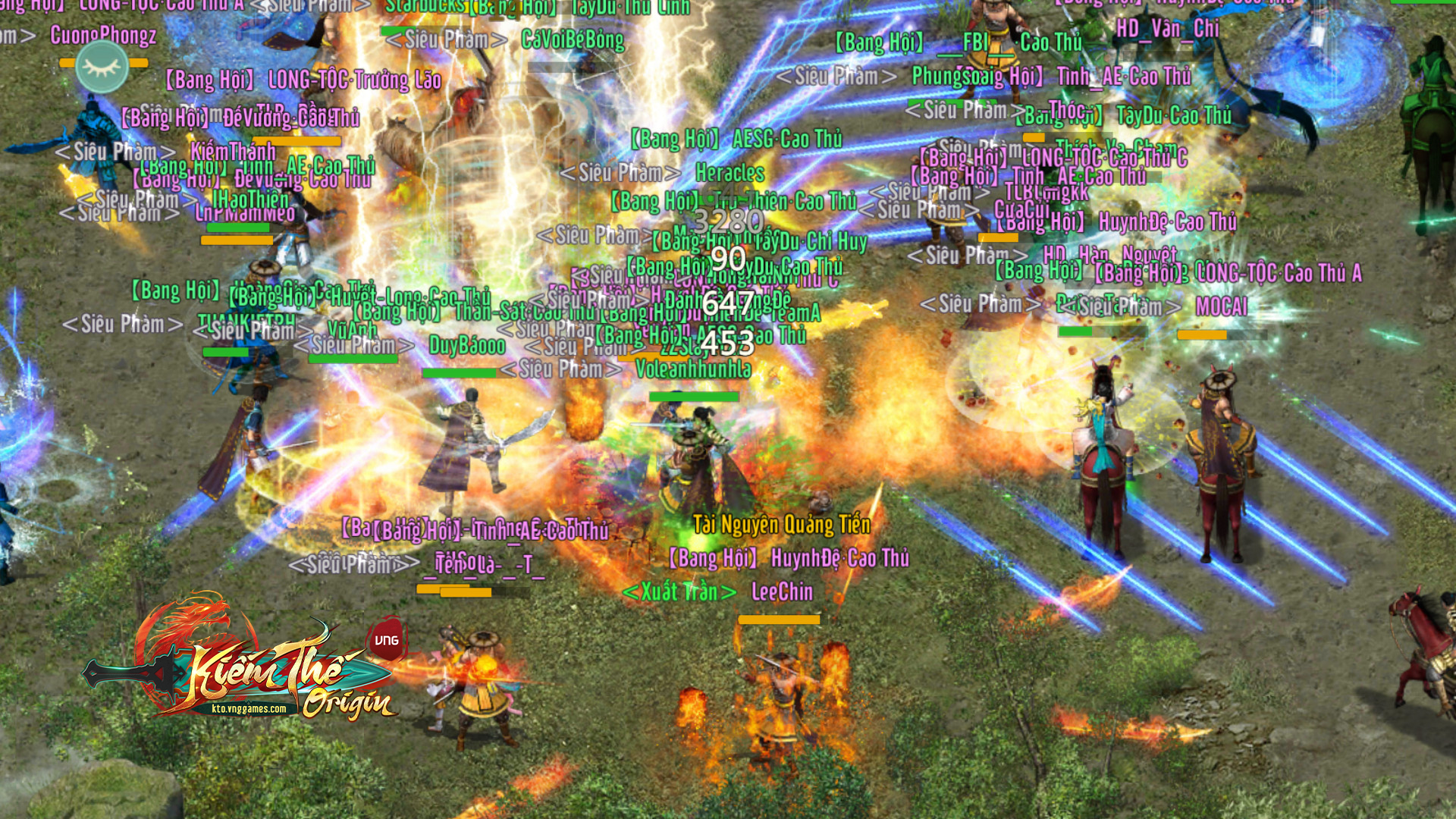 To make the experience of Sword The Origin easier, gamers can use these Giftcodes to equip their characters with a bit of "baggage" in the process of walking and wandering around.
TO GET GIFTCODE, GAMES CLICK HERE
Expiry date: 7/27/2023
Instructions for entering Giftcode at: https://kto.vnggames.com/tin-tuc/huong-dan/huong-dan-nhap-code-nhan-thuong.html.
For all official information, also to update the latest announcements about the game, please follow the channels below:
Homepage Sword The Origin: https://kto.vnggames.com/
Sword The Origin Fanpage: https://www.facebook.com/kiemtheorigin