Space Invaders: World Defense comes out at a time when many other AR games are struggling to operate.
Google has launched Space Invaders: World Defense for mobile devices. This is a virtual reality version of the classic game completed in collaboration with developer Taito. The game was released in time for the series' 45th anniversary. In Space Invaders: World Defense, players will defend the real world against space invaders as they hide behind buildings and shoot down their opponents.​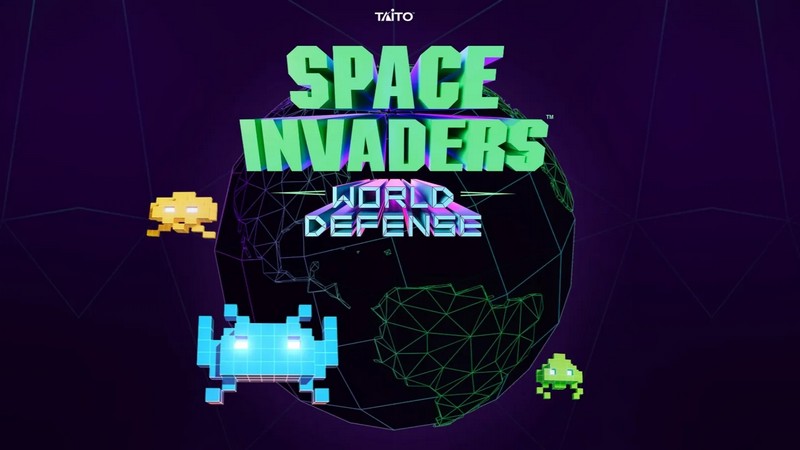 ​
The Google Play boss said the game will have social elements, allowing players to compete with friends and other players nearby. Some of the missions in the game will take place in a parallel virtual dimension of Space Invaders. The player's device needs to be compatible with ARCore in order to experience World Defense. The game also requires the device to install Android version 11 or higher or at least iOS 16.0.​
Although Space Invaders: World Defense was released at the same time as the first Space Invaders game was released in 1978, the new game landed at a time when the AR game market was "hibernating". Last month, Pokémon Go developer Niantic laid off a quarter of its staff and halted development on the upcoming Marvel World of Heroes project. Although Pokémon Go and Pikmin Bloom are still in the works, Niantic's latest NBA All-World game will close on September 22, just nine months after launch.​