Google will soon conduct a "big purge" of unused personal accounts in the near future. The company is now starting to send notices to Google account holders who haven't signed in for a while that their accounts may be deleted soon. Any content contained in those accounts will be gone without being reverted.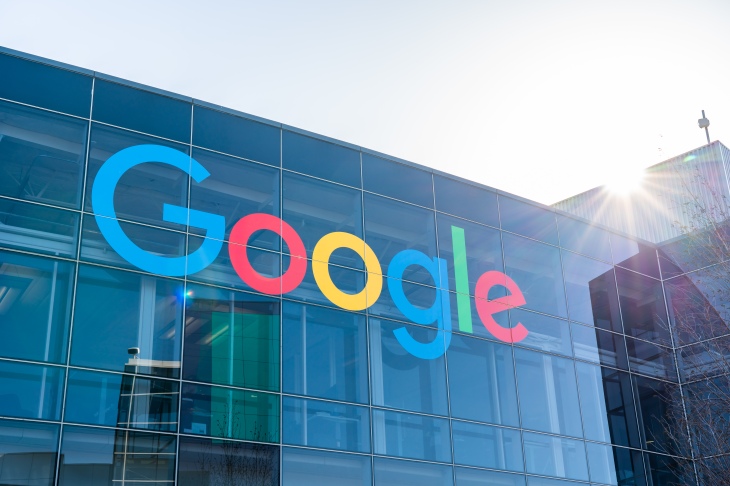 Starting later this year, if a Google account hasn't been used or signed in for at least 2 years, Google may delete the account and its contents, including Google Workspace data ( Gmail, Docs, Drive, Meet, Calendar), YouTube and Google Photos.
The reason given by Google for this account purge campaign is for security purposes. Internal Google studies indicate that accounts that have been unused for a long time may contain old passwords that are vulnerable to hackers. In addition, these accounts may not have adopted essential security features such as two-factor authentication.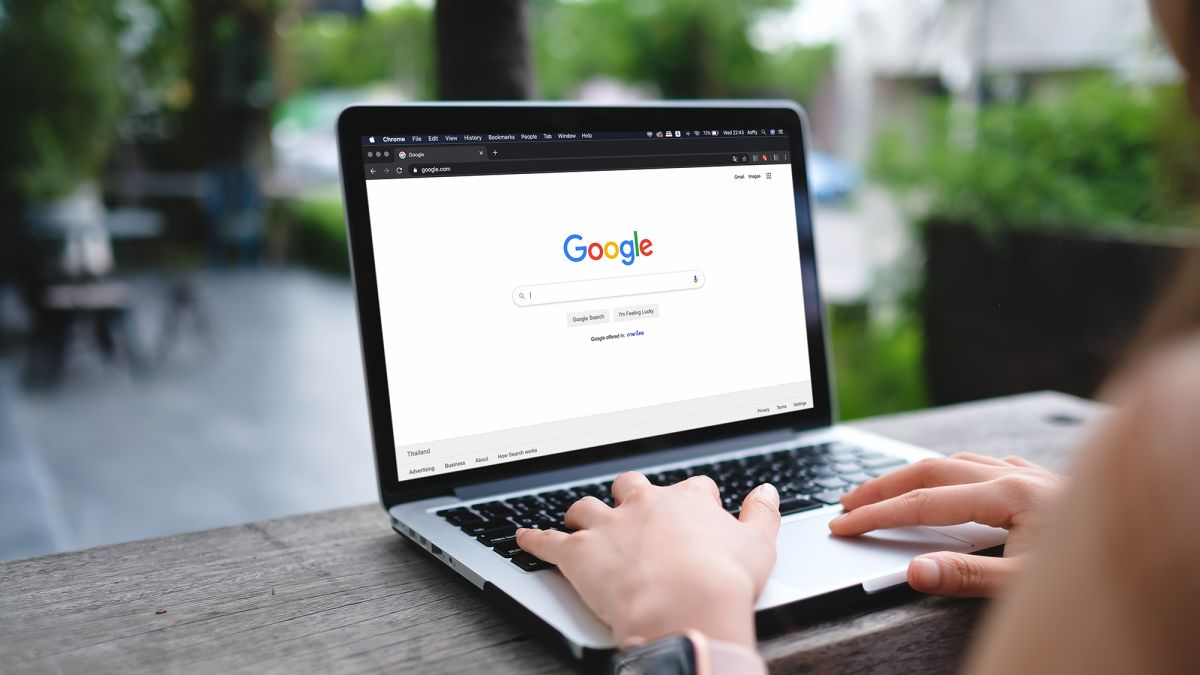 Google announced: "Our internal analysis shows that abandoned accounts are 10 times less likely to have two-factor authentication set up than active accounts. This account is often vulnerable, and once an account is compromised, it can be misused for any number of malicious purposes, from identity theft to spreading unwanted content, spreading spam or even phishing."
The plan to delete unused Google accounts will take place from December 2023, starting with accounts created but never used. The account owner will be sent multiple notifications before the account is deleted. This move will only apply to individual accounts. Google Workspace for business and education accounts will not be affected.