Google is said to be testing a product that allows players to experience the game via YouTube.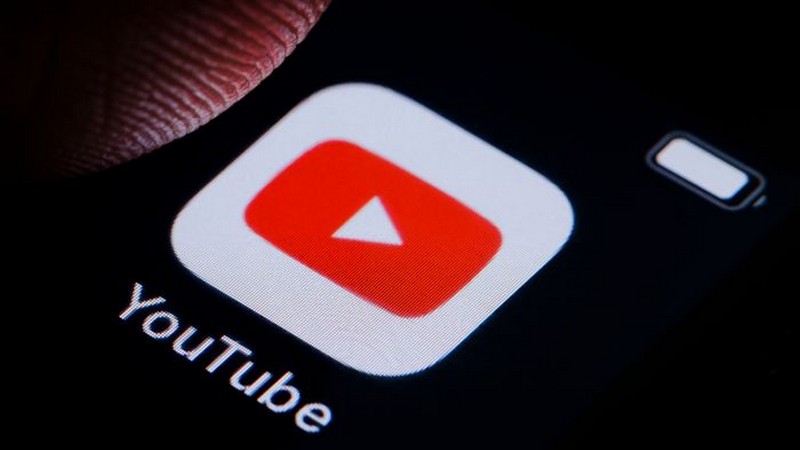 ​
Information about Google's new experimental product was quoted by the Wall Street Journal from an internal email sent to employees at Google. The new product, called "Playables," promises to give users the opportunity to play games on mobile or desktop devices through a video streaming platform. Playables will allow users to instantly play games through the YouTube mobile app, similar to Stadia. This is Google's latest foray into the video game market, following Google Stadia, a cloud-based platform that allows players to stream games on Chrome, Chromecast and other similar devices.​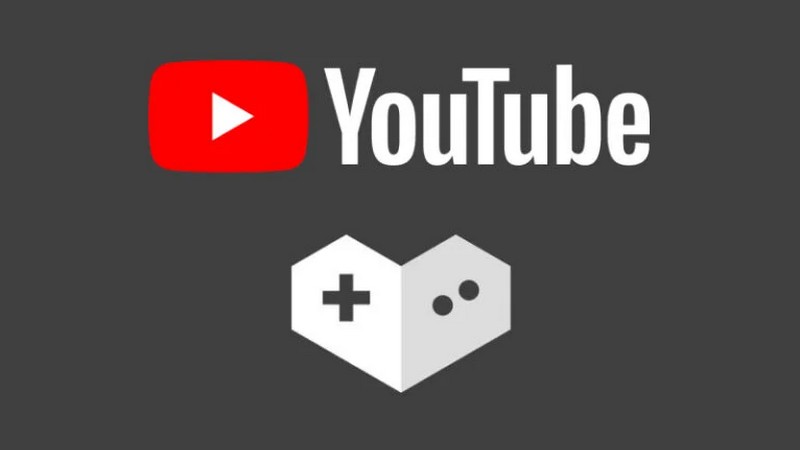 ​
Google has yet to answer two questions: Whether the technology exploited by Playables is similar to Stadia, and whether Playables' reach extends beyond basic titles at this stage. Google has previously tried to take advantage of Stadia's technology by making it available to third parties, such as fitness equipment company Peloton, to deliver workouts via the cloud. Announcing the plan to close Stadia in September 2022, platform general manager Phil Harrison admitted that the service has not attracted users as Google expected after its launch in November 2019.