In the match on the weekend of the 6th week of the 2023 LCK Summer Split, T1 had a confrontation with Dplus KIA (DK) – a predestined opponent. In the first leg, DK was completely destroyed by T1 like the matches between the two teams since 2022 until now. However, there is one main difference: T1 in the second leg was no longer Faker and many DK fans believed in a simple victory for the home team.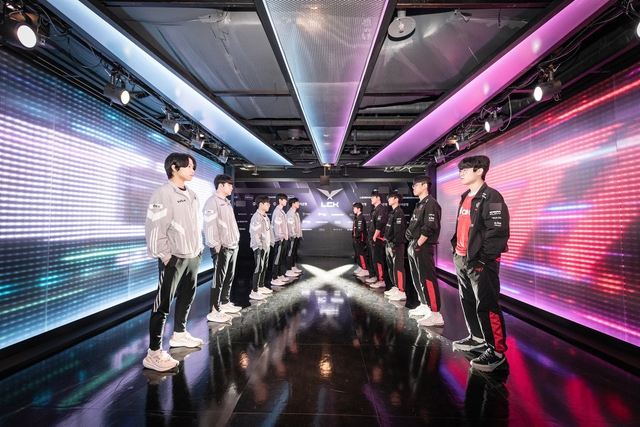 DK collided with T1 at a time when this team did not have Faker's service
However, the reality was quite the opposite. Even though T1 didn't have Faker like Poby, they gradually caught up with the LCK and T1 also found some solutions to overcome the difficult period. Moreover, T1 is having the morale advantage as they just won against Nongshim RedForce to regain morale. In fact, the game was extremely difficult for DK. Even if it weren't for "thanks" to Poby for making a mistake in game 1 and the advantage was so great that it could not be leveled in game 2, it would be DK that would have to lose in this match.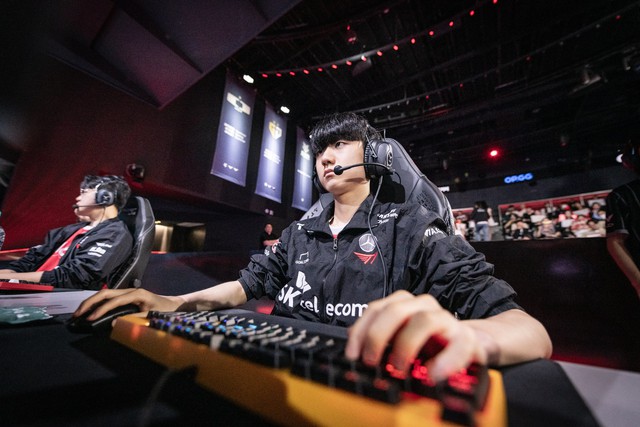 If Poby didn't make a mistake in game 1, T1 could definitely win
Many DK fans were shocked to see the home team playing against a T1 "without Faker" that was so difficult. Even when playing against a famous ShowMaker, Poby in game 1 was the player with many advantages. Even if it weren't for his few seconds of distraction at the end of game 1, DK would have been defeated with an almost overwhelming advantage from T1. In game 2, even though there was a time when they led more than 11k money, but DK played as if they were the team that was leading and were constantly broken by T1's attacks. It took the second Elder Dragon for DK to win.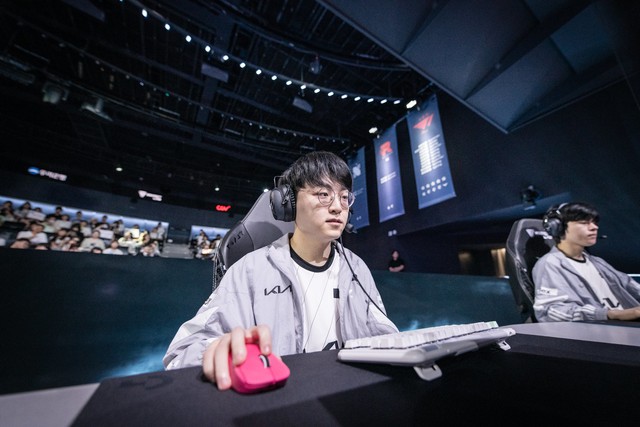 DK struggled even though T1 didn't have the most important player
Seeing the home team struggling so much, many DK fans thought that the team was too lucky to win. A frank opinion: "It's Poby – a player who was born in 2006 and plays for the last team in the LCK CL. If it was Faker, DK would surely be crushed. With T1 like that, it's still difficult. difficult, even in the qualifying round, there is not much hope."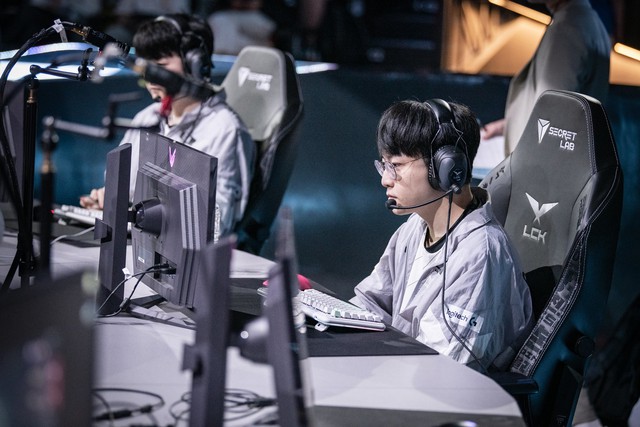 Even DK fans are not satisfied with the way the home team won
Indeed, DK did not have an impressive victory against T1 even though the score was 2-0 for ShowMaker and teammates. Too many problems have happened and perhaps, T1 has the right to be proud when they lack of force, but it made DK sweat to preserve the victory in this confrontation.