When asked about the upcoming GTA 6 project, Mr. Strauss Zelnick – CEO of Take-Two said that AI artificial intelligence technology is one of the effective sources of support for the production team. With the presence of AI, the speed of the project has improved significantly, but the production cost will still be as expensive as initially expected.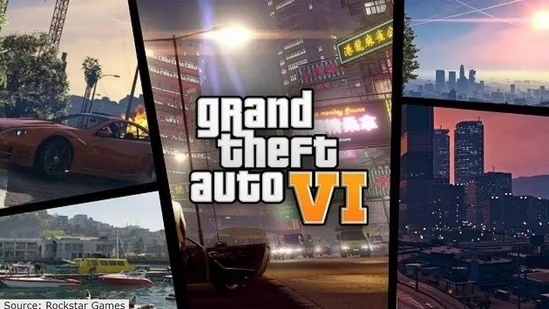 "We have been developing AI tools since the dawn of this industry," said the Take-Two CEO. Our entertainment assets are largely computer generated. We value tools. We create those tools internally and we also license the tools. New developments in AI are really exciting, and I've said publicly many times that I believe they will help create big efficiencies.
In certain cases, AI will help us do things we couldn't do before. But that would also allow our competitors to do the same. So I think the toolkits that come out of these recent developments will quickly be commercialized. In today's gaming industry, whoever can master AI will win."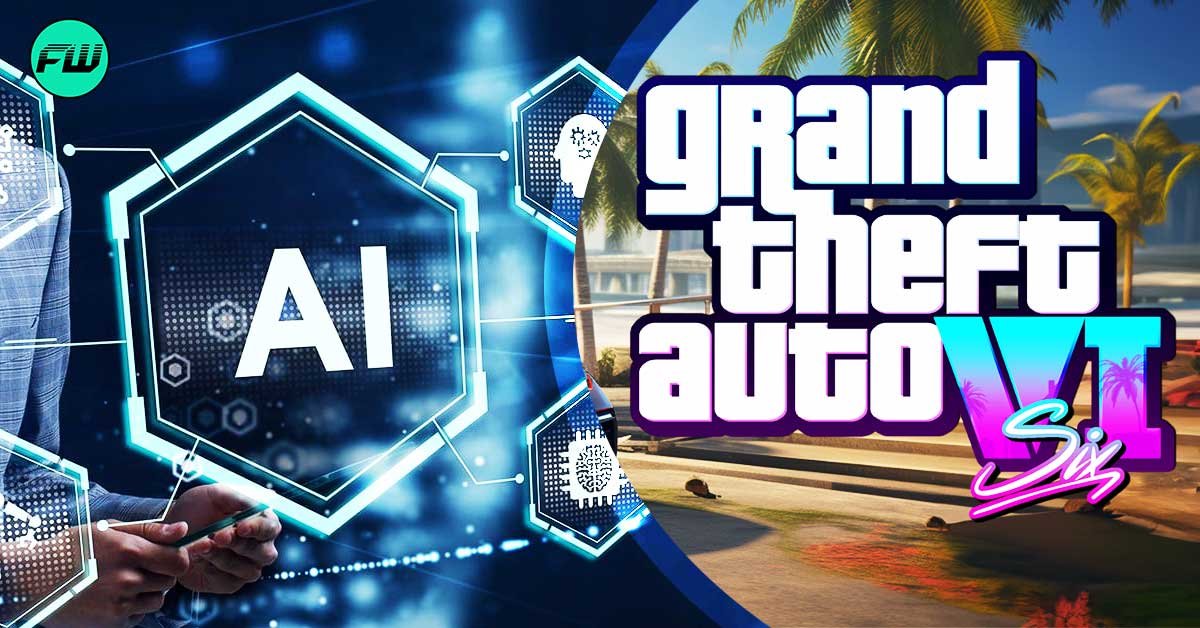 Following the widely publicized GTA 6 leaks from 2022, it was revealed that GTA 6 is poised to be a huge step up from GTA V, the best-selling video game of all time. GTA 6 will likely be a major upgrade over its predecessor with new visuals, gameplay and scope – and clearly, for better or worse, the latest AI technology will contribute to the game's world-building. .
For now, it remains to be seen what GTA 6 will look like and the full extent to which AI technology will be used to develop the game, which will likely be the most ambitious and expensive project in Rockstar's history. Games.