When director James Gunn's third and final adventure with Star-Lord, Gamora, Rocket Raccoon, and others hit the big screen last weekend, "Guardians of the Galaxy Vol. 3" was grossed $118.4 million in three days in North America alone and $289 million globally.
That's not a bad number, but it's significantly less than "Guardians of the Galaxy Vol. 2″'s $146.5 million when it opened in 2017, and could worry Disney/Marvel producers. hesitate. However, they can now breathe a little sigh of relief as the film is proving to be a good long-distance runner as it continues to dominate the box office for a second week with a low drop rate.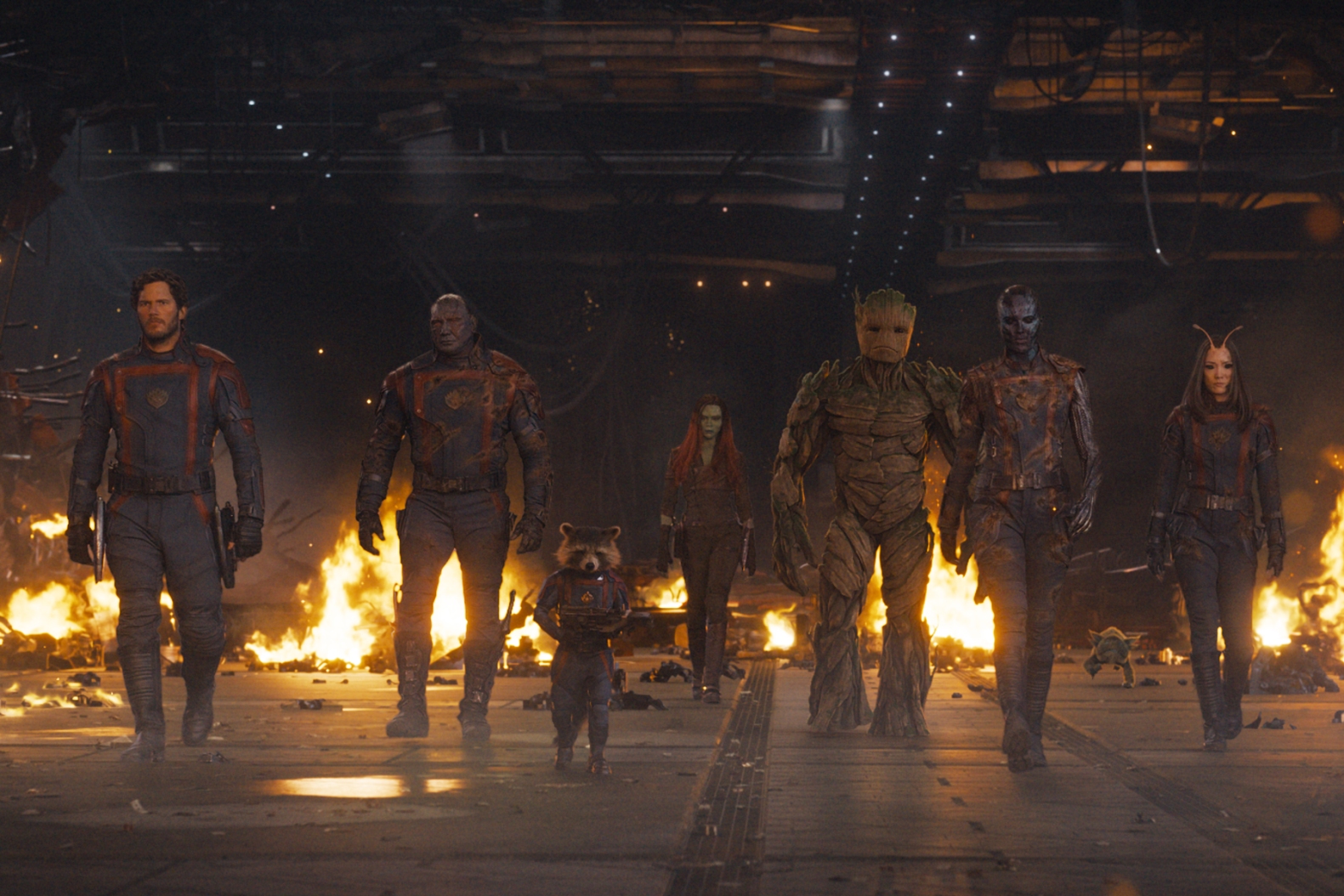 Image from "Guardians of the Galaxy Vol. 3"
Specifically, "Guardians of the Galaxy Vol. 3" grossed $62.6 million in North America in its second weekend, recording a drop of only 47 percent from the previous weekend. As a result, Marvel's latest superhero film has earned a box office of 216.5 million in the North American market, and surpassed the $500 million mark globally with $530.9 million. The number also means that "Guardians of the Galaxy Vol. 3" has surpassed the Marvel movie released earlier this year, "Ant-Man and the Wasp: Quantumania", in terms of global box office only behind. over a week of official release. The third installment of the "Ant-Man" franchise only grossed $475.8 million worldwide during its entire release period.
Besides, "Guardians of the Galaxy Vol. 3" also joins the list of few Marvel movies with a box office decline of less than 50% in the second weekend. Previous films to achieve this include "Black Panther", "Thor", "Doctor Strange", "Iron Man", and "The Avengers". The 47% figure was even better than both "Guardians of the Galaxy" movies before they both dropped about 55% in their second weekend.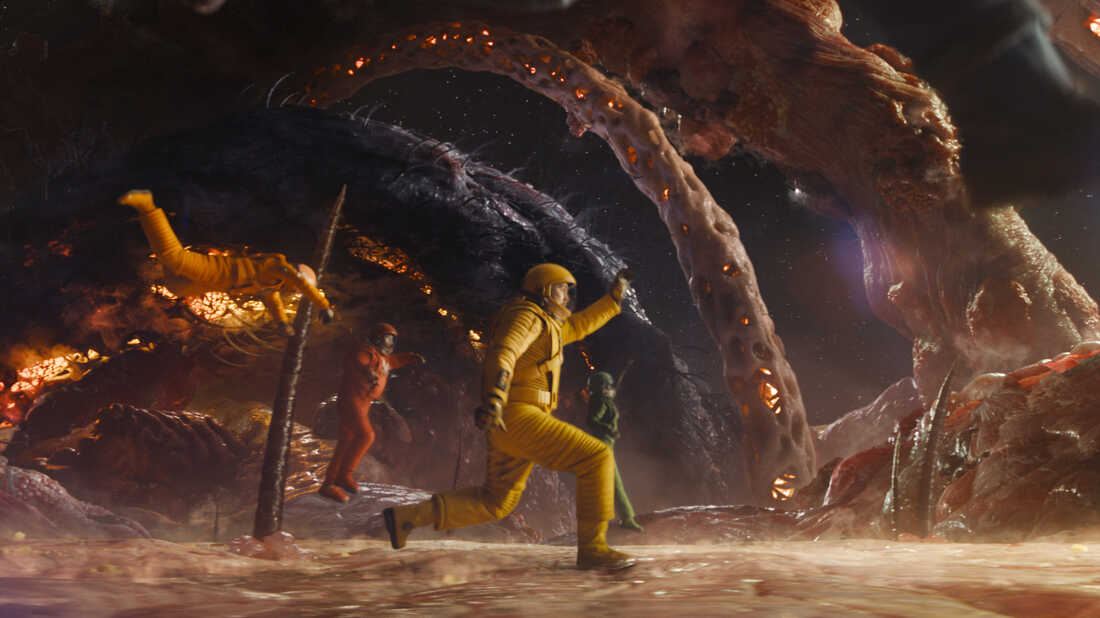 Image from "Guardians of the Galaxy Vol. 3"
It's unknown if "Guardians of the Galaxy Vol. 3" will reach the final worldwide box office total, and possibly surpass "Vol. 2's 863.7 million," but it does. It is safe to say that audiences will continue to go to theaters to watch this movie over and over again thanks to its realistic quality as well as the word-of-mouth effect it has. Director James Gunn also shared that he is happy that the film can maintain its success after its first weekend. This also partly proves that the world audience is not tired of superhero blockbusters, and what they are tired of is movies that are not as good as expected.